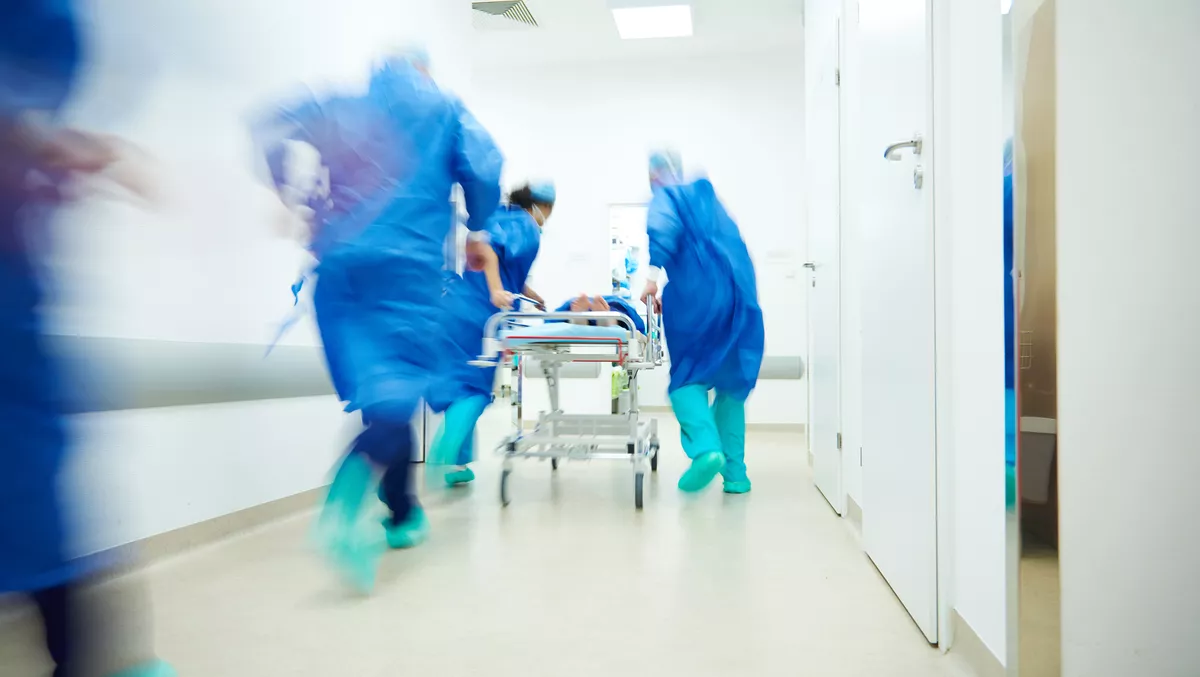 ACC to migrate operations to Microsoft Azure; signs on as NZ data centre region customer
ACC has been announced as a customer of Microsoft's New Zealand data center region, joining other organisations including Fonterra, Spark, and BNZ.
The government agency will use the data center region to store patient data locally in New Zealand on Microsoft's public cloud, Microsoft Azure.
ACC will begin a major migration of its local operations to Microsoft Azure as part of a three-year cloud services agreement. It is the first government department to migrate its operations since Microsoft and the Department of Internal Affairs signed an all-of-government deal this year.
According to ACC chief technology and innovation officer, Peter Fletcher, ACC's long relationship with Microsoft was particularly important during the disruption over the last couple of years.
"We've been investing in Microsoft 365 over the past couple of years, rolling out Teams and Sharepoint and refreshing our remote access solutions, and within the first week of lockdown we scaled this to our entire team of 3,800 people. Not only did we not miss a beat in terms of the services we provided New Zealanders, we saw a real bump in employee engagement."
Microsoft New Zealand managing director Vanessa Sorenson adds that ACC and Microsoft are taking their relationship to the next level through the agreement.
"Nothing is more important than our health and wellbeing, as the past 18 months have shown us," she says.
Fletcher believes the agreement with Microsoft will enable ACC to use more linked-up data to deliver care and health outcomes in Aotearoa.
"Thanks to this agreement, we'll have the flexibility to manage data in a way that meets the needs of our organisation as well as our regulatory requirements, and which provides even greater security for personal information at less cost."
Sorenson adds, "I want to congratulate ACC on leading the way in cloud and AI to help all New Zealanders stay safe and healthy. With greater insights, we're not only helping prevent injury and creating more joined-up pathways through our health system, but saving our healthcare providers time that can be spent seeing more patients," says Sorenson.
Fletcher says it's a 'win-win-win' situation for ACC teams, partners, and all New Zealanders.

Related stories
Top stories