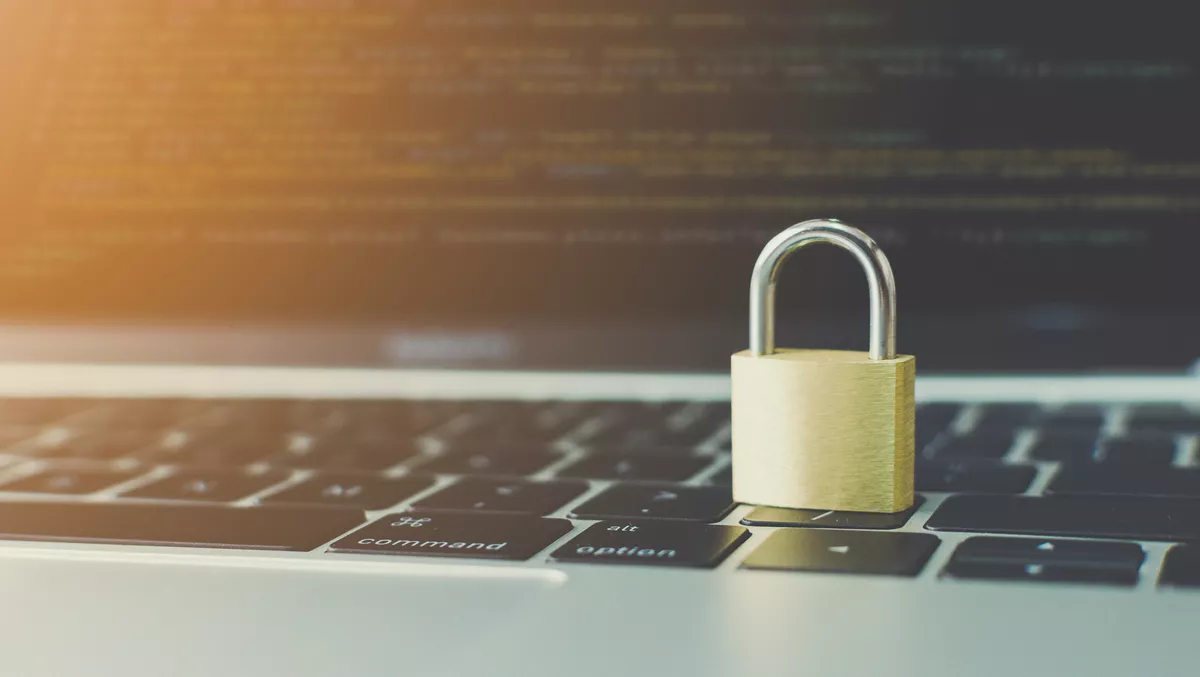 Advantage first NZ MSSP to achieve LogRhythm Security Services Authorisation
Thu 18 Nov 2021
Managed security services provider has now been named the first company in New Zealand and second in Australia to achieve the coveted Security Services Authorisation from cybersecurity firm LogRhythm.
The authorisation will enable Advantage to deliver specific LogRhythm services with highly trained engineers. The company recently appointed two specialist LogRhythm Security certified analysts and two LogRhythm Support certified engineers.
Advantage managing director Brad Pearpoint says the company is proud of its achievements.
"It underpins the security services we provide to our customers. We're excited to have our capability recognised."
LogRhythm APAC vice president sales, Simon Howe, adds that the authorisation demonstrates Advantage's skills in LogRhythm.
"[It] is great for customers. They've committed to significant training and exams to achieve it."
Scales Corporation security officer and Advantage client Kris Pawson also explains, "It adds even more confidence that they're always striving to improve their knowledge and professionalism. It shows they're committed to maintaining a high level of professionalism and knowledge in their services."
Last month, Advantage also won LogRhythm MSSP Partner of the Year Award for the second year in a row.
Howe says the award "is a testament to the ongoing strength of the business and the relationship with LogRhythm. It's a relationship we really value and together we're delivering a lot of value to customers."
Pearpoint adds, "By leveraging LogRhythm's technology stack, Advantage is able to deliver cost effective and innovative security solutions to our clients at scale. We heavily rely on the automation capabilities to minimise the human power we require internally and provide a shorter time to resolution for client incidents."
Howe said of all Partner Award winners, "All are true masters of our technology and match our employees' enthusiasm for enabling security teams to build robust infrastructure to own their own great customer experience for every customer and prospect that interacts with their organisation."