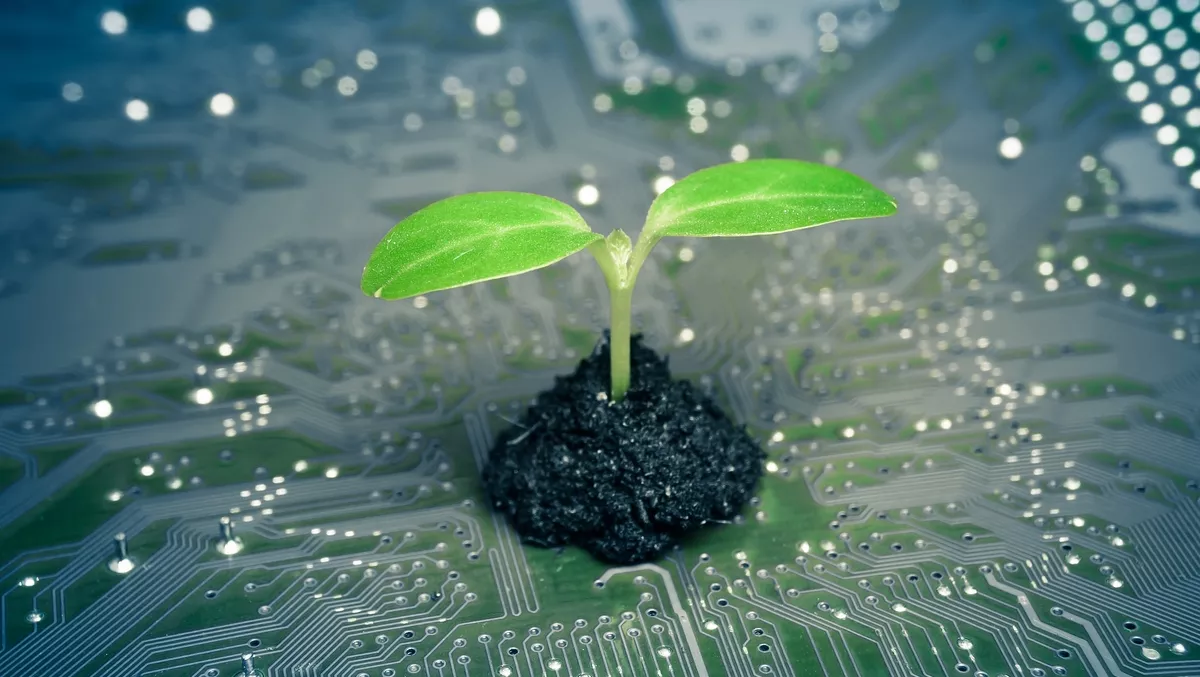 Airwallex makes key leadership hires, growing US team
Global fintech platform, Airwallex, has added two essential senior hires to its leadership team, expanding the company's presence in the US.
Airwallex has continued to grow its operations in the US, expanding its team to 50 since launching in August 2021. The company has over 1,000 employees across 19 locations around the world.
Ravi Adusumilli has been made senior vice president and global head of partnerships and business development. Adusumilli will provide over two decades of experience working in tech, including with the likes of Pinterest, Facebook and Netflix, and will assist the company in building and maintaining strong relationships with ecosystem partners and expand growth opportunities for the company worldwide.
Adusumilli says of his appointment that he is excited to join the company at the place where it is now, with the opportunities that lie before it. He adds that he is inspired by the broad range of payment options that Airwallex offers and the company's ability to assist organisations in solving complicated global financial challenges.
"One of my biggest passions is to help businesses scale through strategic alliances and partnerships, and I look forward to supporting Airwallex in this way as we look to further enhance the value proposition for Airwallex's growing customer base," he says.
Jas Randhawa has been appointed to the global head of financial crime compliance. He comes with more than 15 years of experience building and managing programs in the compliance space, such as head of compliance at Stripes US and financial crime manager at PricewaterhouseCooper. Randhawa will lead the business financial crimes function globally.
"Compliance is one of the fundamental pillars of running a successful fintech business, and I am delighted to be joining such a talented and experienced international team," Randhawa says.
Randhawa adds that his main ambition is for the company to strengthen its financial crime and fraud prevention frameworks and make sure that Airwallex is continuing to uphold its high compliance standards in all the areas it operates.
Adusumilli and Randhawa will be working across Airwallex's business development, partnerships, legal, and compliance teams as the business builds momentum in the US and globally.
Co-founder and CEO of Airwallex, Jack Zhang, says the appointments represent the inspiring level and diversity of talent that the company has acquired. He explains that with the company having a presence in North America, Asia-Pacific and Europe, the need for a strong team globally has never been of greater importance to Airwallex's growth. Zhang also praises the skills of incoming team members Adusumilli and Randhawa, stating that their experience and expertise in fintech will be welcomed.
"We are pleased to have them join Airwallex as we look to continue to empower businesses to operate anywhere, anytime," Zhang says.
Related stories
Top stories