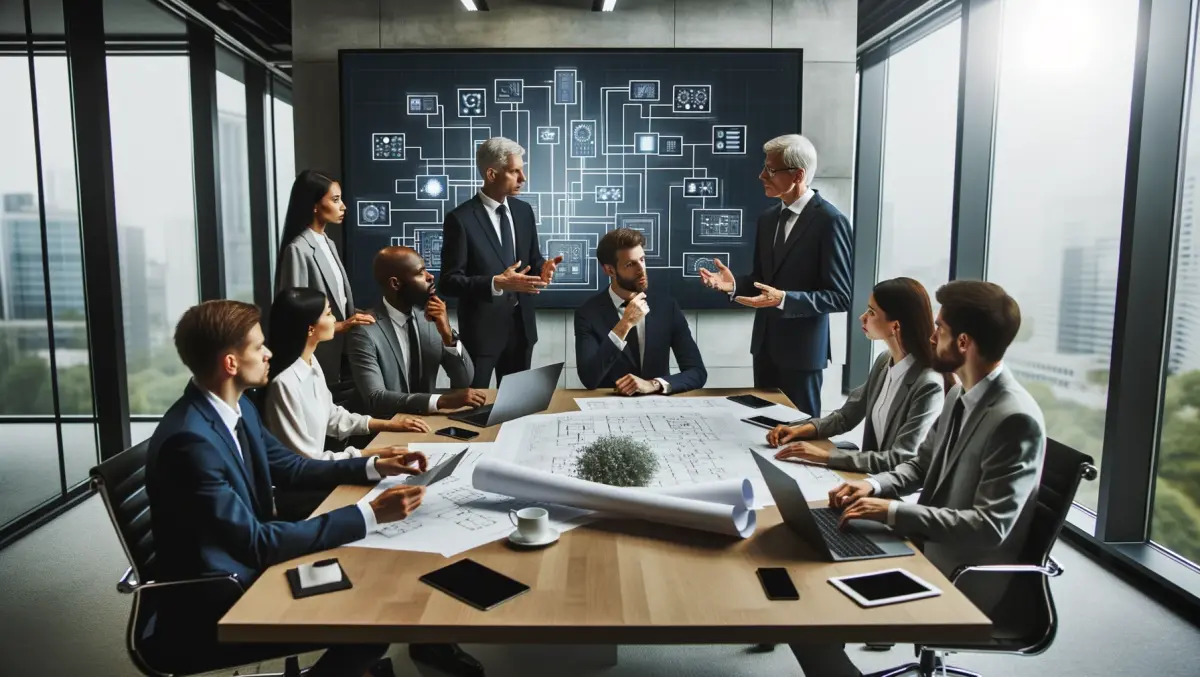 Allied Telesis brings its next-generation firewall to NZ market
FYI, this story is more than a year old
Global networking vendor Allied Telesis is to bring its next generation of security products to the New Zealand marketplace.
This move comes hot on the heels of their recent entry into the network monitoring segment here.
Allied Telesis is well known for its switching products in New Zealand. Many schools and a number of high profile commercial clients use their equipment.
In Japan, where the company's head office is located, they have a much broader range of products. An example is the next generation security products being introduced to New Zealand businesses shortly.
The products are ideally suited to the local Kiwi market, as the product was developed for branch offices of huge Japanese corporations.
Interesting the products are fully developed in New Zealand at the company's Christchurch-based development centre. The two next generation firewall products leverage years of development of their operating system "AlliedWare Plus", which runs their Ethernet switching products.
While the base units provide next generation intrusion detection and prevention systems they also have full VPN functionality and sophisticated routing functions. On top of those, additional modules are available for IP reputation management, content filtering, anti-virus and anti-malware.
Partnerships have been forged with specialist security vendors for each of the the individual security modules on the devices:
Application-aware multi-zone DPI firewall by Procera
Intrusion Detection / Prevention Systems (IDS/IPS) by Suricata
Anti-Virus & Anti-Malware from Kaspersky
IP Reputation from Emerging Threats
Content / URL Filtering by DigitalArts
Sophisticated application level control is part of the mix, this is important factor in today's collaborative and cloud-based world. IT administrators can monitor, constrain, block or manage individual applications running through the device.
High availability hardware failover is also easily achieved with two units working side by side.failover is also easily achieved with two units working side by side.
One of the key differentiators for Allied Telesis is its central management tool AMF, which allows an IT department or channel partner to centrally manage both switches and these new security appliances in a single interface.
AMF is also being moved to a cloud-based service that will be available later this year.
All the key features you'd expect from a next generation firewall appliance are in one easy to manage box.
The product is available as either a dual core or quad core configuration. They're now on local distributors Exeed and Connector Systems price lists and will be available in October.
It'll be interesting to see if Allied Telesis can transition its local success in switching category into security, although its central management tool will definitely be a helping hand.
For more information on the Allied Telesis products and how to purchase, click here.
Related stories
Top stories