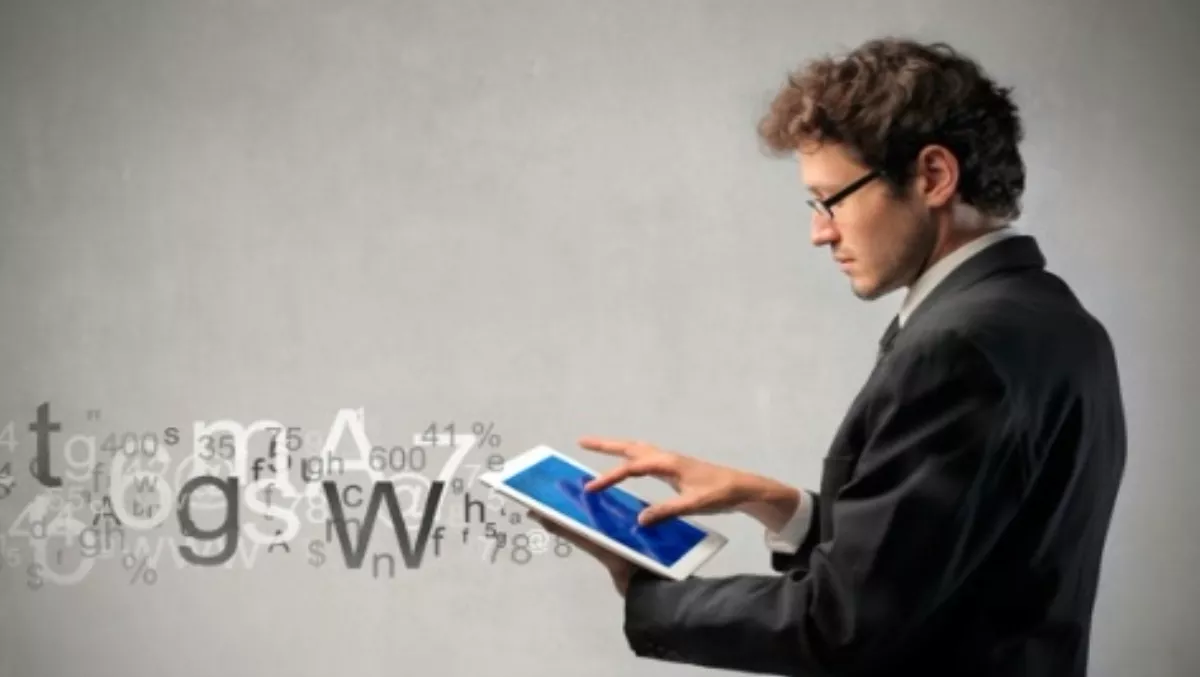 Are Kiwi SMBs dismissing BYOD threats?
By Shannon Williams,
08 Jun 2015
FYI, this story is more than a year old
A recent study by Kaspersky Lab has found many small business owners believe BYOD poses no threat to their company, while their employees think security is the responsibility of the business.
The study also revealed those small business owners had to intention of spending money or resources on mobile device security.
With the study showing that two-thirds (62%) of business owners and employees now use personal mobile devices for work, BYOD is no longer a developing trend, but a widely accepted business practice, Kaspersky Labs says. It affects companies of all sizes, from the very large (5000+ employees) to the small (fewer than 25 employees).
"However, attitudes towards protecting the information security of these devices often leave much to be desired," Kaspersky Labs says.
The consumer security risks survey found that 92% of respondents say that they keep sensitive corporative data on smartphones and tablets, which they use for both work and personal activities.
Six in ten (60%) are concerned about the threat of surveillance and information theft via mobile devices, but they do not actively protect themselves and rely on their employers to do so.
As for employers and small-business owners, a third (32%) sees absolutely no danger to their business in staff using personal mobile devices for work. "The risk of data theft from an employee's mobile device is not a pressing concern for them, so they do not pay much attention to it," Kaspersky Labs explains. However, representatives of larger businesses are more concerned about employees losing their mobile devices: 58% fear that the theft or loss of a device could damage the company.
Kaspersky Labs says representatives of smaller businesses, who tend to be less interested in specific protection for mobile devices, believe that the basic security tools offered within free solutions should be sufficient. "They don't see any added value in spending extra money on dedicated solutions. More than 80% of respondents were not interested in information about managing the information security of mobile devices," the report revealed.
"This kind of attitude – on the part of both device owners and their bosses – opens up a serious vulnerability for a corporate network," Kaspersky says. "This weakness can potentially be exploited by cybercriminals as well as by unscrupulous competitors.
"There is always a chance of suffering financial losses (e.g. from a loss of client base), even if the general feeling is that a lost mobile device cannot cause any damage to the company."
Moreover, according to Kaspersky Lab statistics, one in five Android users encountered a mobile threat in 2014; and 53% of such attacks were bank and SMS Trojans.
Protection of the mobile environment is becoming a critical component of security. Kaspersky Small Office Security provides comprehensive protection for small businesses, including security for mobile devices.
"It is increasingly rare to come across a business professional who doesn't use their own mobile device for work," explains said Konstantin Voronkov, head of endpoint product management, Kaspersky Lab. "A laptop or smartphone enables you to do a large part of your business tasks remotely, from any global location.
"However," says Voronkov, "the loss of important corporate data via personal devices is a common occurrence, and a negligent attitude towards the security of mobile devices could pose a serious risk to a company's business."
Voronkov says, "That is why it is important to use a reliable dedicated solution that addresses all modern requirements and market trends,"