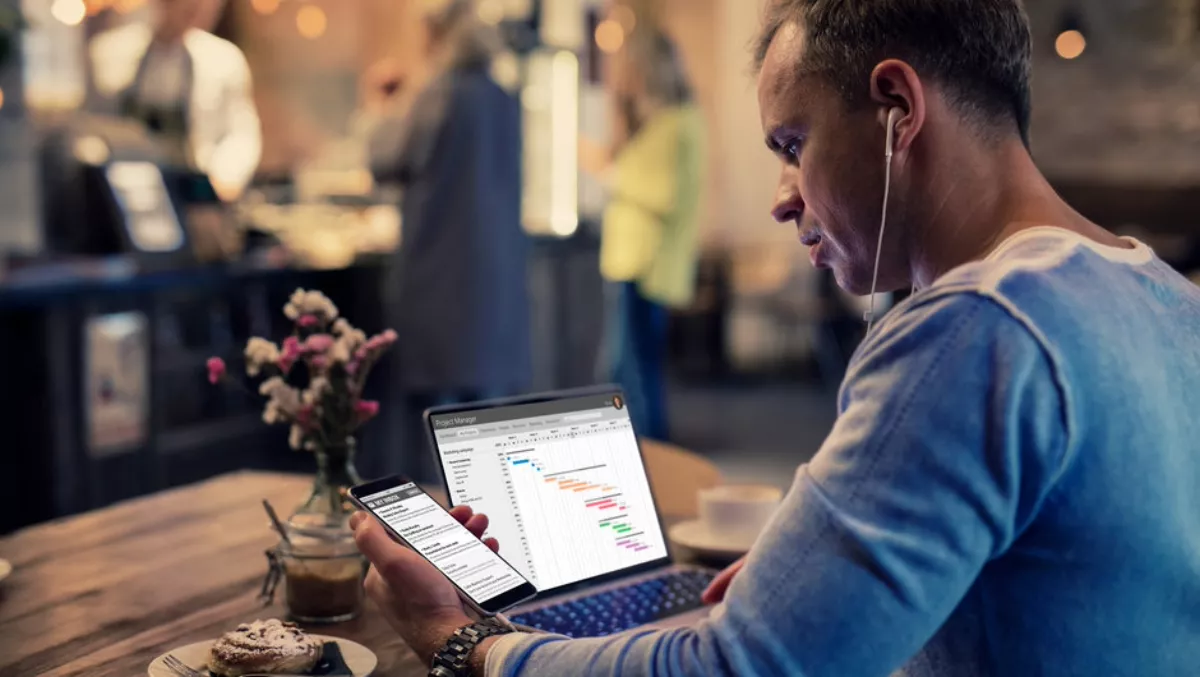 Businesses failing to secure BYOD - Bitglass
FYI, this story is more than a year old
Organisations are enabling bring your own device (BYOD) without putting proper security tools, training, and best practices in place, research has found.
According to Bitglass' survey, most businesses are embracing BYOD in the workplace – 74% of respondents said that employees at their companies are allowed to use personal devices to perform their work.
However, nearly half of respondents (47%) either said that their employer did not have a clear BYOD security policy, or that they did not know if such a policy was in place at all.
Respondents considered unmanaged devices (31%) to be the top blind spot for data leakage; additionally, mobile devices (which are typically unmanaged) were the third largest blind spot at 18%.
Despite this, less than a fifth of respondents (16%) cited unmanaged devices as a top security priority for their organisations this year.
"Embracing BYOD can yield benefits like increased productivity, cost savings, and talent retention," says Bitglass Regional Director Steve Armstrong.
"However, allowing employees to perform their work from personal devices can lead to data leakage if proper BYOD policies and security solutions are not put in place."
"In order to securely reap the benefits of BYOD, organisations need advanced tools such as user and entity behaviour analytics (UEBA) and data loss prevention (DLP).
"Additionally, they must be able to selectively wipe corporate data from personal devices without affecting the personal data therein," he adds.
"However, for deployments to be successful, these capabilities need to be implemented through an agentless solution that won't hinder user privacy or device functionality."
Key Findings:
Respondents stated that their organisations' top overall security priorities for the year were malware protection (26%), unmanaged device access (16%), consolidating security solutions (16%), controlling external sharing (14%), improved analytics (11%), and unmanaged applications (9%).

When asked for the tools that they saw as the least effective for securing personal devices, respondents identified password-protected documents as the frontrunner (36%), and face recognition (20%) as the second least effective.

For multifactor authentication on BYO devices, 37% of organisations use third-party applications, 13% use SMS tokens, 11% use hardware tokens, and 11% use Google Authenticator; 28% of respondents stated that their organisations do not use MFA on personal endpoints.
Related stories
Top stories