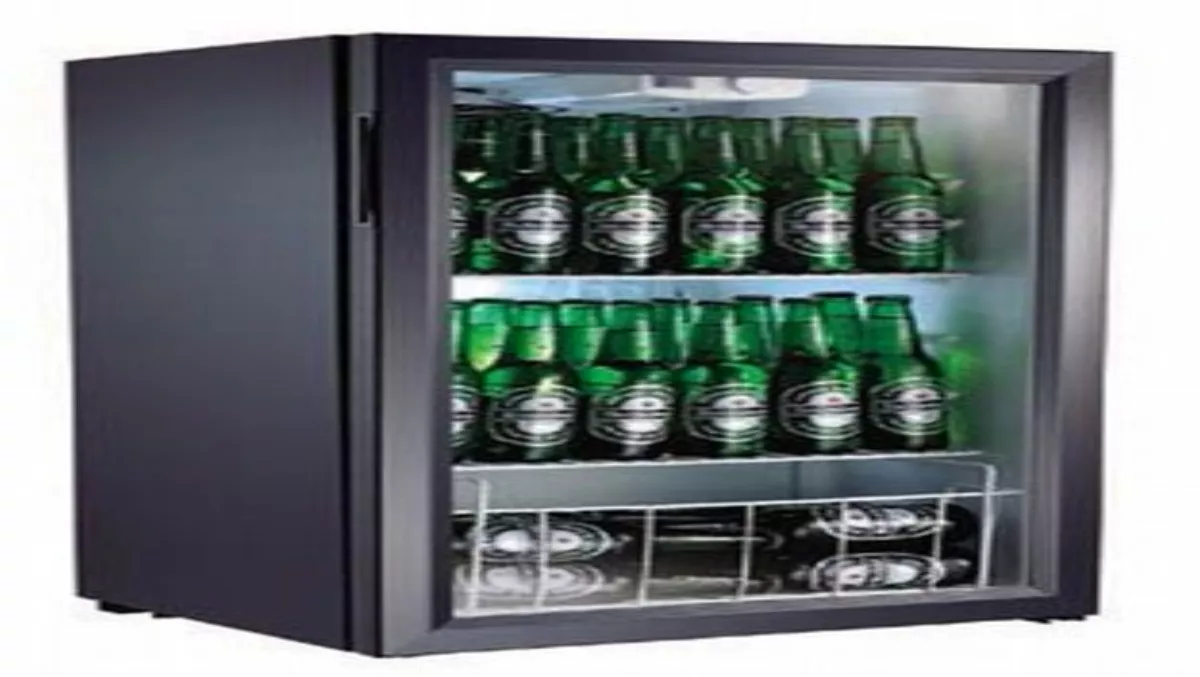 Clearswift launches aggressive partner programme
Thu 21 Jul 2011
FYI, this story is more than a year old
Clearswift has laid down an aggressive challenge to the IT security market, promising potential channel partners it will undercut competitors by 20%, and give each partner a fridge full of beer for meeting sales targets.
Launching Clearswift's Catalyst channel partner programme at a channel-only event in Auckland yesterday, Clearswift regional channel manager Chris Barton said the distributor is looking to increase its representation across its three partner tiers, Registered Partner, Sales Associate and Solution Provider.
"We accept that most of our sales are displacement sales," Barton says, "so we recognise the need to be aggressive."
Clearswift is also offering to pay partners a finders' fee, meaning small and medium partners that find customers and are then undercut by bigger providers won't be left with nothing, as well as offering partners a free fridge for making their first sale, and filling it full of beer if they meet their initial sales targets.
Discussing the latest Clearswift product, Clearswift regional product manager Alyn Hockey told attendees that while spam and malware will always be a concern, clients have lately been expressing concern about the dangers associated with social network sites.
Professional networking site LinkedIn, for example, can be extremely useful for recruitment, Hockey says, provided its use can be controlled.
"People are communicating with their peers and filling roles through LinkedIn," Hockey says.
"The key is to make sure CVs and information can come in, but your employees can't send their information out."
Likewise, companies want their employees to be able to use Facebook for spreading information about events, but not for apps like Farmville.
Hockey says Clearswift's competitive edge comes from its combination of web and email products.
Although Clearswift products have been in use in New Zealand for some time, Clearswift recently appointed Connector Systems as its local distributor with the aim to recruit six committed local system integrators. Read our story here.