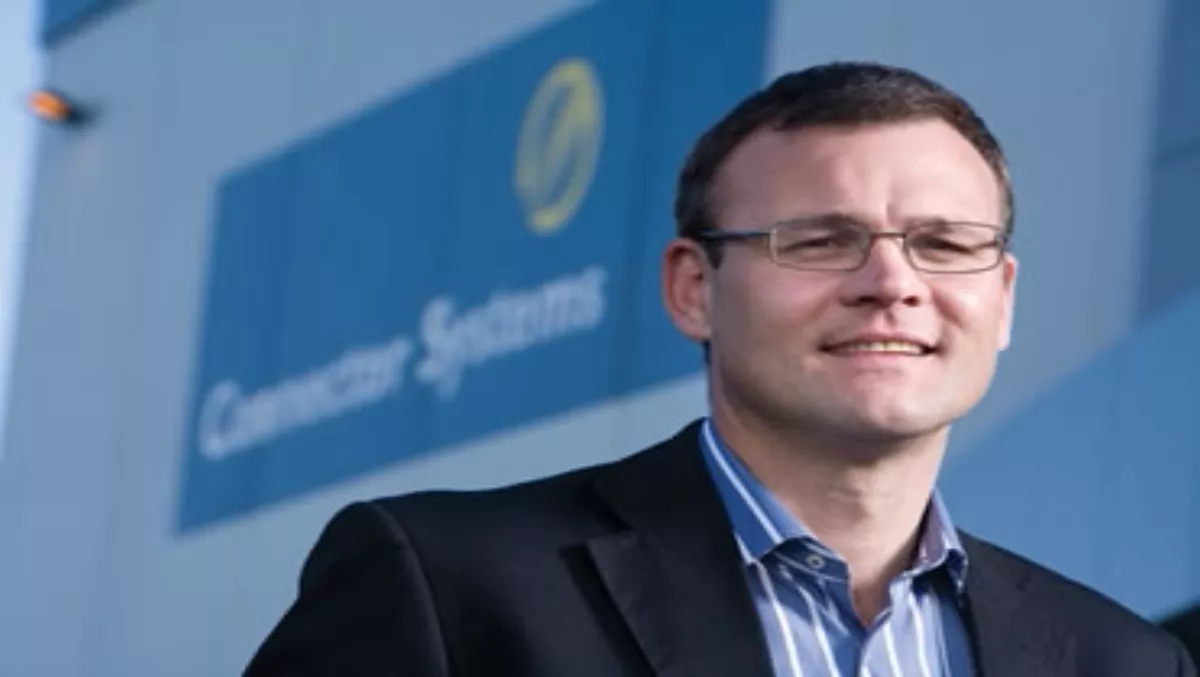 Clearswift's Kiwi Connector
Wed 1 Jun 2011
FYI, this story is more than a year old
Clearswift says the deal will extend its presence in the education, tertiary, corporate, government, telco and ISP vertical sectors, particularly among small to medium businesses across New Zealand and into the Pacific Islands.
Chris Barton, Clearswift regional channel manager APAC, says expansion opportunities have been driven by 'the changing conversation amongst security professionals centred on how to manage the benefits of Web 2.0 and collaborative technologies securely and transparently'. "Clearswift's content-aware technology helps businesses to grow by benefiting from new ways of working and technological innovation, and there's tremendous opportunity for new partners out there as a result," Barton says.
Connector System's Mark Dasent says Connector Systems is looking to recruit 6-10 new channel partners into Clearswift's partner programme. New partners who would normally be introduced at the basic 'registered' level, will be upgraded to the sales associate level for the first 90 days. After that, provided requirements continue to be met, partners will be able to stay at the sales associate level which provides a higher level of benefits than the entry level programme.
Kevin Swainson, Connector Systems' general manager, security/telecommunications says the company's goal is to have 'the right partners on board in each of the main geographic segments in New Zealand and also across the main vertical market segments'. "We also believe that in order to attract, retain and grow a brand there needs to be an incentive for the reseller to invest, and Clearswift certainly offers this. Consequently, we're keen to bring on six new resellers by the end of the year."
Clearswift recorded a full year of profitability in the year ending March 31, following growth in sales of secure web and email gateways and strong customer retention rates. The full year profitability follows 12 successive quarters of record revenues from Secure Gateways and six successive quarters of positive operating results. Forty percent of all new business signed during the year was for contracts of three or more years and the year also saw the company win its largest ever deployment for Secure Email Gateways in a transaction for 350,000 users.
Clearswift has also appointed Chuanhow Tech as a distributor for China, Hong Kong and Taiwan.