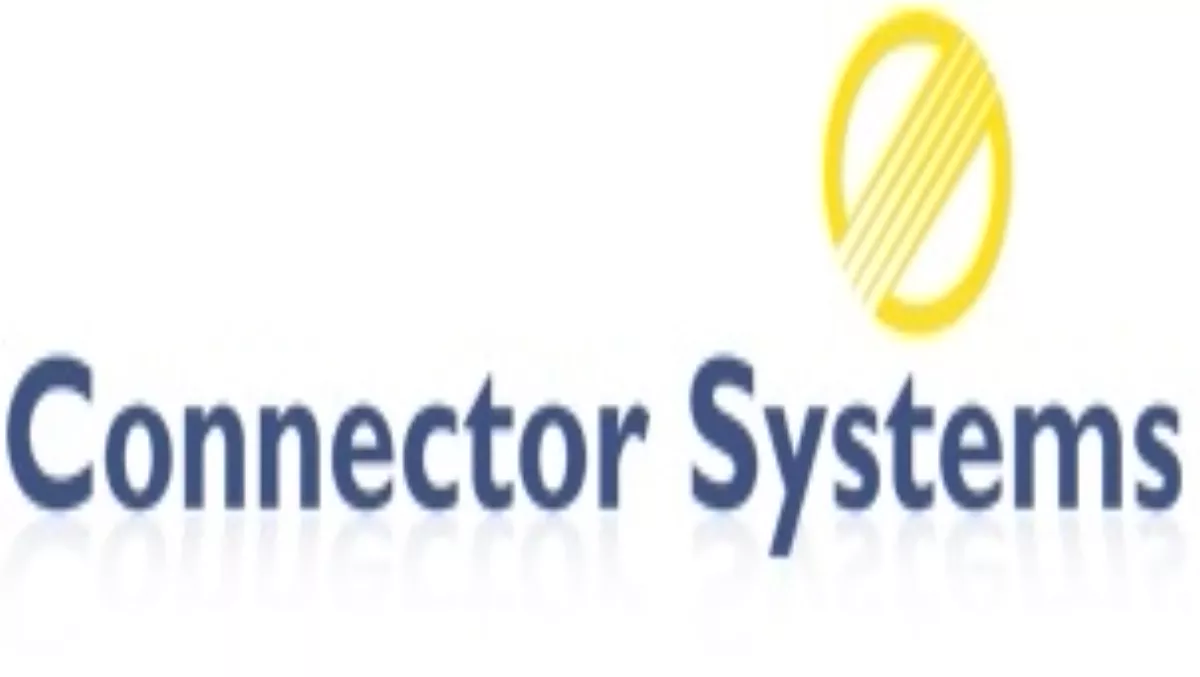 Connector Systems purchases OrderWare Solutions
Wed 31 Aug 2011
FYI, this story is more than a year old
IT distributors Connector Systems have purchased outsourcing & shared service software vendors OrderWare Solutions, saying the company is well-placed to benefit from Connector's value-adding services.
Dale Smith, Connector Systems managing director, says the firm will look to 'product-ise' the OrderWare solutions.
"OrderWare has been a very technical business," Smith says.
"We're a sales organisation that can tell the story around the benefits of these software products."
OrderWare's solutions allow users to integrate business processes with partners, suppliers and customers.
The company already counts Fonterra, PGG Wrightson and Auckland City Council among its clients.
"With more software applications moving to the cloud there will be a strong demand for business-grade tools that support this type of network architecture," Smith says.
Connector Systems is a 100% channel-based distributor. Go here for more.