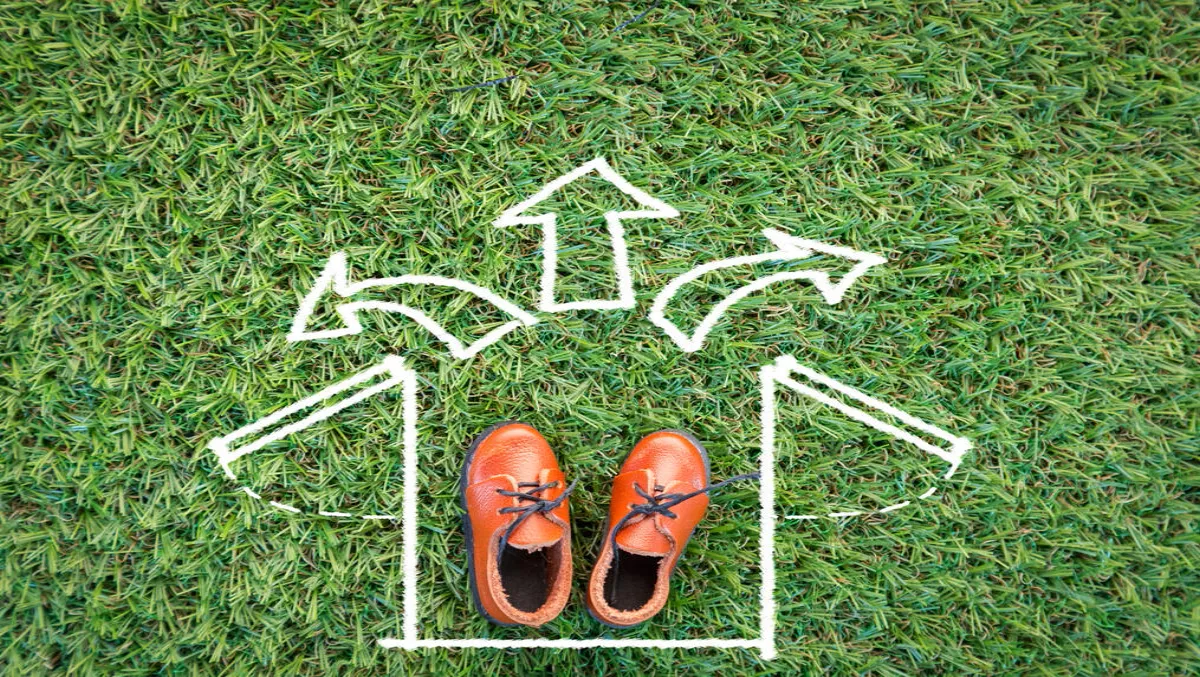 CORE Education & Jade Software growing ideas through He Kakano
By Sara Barker,
28 Jul 2016
FYI, this story is more than a year old
CORE Education has adopted Jade Software's Thinkubator programme to help fuel creative thinking and a 'visible, sustainable culture of innovation' in New Zealand.
Jade Software says it provides the Thinkubator programme as a way to give people time, space and a way to experiment with innovative ideas. It has been the launchpad for a number of new product concepts and internal process improvements since its launch in 2014.
CORE's senior management discovered the Thinkubator and Jade Software provided the company with its own version to inspire, build relationships and show a commitment to innovation to internal and external parties. CORE named their version He Kākano, which means 'growing ideas'.
"We wanted to make a buzz, and bring more energy to the creativity that we knew was there. We wanted to make it more visible. (As the result of running our first He Kākano event), innovation has definitely become more of a talking point at CORE," says Christina Ward, CORE senior manager of innovation.
Ward says it innovation must be visible and supportive of great ideas. Four entries have already been acted upon, while an innovation panel will analyse the rest of the innovation entries.
"We've refined the Thinkubator to the point where we know that almost any organisation could pick it up and have a fun, engaging two months, contributing to a sustainable culture of innovation. It puts innovation in the limelight, sparks inventive teamwork, and rewards the best ideas," says Caroline Francis, Jade director of marketing.
"We've also built tools, such as the Innovation Hub, to help keep the best ideas going after the competition is over. Innovation needs to be happening the whole time, rather than just a distracting hack day every now and then. We want to help companies get people excited, get them thinking, and show them that their clever thinking makes a real difference. We want to help our clients change their culture," concludes John Ascroft, Jade chief innovation officer.