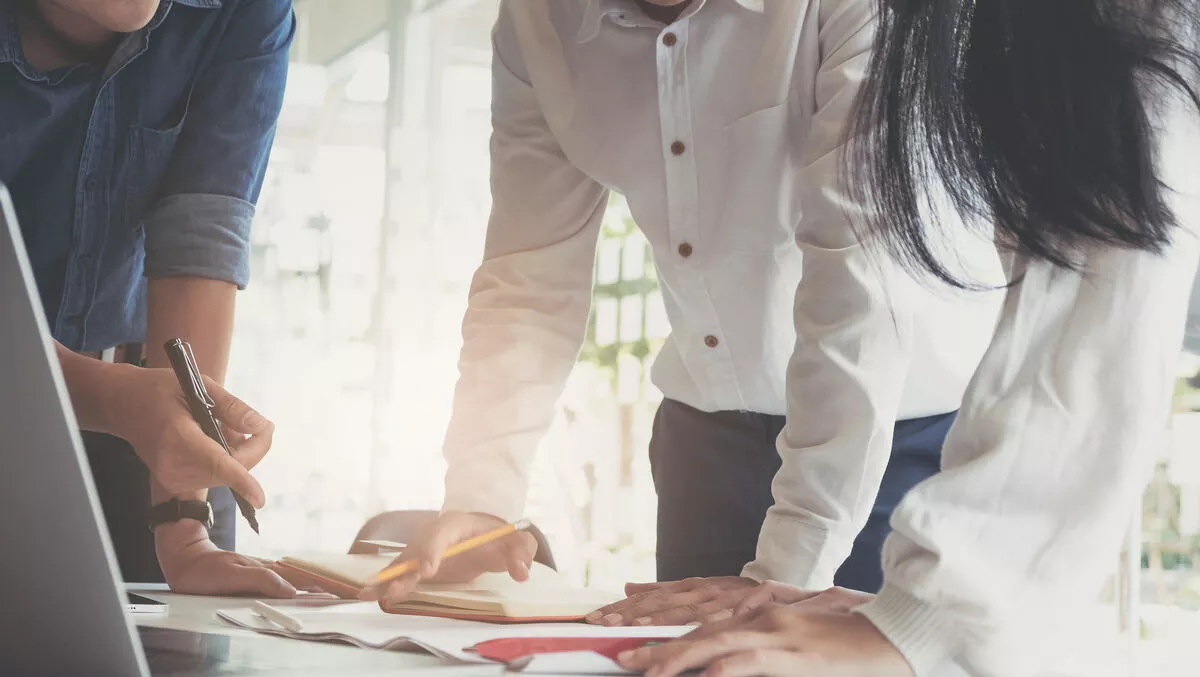 DHL eyes up market potential as eCommerce thrives
FYI, this story is more than a year old
Deutsche Post DHL (DHL) wants to claw its way back to the top of the mail and logistics pack and cash in on the booming eCommerce trade worldwide.
The company says the development of eCommerce has become important over the last decade, and even more so since the pandemic when companies of all sizes grappled with a massive influx of digital-driven demand.
According to a DHL white paper published in April, there was a 17.3% year-on-year increase in shipments during November and December 2020.
"In those two months alone, there were 65% more B2C shipments of which consumer technology products and fashion apparel contributed the most," commented DHL Express Asia Pacific CEO Ken Lee said in April.
In Australia, there was a 40% increase in shipment volumes in and out of the country throughout 2020.
"Australian businesses and consumers readily adapted their buying preferences to the online shopping ecosystem," explained DHL Express Australia CEO and senior vice president Gary Edstein.
"This unabated surge in volume further underscores the growth in online shopping and demand for cross-border shipping, making it critical that logistics providers remain agile to continuously adapt and respond to consumer needs," added Lee.
Additional statistics from Research and Markets suggests that the global B2B eCommerce volume is estimated to reach US$ 20.9 trillion by 2027.
Now the company wants to 'help its customers keep up with the clicks' by focusing more on eCommerce and positioning its brand as front-of-mind for retailers.
DHL Express CEO John Pearson says that digitisation has developed by a decade in just a few months.
"Existing online shops have grown and at the same time, companies have entered online retailing for the first time. As logistics experts, we can help companies keep up with the growth and benefit from it in the best possible way. In addition, we can help any brand to be a global brand tomorrow. Especially offering express delivery is beneficial for fast-moving eCommerce and can increase consumer buying activity and consumer loyalty."
The DHL Express network operates across more than 200 countries and territories but offers more than delivery. The company also runs an advisory service that analyses the health of customers' websites through a website health check.
In Australia, DHL Express was ranked as second on the 2021 Australia's Best Workplaces List, compiled by the Great Place to Work Institute. The company was recognised for its efforts to prioritise employee health and safety, and the company was able to retain its full workforce during COVID-19.
Related stories
Top stories