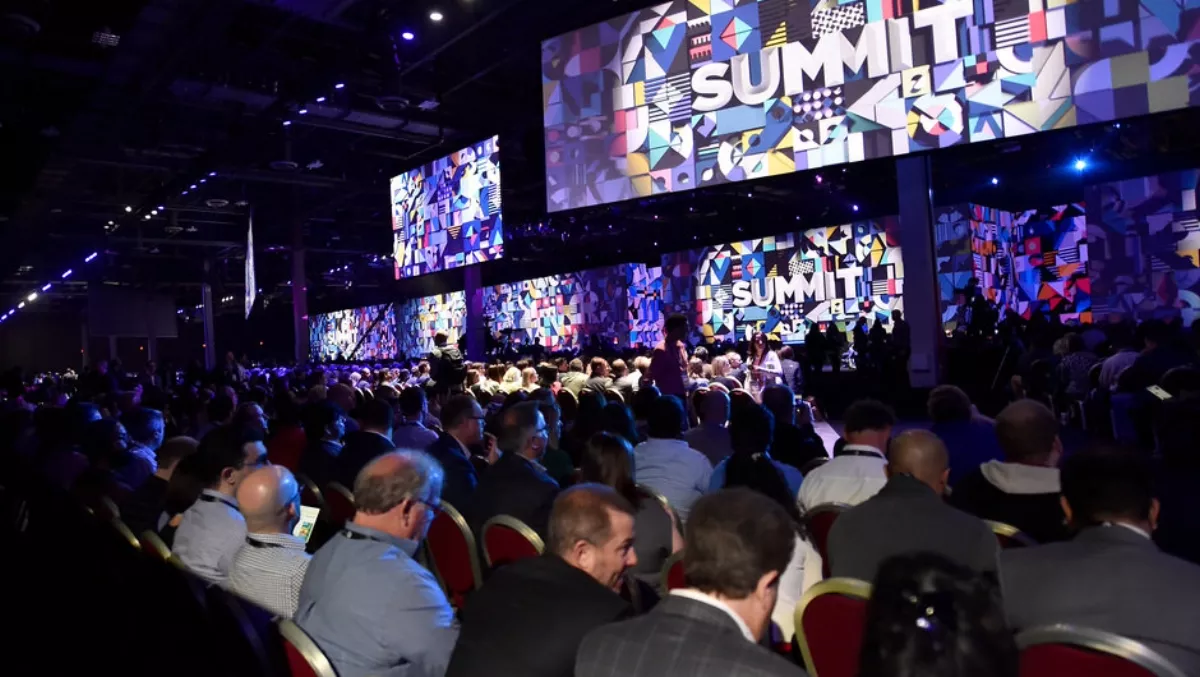 Digital experience managers, get excited for Adobe Summit 2019
By Kai Ping Lew,
Fri 15 Mar 2019
FYI, this story is more than a year old
Adobe's digital experience conference is set to kick off in less than two weeks, promising to be bigger and better than last year's.
Adobe Summit 2019 will take place at the opulent Venetian hotel in Las Vegas, running from March 26 to 28 and will deliver 20 educational sessions, 10 labs, and a series of booth activities to help attendees understand how to deliver relevant customer experiences at with the Adobe Experience Platform.
The speaker lineup features industry heavyweights such as Microsoft CEO Satya Nadella, Adobe CEO Shantanu Narayen, and guest speakers including actresses Reese Witherspoon and Mindy Kaling.
Session and labs will cover areas including marketing automation, content and experience management, omnichannel marketing, experience-driven commerce, and analytics and data management.
Adobe product marketing manager Scott Christofferson says, "Digital transformation may be a buzzword, but companies are trying to adapt and compete in this changing environment."
"If you want to see how other companies are improving their customer experiences with Adobe Experience Platform, get some True Digital Transformation Stories from Top Brands, explore Digital Transformation and Customer Experience Management, or delve into our Guide to Multichannel Analysis with Home Depot."
The conference will offer attendees ample opportunity to understand how to make the most of customer data without stepping on the toes of privacy laws, using machine learning and analytics effectively, create compelling mobile experiences, and have a great time doing it.
The conference closes with a massive party that will be headlined by synth-pop band The Killers.
It's not too late to be a part of it - you can register for the event here.