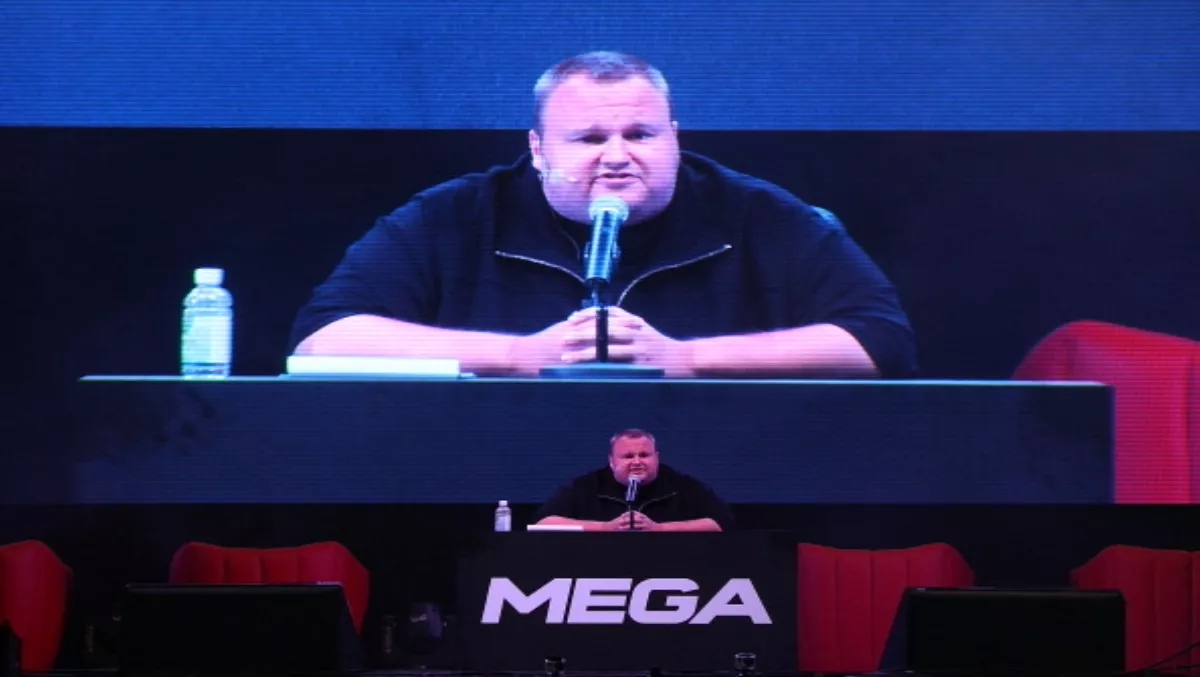 Dotcom aims for $210m backdoor NZX Mega listing
25 Mar 2014
FYI, this story is more than a year old
Investment company TRS Investments has entered into a conditional agreement with the stakeholders of Mega to acquire 100% of the shares on issue in Mega, which will be funded by the issue of TRS shares.
Revealed by the New Zealand stock exchange this morning, TRS will acquire 100% of the shares on issue in Mega for $210m, which will be satisfied by the issue of 700 million new shares in TRS to the existing shareholders of Mega at an issue price of 30 cents per share.
As a result of the agreement, TRS will then undertake a 148 to 1 consolidation of TRS' existing share capital prior to the completion of the Mega acquisition.
Following completion of the acquisition, the existing shareholders of Mega will hold approximately 99% of the shares on issue in TRS.
TRS will also change its name to Mega, with further particulars about the proposed consolidation to be provided to the market in due course.
The acquisition is principally conditional upon TRS obtaining all shareholder approvals and such other consents and approvals that may be required to undertake the transaction, and the arrangements collateral to the transaction, including but not limited to those approvals required in accordance with the Companies Act, the Takeovers Code, NZSX Listing Rules and the Securities Act, on or before 30 May 2014.
A Notice of Special Meeting to approve the transaction and collateral documentation will be circulated to TRS Shareholders in due course.