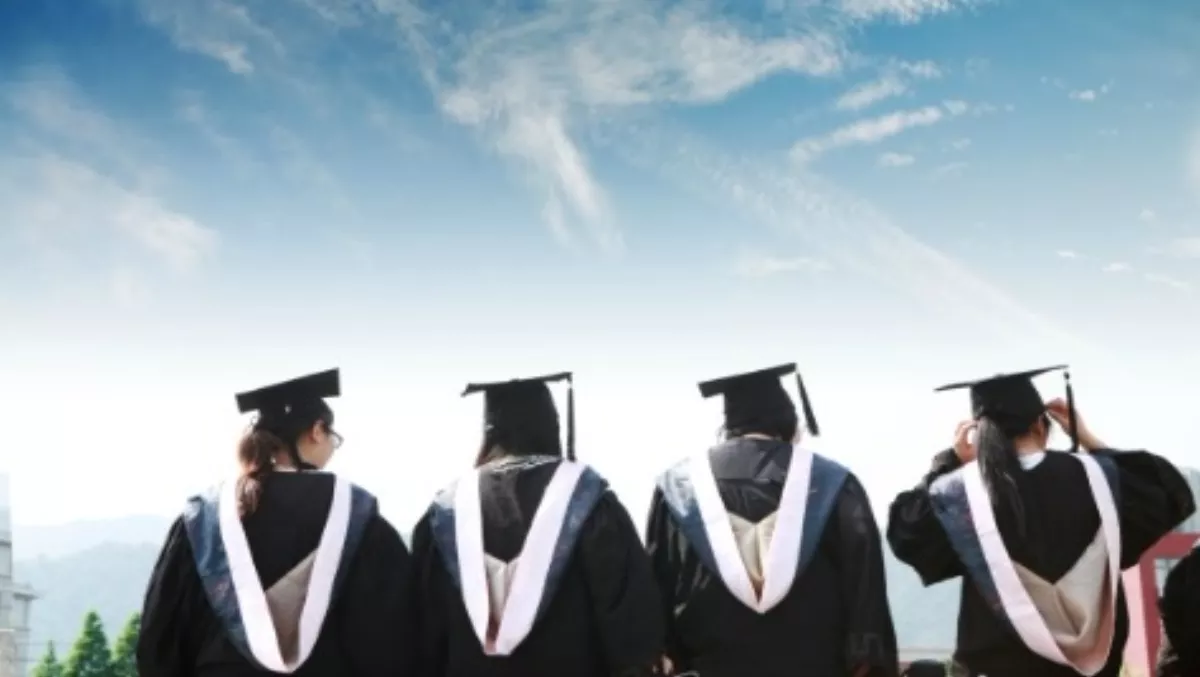 Emulex invests in Kiwi tertiary students
By Catherine Knowles,
Tue 10 Mar 2015
FYI, this story is more than a year old
Emulex Corporation, the provider of network solutions, is continuing to invest in New Zealand's education sector and develop its next generation of engineering talent by partnering with local universities.
This investment is made possible in part by the Callaghan Innovation Research and Development (R&D) Student Grants that are part of the company's heritage in the region.
In 2013, Emulex acquired Endace, a New Zealand based provider of network visibility systems and software to enable security and operations management of networks, which began as a University of Waikato project.
The company has been developing engineering talent and careers in New Zealand since it was founded in 2001, and Emulex is continuing this benefaction tradition with its New Zealand-based university Intern program.
Emulex says it hopes the students will join the company's R&D centres in Auckland and Hamilton, New Zealand.
"Emulex is a global organisation and we are developing a global talent pool. Our team in New Zealand has created industry-leading solutions for network visibility systems and software," says Ali Hedayati, Emulex Network Visibility Products senior vice president and general manager.
"Last year, we had seven participants in the Callaghan Innovation R&D Student Grant Programme and two became full-time employees. We have eight participants this year and look forward to the opportunity for some of these bright young individuals to join the team this year.
"As we move forward, our team in New Zealand will be deeply involved in developing our next generation of software-based application and network performance solutions for the enterprise, cloud and telco markets, further broadening the reach of our Network Visibility Products (NVP) division," he says.
The Emulex NVP division, created by the acquisition of Endace, has a history of working with the New Zealand Government and Callaghan Innovation to build technology and develop employment in New Zealand.
Callaghan Innovation Development Grants support undergraduate and postgraduate students in gaining and developing their technical skills in a commercial research environment, while bringing new talent and capabilities to New Zealand businesses.
To be eligible for R&D Student Grants, companies like Emulex must have an active R&D program in New Zealand, a resident New Zealand director and provide mentoring and management of the project on which the students are working.
"Callaghan Innovation's R&D Grants are aimed at boosting the level of business R&D spend in New Zealand, which in turn helps create higher quality, higher income jobs for New Zealanders," says Toby Litton, Callaghan Innovation national manager customer management.
"Our R&D Student Grants programme continues to provide students with valuable commercial experience working on cutting edge technology and providing R&D active companies such as Emulex with the capability to grow," Litton says.