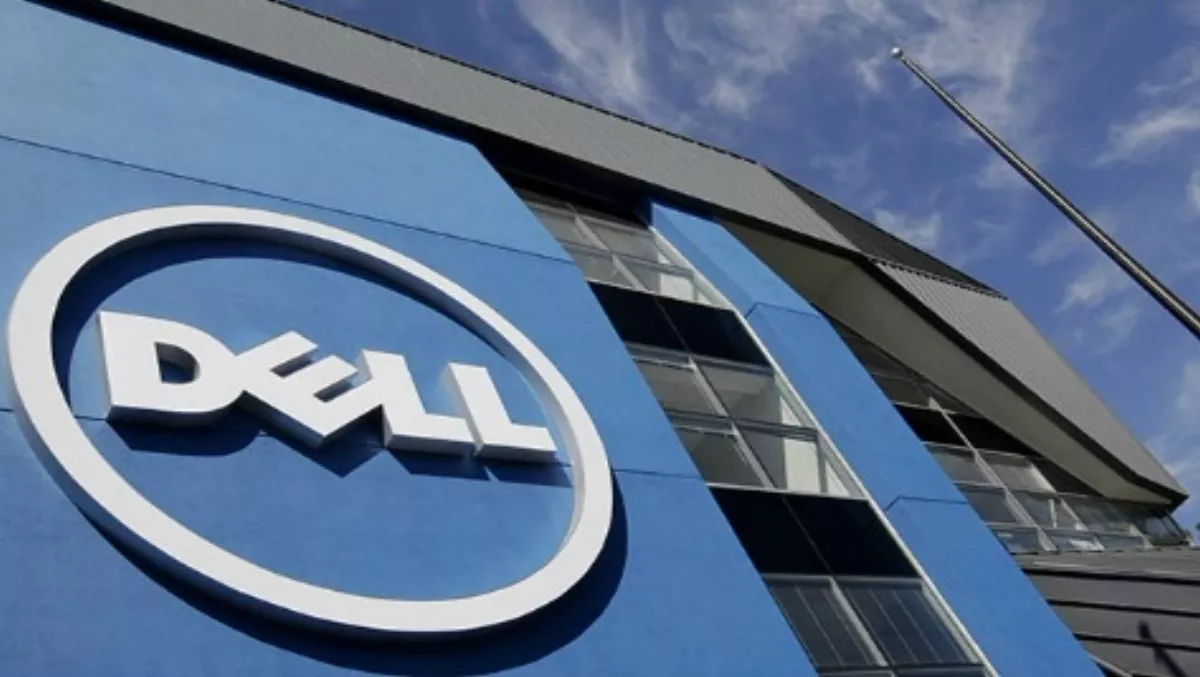 Former Symantec boss now heading up Dell Software
By Heather Wright,
17 Mar 2015
FYI, this story is more than a year old
Brenton Smith, who previously headed up Symantec locally as managing director and vice president, Pacific, has reappeared at Dell, taking on the role of vice president and general manager of Dell Software group, APJ.
Smith, who remains Sydney-based, is responsible for the growth and development for Dell Software sales, services support and general operations across Asia Pacific and Japan.
He took up the new position this month.
Smith left Symantec in December after more than two years heading up the ANZ operations.
His departure came as Symantec prepared to split into two separate companies, with the security business continuing as Symantec, while a second company, Veritas, will handle the information management business.
Earlier this year, rumours suggested Symantec will shut up shop in New Zealand on March 31 – the day before the company officially begins operations as two separate companies.
Last month the company confirmed it was 'carefully reviewing' its enterprise business strategy in New Zealand.
"As part of this review, we are considering the needs of our customers and partners as well as the operational needs of Symantec and Veritas going forward," a Symantec spokesperson told ChannelLife at the time.
Meanwhile, Dell is yet to announce a new head for New Zealand, following the departure of Peter Murphy, who has headed to the United Kingdom where he's now director for Dell Data Protection Encryption for Europe, Middle East and Africa.
Murphy was Dell's New Zealand managing director and Dell's general manager for global commercial channel for ANZ. While his LinkedIn profile still lists him as holding both ANZ roles, along with the UK position, he has been based in the United Kingdom since February, according to his profile.
Kiwi Angela Fox took on the role of Dell ANZ managing director, based out of Australia, last July.
Dell advertised for a New Zealand country manager earlier this year.