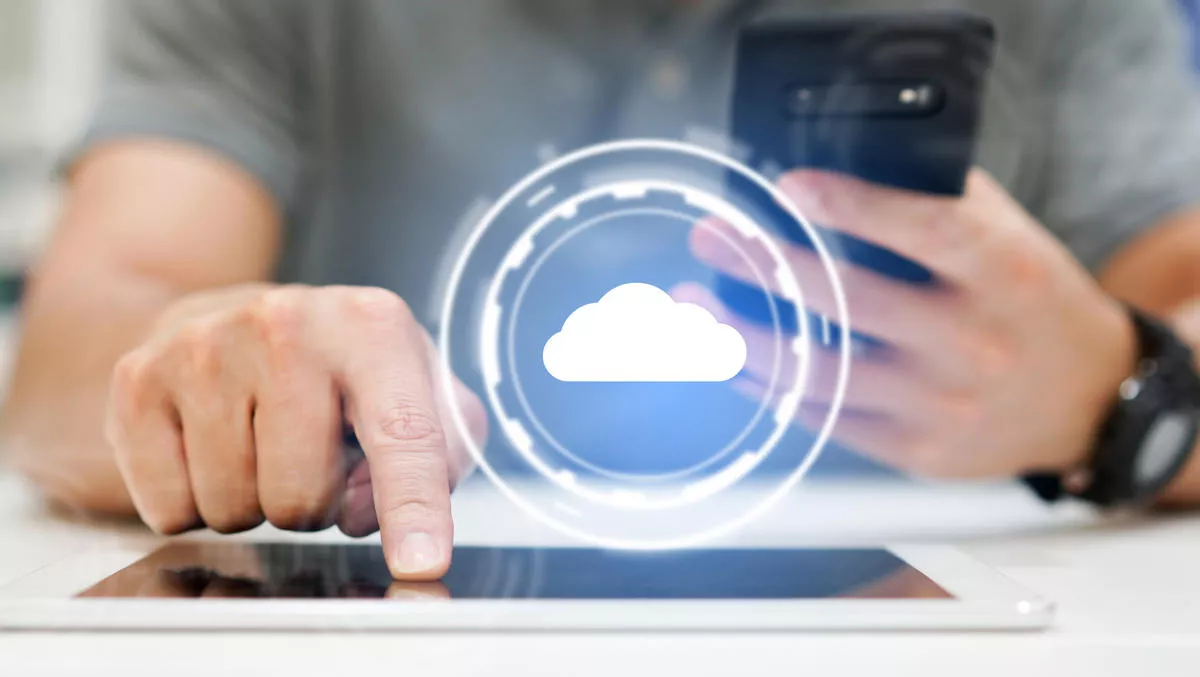 GitHub spruces up mobile platform as devs leave their desks behind
FYI, this story is more than a year old
GitHub has spruced its GitHub for mobile platform with new features that it hopes will make code review easier and faster for developers.
The improvements include an overhaul of the code review experience, including the ability to toggle line wrapping on and off - this something that the community demanded.
Another improvement relates to the way code commits appear to others. Users can change an email associate with every merge, and they can also edit the commit description.
Finally, GitHub for mobile also features the ability to comment on multiple lines of code by long pressing to enable multi-select. GitHub says this makes it easier to explain how a suggestion fits in context.
A new 'Jump To' icon also helps to navigate reviews that span multiple files.
GitHub says these developments reflect the fact that more developers are turning to mobile apps to get their coding done.
GitHub for mobile was launched in March. Statistics show that developers have made almost 700,000 code reviews and more than 350,000 merges through the platform.
GitHub for mobile is available on the App Store and Google Cloud for individuals, Team, and Enterprise Cloud users.
GitHub is also one of three companies who have helped to teach digital skills to more than 10 million people worldwide.
Alongside Microsoft and LinkedIn, GitHub joined the digital skills initiative when it launched in June 2020.
The initiative has three aims:
(1) The use of data to identify in-demand jobs and the skills needed to fill them;
(2) Free access to learning paths and content to help people develop the skills these positions require;
(3) Low-cost certifications and free job-seeking tools to help people who develop these skills pursue new jobs.
Since then, more than 1.5 million people in Asia Pacific alone have engaged with the initiative.
Microsoft New Zealand's national technology officer Russell Craig says, "COVID-19 has accelerated the need for upskilling and transformed the future of work for communities in New Zealand."
"Addressing and closing the skills gap is an urgent task, key to inclusive economic recovery and digital transformation. While we are close to the halfway point of our goal to help 25 million people globally, we continue to strive in our commitment to drive societal progress and help improves lives of people in New Zealand by advancing their capabilities and expertise."
The global skills initiative aims to help 25 million people worldwide gain more digital skills in 2020.
Related stories
Top stories