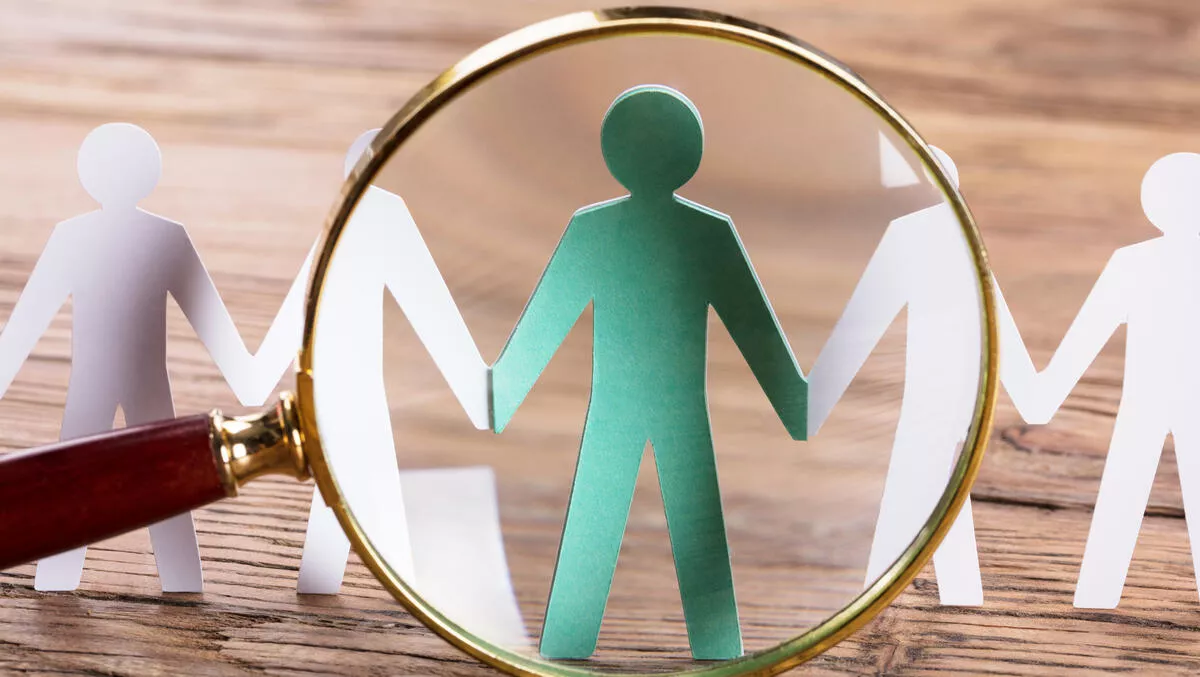 Globalization Partners appoints Craig Goldblatt as APAC VP of partners & alliances
FYI, this story is more than a year old
Globalization Partners has selected business management and sales professional Craig Goldblatt as its new vice president of partners and alliances for Asia Pacific.
Goldblatt comes from a former VP of sales role at ADP, as well as a long career at IBM. He brings experience in areas such as human capital management, payroll solutions, solution sales and software vendor services.
Goldblatt will be responsible for partnerships, growing revenue from strategic alliances, and creating a 'seamless' business experience for customers and end users.
Globalization Partners Asia Pacific general manager Charles Ferguson says that Goldblatt's drive, energy and enthusiasm, as well as his knowledge and professionalism, Globalization Partners will be empowered to break down the barriers to global growth and expansion.
Commenting on his appointment Goldblatt says, "The opportunity that Globalization Partners has in the APAC region is enormous and I'm looking forward to working with the team to execute our partnership strategy as we continue to grow our presence here."
In April, Globalization Partners and CFO Research conducted a global survey to understand how the pandemic has affected chief financial officers' recruitment and workforce management strategies.
According to the survey, CFOs in Asia Pacific are more optimistic about their success this year than their counterparts in other parts of the world.
The survey also found that almost half (48%) of CFOs plan to attack new talent over the next 12-18 months, and 43% are open to hiring remote staff.
Furthermore, 74% of APAC respondents anticipate the utilisation of a remote or hybrid workplace model over the next 12-18 months.
With 52% of Asia Pacific CFOs planning to implement a strategy for global expansion and presence over the next 12-18 months, the survey suggests that the pandemic has not appeared to stunt growth within organisations.
Ferguson says, "The ongoing rollout of COVID-19 vaccines, investments flowing into the region, and momentum gained as companies accelerated their digital investments during the pandemic – all these are contributing to positive sentiments toward business in 2021.
"With the ongoing shift in the global supply chain and a renewed focus of the US, UK and EU to grow alliances with APAC markets, there is an abundance of opportunity to expect from this region."
The survey polled 215 senior finance executives at companies in North America, the United Kingdom, the Asia Pacific region, and the Europe, Middle East and Africa region. Most of the companies represented reported annual revenues of $1 billion or more.
Related stories
Top stories