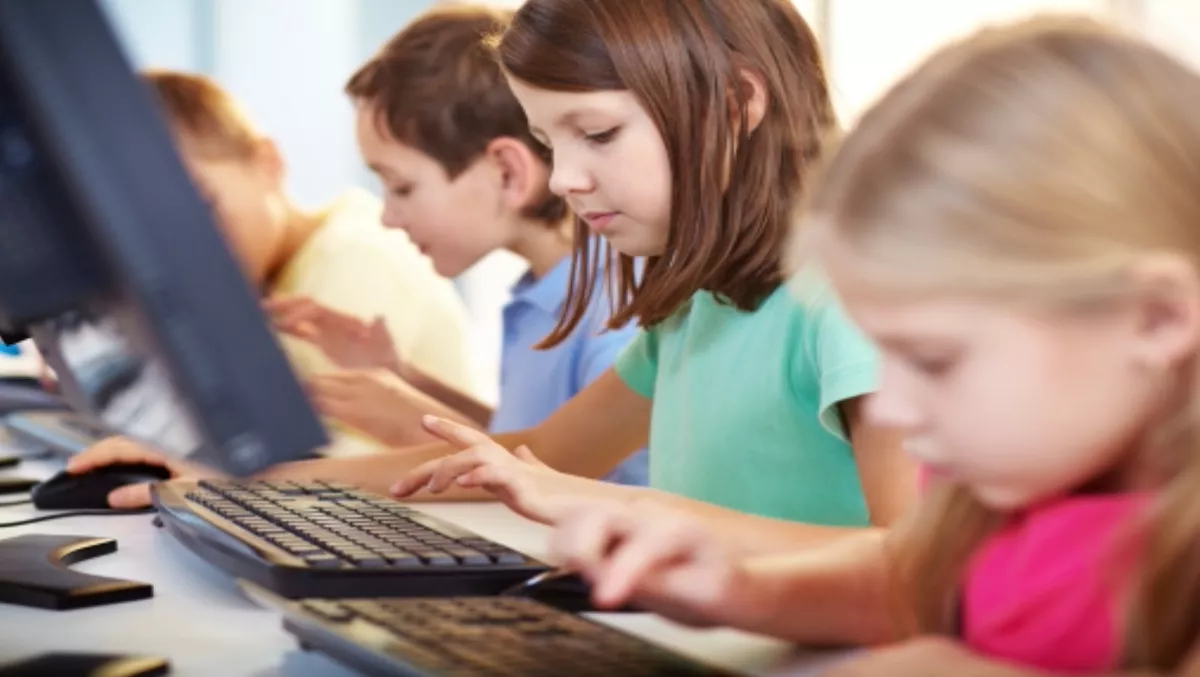 Govt's Digital Technologies review "big news" for sector
01 Aug 2014
FYI, this story is more than a year old
The Government's commitment to review Digital Technologies in schools, together with their new science and technology strategic plan, has been well received by the Institute of IT Professionals (IITP).
The IITP comments follow this week's launch of  A Nation of Curious Minds: A National Strategic Plan for Science in Society by Ministers Steven Joyce and Hekia Parata.
"We welcome this strategy, and in particular the Government responding to the call to review the positioning and content of digital technology within the New Zealand Curriculum," Paul Matthews, IITP Chief Executive, says.
"This is big news for our sector."
The initiative aims to increase the focus of science and technology within New Zealand, including the teaching and learning in schools.
One key area of focus is the review of where Digital Technologies is located within the curriculum. While the subject is currently grouped in the Technology Learning Area with Food Technology, Hard Materials and other such subjects, IITP are calling to move Digital Technologies to reflect its importance.
"Today's learners leave school into a digital world", Matthews says. "It's the job of the education system to prepare every learner to succeed, and from a tech perspective we very much look forward to this review moving Digital Technologies into a better place. We've sought this review and it's great that the Government is responding."
"We believe it's time to finish the job of transforming ICT education in schools by exploring establishing a new Digital Sciences Learning Area, a move the IT industry wholeheartedly supports", Matthews says.
To illustrate, IITP have released a document outlining the current situation and their suggestions of a possible model.
The Government's strategy includes a greater focus on teacher resourcing and professional development, and it's excellent that these areas are being addressed says Matthews.
Additionally, the focus on promoting careers in the tech sector is great news he says, along with the emphasis on ICT and science opportunities for girls.
"ICT is where the jobs are, and we need to ensure New Zealand is on an equal or better footing with countries such as the UK and Australia who are also significantly increasing their focus on computing education in schools," Matthews says.
The Government is committed to working with professional bodies in the sector to action the changes, a commitment that is welcomed by the IITP.
"All in all, this is a very positive strategy," Matthews says. "IITP stands ready to continue working with the Government and the Ministry to plot the best path forwards for ICT."