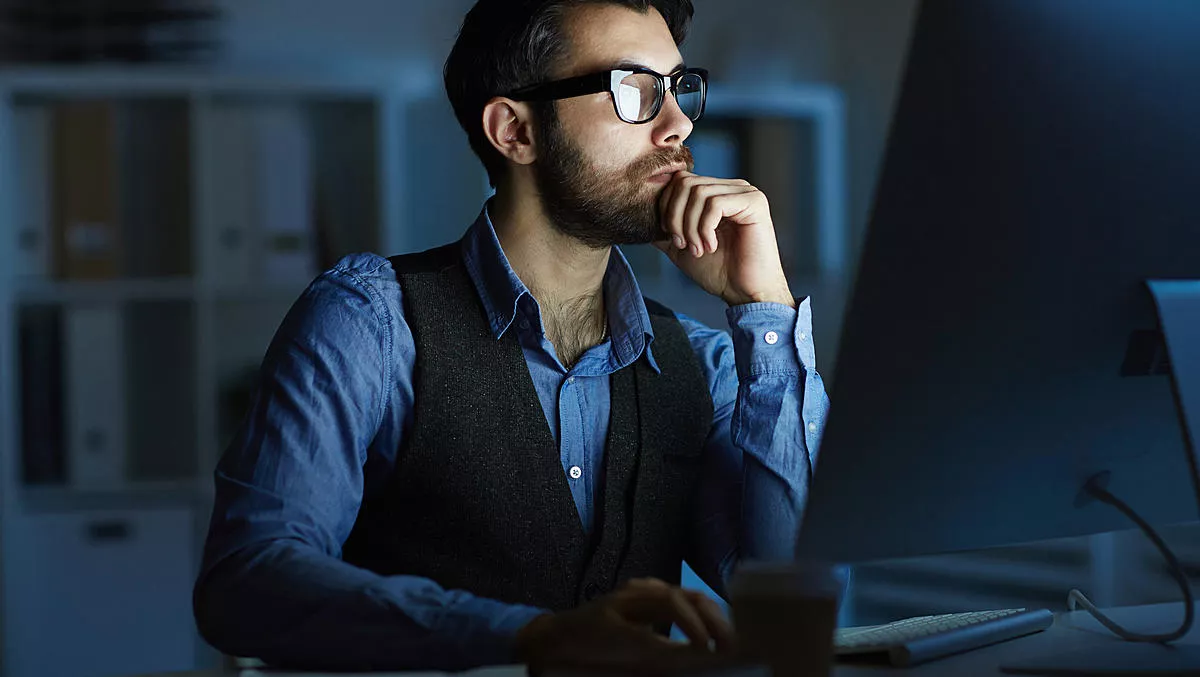 'Imagine 2020 reimagined': Westcon's annual event to go online
FYI, this story is more than a year old
Westcon-Comstor is taking its annual Imagine conference online this year to help prevent the spread of COVID-19 Coronavirus.
Westcon-Comstor's Imagine 2020 conference will now take place via Cisco's Webex Events platform on the same day as the original event was planned, on 14 May 2020.
The company says in a statement that it has been keeping a close eye on the rapidly-spreading COVID-19 Coronavirus pandemic across the globe and in New Zealand.
"We have seen a number of events cancelled over the past weeks, and the devastating flow-on effect this is having on our economy. As a result, we have spent some time assessing Imagine, and the safety of those attending, accounting for the policies that have been developed to help limit the spread of the virus, from both our company and those of our partners."
The company understands that the event won't quite provide the same experience as participants would find in a physical event, the virtual event will be as interactive as it possibly can be.
Westcon-Comstor adds that the virtual event embraces the very technology Westcon-Comstor advocates, and it shows that the tech industry that leads by innovation, whilst remaining vigilant against COVID-19.
Westcon-Comstor's vendors are 'fully committed' to making sure that Imagine is a complete success. Vendor partners will now deliver their content as webinars instead of physical seminars and deep dives as part of the one-day event.
Westcon International chief operating officer David Grant will still present a keynote at the virtual event. Biomedical engineer Dr Jordan Nguyen will also present a keynote.
Westcon-Comstor New Zealand director Dave Rosenberg says the industry should lead by example by way of showing that people can work from anywhere and still feel connected.
"Imagine 2020 Virtual is set to be a great event, that will bring a range of speakers to the screens of our channel in New Zealand and the Pacific Islands. Imagine re-imagined."
Imagine 2020 will include prizes for registration, a loyalty program wrapped around the event based on attendance and interaction on the day, along with coffee carts, catering and branding at partner premises.
"Imagine 2020 has just become more accessible to a wider audience and we are supporting our partners to encourage their customers to join the webinars," the company states.
Westcon-Comstor New Zealand will also donate $1 to the New Zealand Mental Health Foundation for every person who attends the webinars at Imagine 2020.

Related stories
Top stories