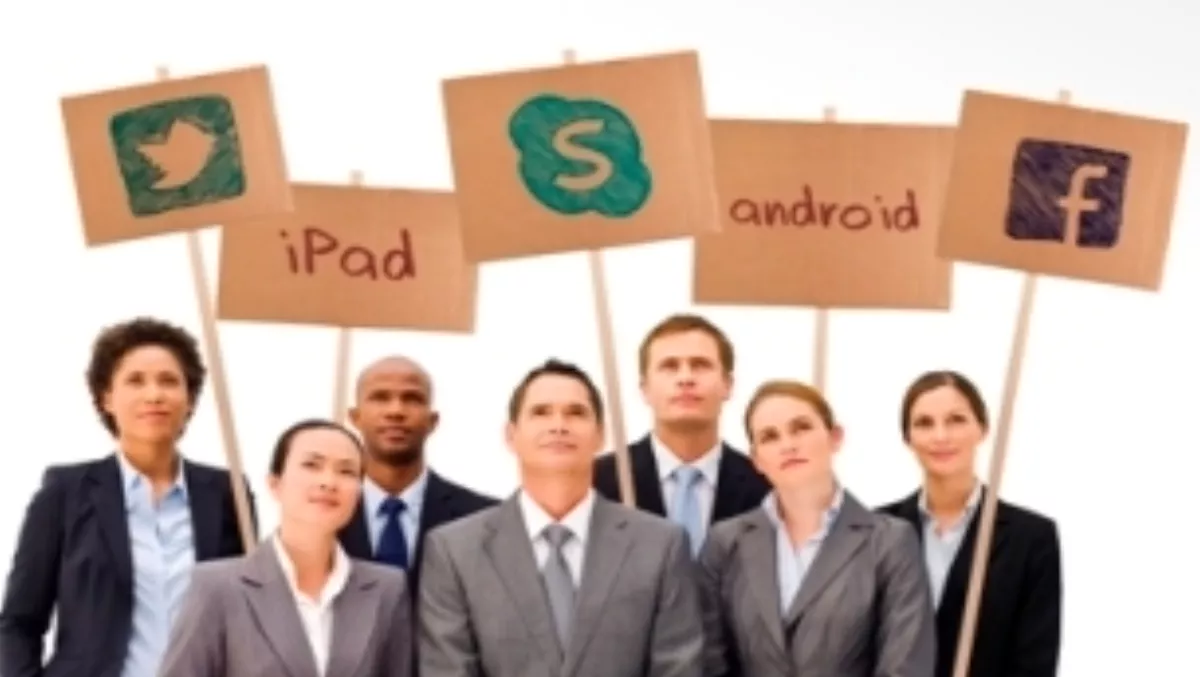 IT departments not managing mobile devices
Thu 4 Aug 2011
FYI, this story is more than a year old
IT departments need to work harder to address the demands of employees who want to be able to do work on their smartphones, an international study has found.
The Kelton Research study, commissioned by Sybase, found that of over 500 respondents, only 29% felt their company's IT department was good at managing mobile devices.
Consumerisation, or the tendency for employees to want to work on their own, consumer-grade devices, is one of the biggest problems currently facing IT departments.
The study found that 56% of workers felt using work-related apps on their smartphones made them more productive. 45% stated they would use an employer-provided online marketplace to download company-approved apps, and 40% believed their co-workers would do the same.
Dereck Daymond, managing director for ANZ & South-East Asia at Sybase, says IT managers must consider strategies for application deployment and device management.
"Employees are beginning to have a much greater understanding of mobility," Daymond says, "resulting in greater expectations from IT.
"We're seeing more demand for mobile-focused methods of productivity, such as being able to use a variety of devices in the workplace, or being able to gain access to corporate applications through an app store environment."
71% of respondents reported being willing to give up at least one thing in the workplace to be able to work on their own device rather than a different device provided by the company. Of these, the most common was free coffee (58%), followed by free food (39%), paid parking (26%) and even a day's annual leave (20%).
Image source here.