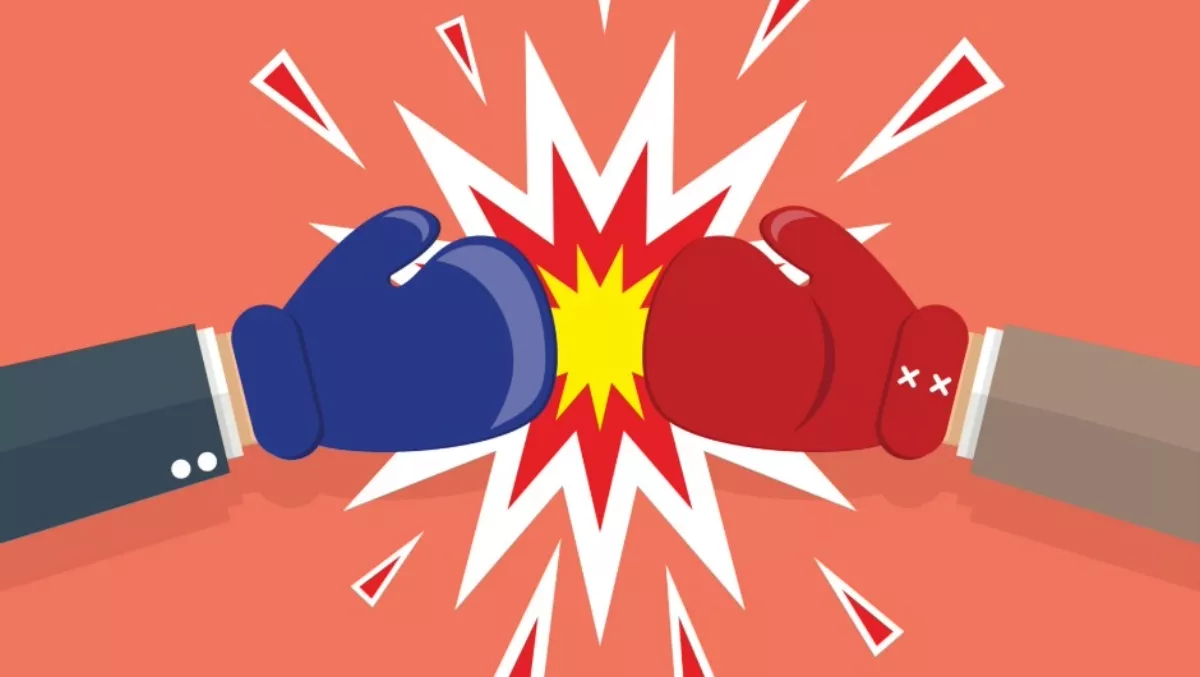 Joyce hits back at Labour over expenditure criticism
By Shannon Williams,
24 Feb 2016
FYI, this story is more than a year old
Economic Development Minister Steven Joyce is hitting back at the Labour Party following its criticisms earlier this week over an app with a $200,000 price tag.
On Monday, Labour's economic development spokesperson David Clark says the MBIE's New Zealand Regions app has only had 1000 views, and further exposes Joyce's 'culture of extravagance'.
"Most apps cost just a dollar," he says.
"This is just expensive window dressing."
Clark also says no one would use the app, because the information available on it is more easily accessible on the internet.
In response, Joyce says the app was created to make economic information about regional New Zealand easily available to region stakeholders and interest New Zealanders.
"The Labour Party are continuing to have a political crack at this agency - picking line by line through every item of expenditure - and it should be seen for what it is," Joyce says.
He says the total cost to develop the app is $198k excluding GST.
"We intend eventually to discontinue the printed Regional Economic Activity report once this app has achieved sufficient penetration with stakeholders, and this will save the annual printing cost," Joyce explains.
"This is the same approach we have taken with the Occupation Outlook, which has been downloaded more than 24,000 times and no longer has a printed report," he says.
Joyce says the app is intended to be used with regularly updated information over a number of years with only minor modifications, so the bulk of the cost is very much a one-off cost to set it up.
"It had a soft launch in late October, and the app has so far been downloaded just under 1600 times," Joyce says.
"We expect that to continue to increase each time new data is released, especially when regional GDP figures are released by Statistics New Zealand (released annually in March).
Joyce adds the MBIE will be running 'inexpensive' social media campaigns around the time of key information releases.