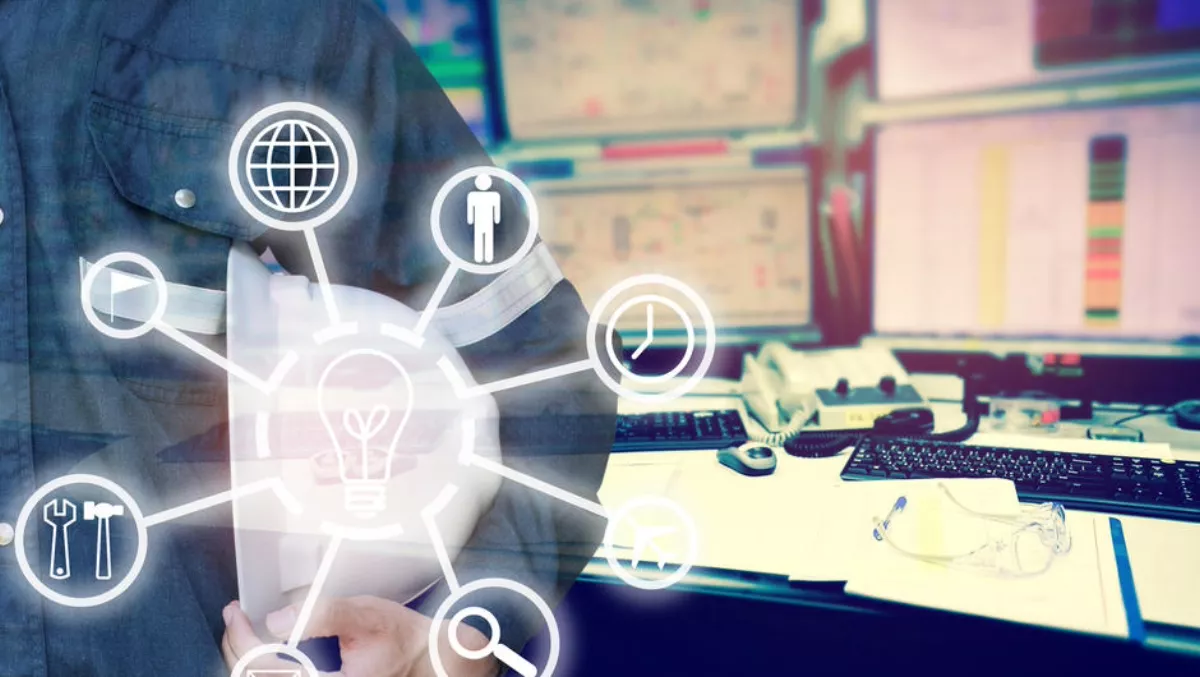 Kaseya aims to simplify RMM with new offering
By Ben Moore,
Wed 9 May 2018
FYI, this story is more than a year old
Kaseya has released a new remote monitoring and management (RMM) software offering, VSA by Kaseya.
In the announcement release, it is described as 'the industry's first and only RMM solution that natively unifies both endpoint and network management, embeds IT documentation, and exponentially extends IT automation capabilities through crowdsourced automation.'
It is designed to let MSPs and internal IT organisations more effectively manage their IT infrastructures – from the endpoint to the network – via a single platform.
"Organisations of all sizes are increasingly dependent on business applications where the endpoints and networks they run on are mission-critical to the business," says Kaseya CEO Fred Voccola.
"With anything less than 100% availability seen as a failure, today's MSPs are under mounting pressure to deliver superior management across the entire IT environment including workstations, servers, mobile devices and network infrastructure. This expanded demand severely taxes service delivery cost structures, necessitating an increase in technician productivity and efficiency that can only be achieved through expanded automation and access to automated IT documentation."
VSA is now architected to combine both endpoint and network management into a unified solution and includes the Kaseya Automation Exchange and AssetIQTM, powered by IT Glue – the IT self-documentation engine.
"Market disruption, change, and innovation are all part of the Kaseya commitment to our customers to help them achieve success," adds Voccola.
"We built VSA from the ground up as a native solution that delivers the most unified, collaborative, and scalable IT infrastructure management experience in the world. By working on VSA's underlying architecture, we set out to create a paradigm shift in the very definition of remote monitoring and management by marrying endpoint and network management into a single, seamless application and interface. As a result, we've created a game-changing leap with RMM 2.0."