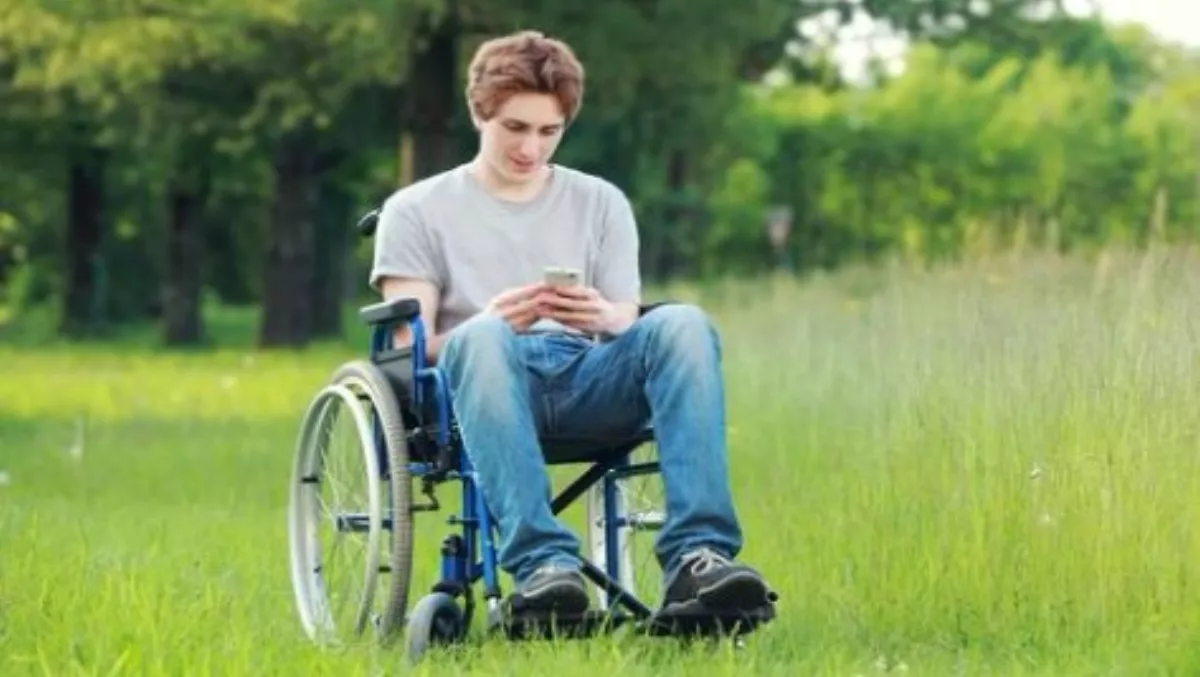 Kiwi app gives peace of mind at the press of a button
By Shannon Williams,
21 Oct 2014
FYI, this story is more than a year old
Earlier this year AUT University launched a new safety device to students in a world first. It is now available nationwide.
The 2 Life app is New Zealand's first nationwide, 24/7 monitored, mobile personal safety service.
The app was developed by lawyer Stephen Katz and Executive Director of Image Centre Mike Hutcheson as a result of four years of extensive research after seeing an opportunity to develop a personal safety device.
With the press of an icon, the app will allow people on their smartphones to be linked to trained call centre operators who will know personal details (which are provided upon subscription) and can initiate two-way communication while tracking the user's location.
They will also be able to evaluate the situation and provide the help needed whether it's an ambulance, the fire service, police, campus security, security guard patrol or vehicle breakdown assistance, or even a safe ride home.
The app will also help people who have visual and hearing impairments as it is fully accessible. Mandarin, Cantonese and Korean speaking operators are available to assist when necessary.
Medically trained staff is available to assist the call centre operator in the handling of the call, and in an emergency the caller's medical information can be transmitted to ambulance services or first responders to help speed treatment and prevent errors.
The app is available wherever there is mobile coverage.
The app works both inside and outside a person's home, and uses Skyhook Wireless location technology, GPS and IPS to track a person's location. Additionally, it can provide accurate indoor positioning in high-rise buildings or institutions such as schools, hospitals or universities.
2Life Help is available on Android and iOS phones and is compatible with Android 4.0 and newer versions, and iOS 7. Users must sign up to create an account before they can activate or use the 2Life app.
Available for New Zealand mobile phone numbers only.