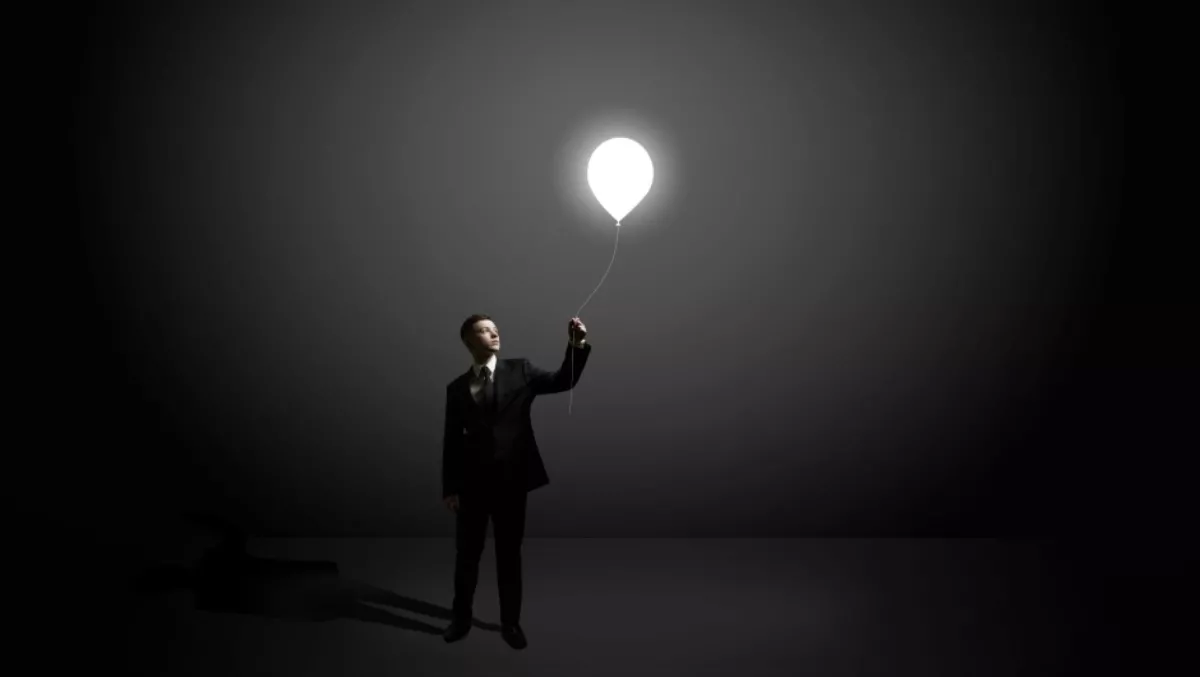 Kiwi companies invest in R&D and innovation, new survey finds
By Catherine Knowles,
11 Apr 2016
FYI, this story is more than a year old
New Zealand companies are investing more into research and development (R&D), according to new Statistics New Zealand research.
The Statistics New Zealand Business Operations Survey says business spending on R&D has grown by more than 15% in one year, from $1.25 billion in 2014 to $1.44 billion in 2015.
Steven Joyce, Science and Innovation Minister, says he welcomes this news.
He says, "These are very encouraging numbers. They show that the work the government is doing through Callaghan Innovation and the R&D Grants programme is helping have the desired effect of growing New Zealand's Business R&D activity."
According to Joyce, "Research and Development activity is crucial for creating a strong and diversified economy, and moving into higher value products and services that provide a premium for exporters and higher wages for Kiwi workers.
"New Zealand has historically had very low levels of R&D conducted by businesses compared to most OECD countries, but these numbers confirm that is now changing."
The Business Operations Survey also reports that:
The fastest growth in R&D Expenditure is in medium-sized businesses (with 20-99 employees). Total R&D expenditure in these businesses grew 19% to $435 million in 2015.
The 'Innovation Rate' of New Zealand companies has increased from 46% of all businesses to 49%; the first increase since 2009.
In 2015, 73% of the total R&D expenditure was carried out by businesses in the manufacturing ($494 million), and the professional, scientific, and technical services ($562 million) industries.
"These figures all tell an encouraging story for New Zealand's manufacturing, ICT and service industries," Joyce says.
"Taken together with our latest export figures, they show that companies up and down New Zealand are continuing to develop high quality goods and services which they can successfully sell on the world stage.
"We will continue to work with them through the Government's Business Growth Agenda, to encourage more R&D, and more product innovation, so that our talented exporters can compete and win on the world stage," he says.