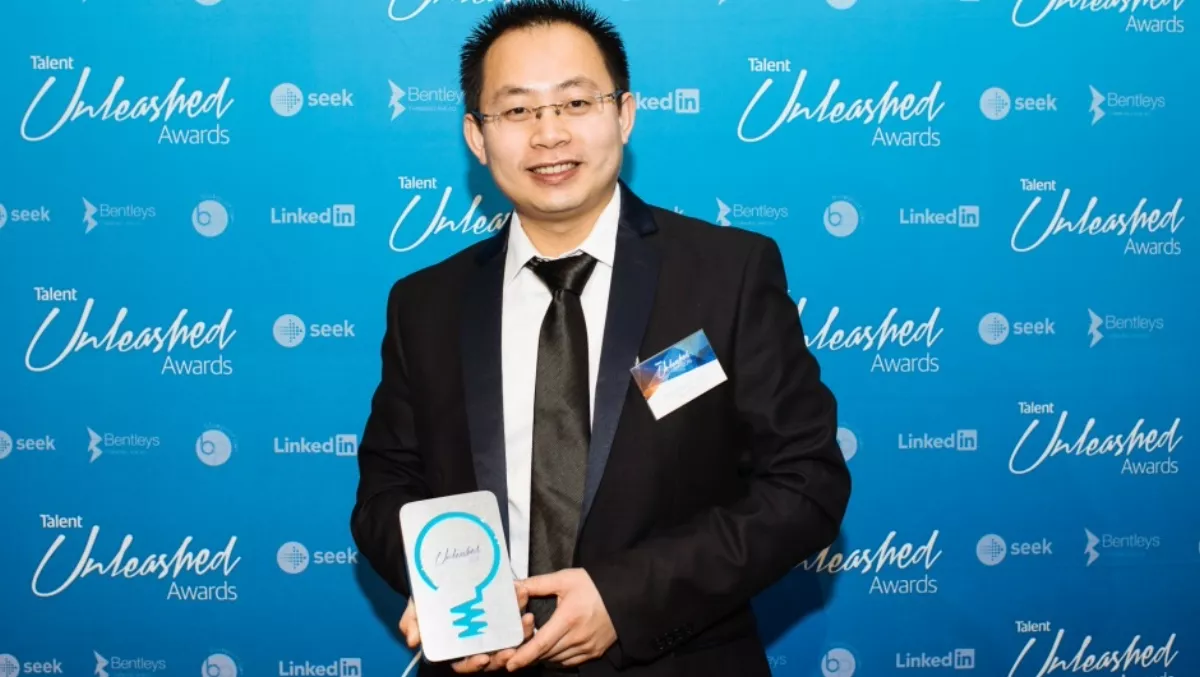 Kiwi company named APAC's Best Startup for Social Impact
FYI, this story is more than a year old
New Zealand's Odocs has been named Asia Pacific's Best Start Up – Social Impact in the annual Talent Unleashed awards.
oDocs, whose offerings turn iPhones into specialised eye exam tools, was presented with the award at an event in Melbourne, beating out companies from around Asia Pacific and will now go on to compete in the global grand final.
The annual tech and entrepreneurial awards aim to celebrate the best and boldest in technological innovation, especially startups, SMEs and 'challenger' companies.
oDocs launched in 2014 and gained attention by open sourcing a retinal camera for smartphones, enabling clinicians to easily and affordably diagnose eye issues.
The company says it aims to prevent blindness in regions where better eyesight care is needed, with 80% of visual impairment issues and blindness preventable and 90% occurring in developing or low income areas.
Australian companies took out three of the five APAC awards, with Adelaide's Clevertar named best start-up – Tech Innovation, Brisbane's Prendi named Best Digital SME – Tech Innovation and Perth's ResApp Health taking out Best Tech IPO/Venture Capital Raising. Neal Cross of DBS in Singapore was named Most Disruptive CIO/CTO.
Richard Earl, executive chairman and founder of Talent, which runs the awards, says the winning companies – which now go on to compete in the Global Grand Finals in August – are five of the 'most passionate, determined and innovative entrepreneurs and technology leaders in the Asia Pacific region'.
"It's very pleasing to be able to recognise these individuals, the companies they are part of and the impact they've had on the communities in which they operate," Earl says.
"I'm particularly proud to be recognising three healthcare technology companies, which are operating out in our community every day and changing lives and health outcomes.
"The technology sector has a huge part to play in rapidly improving the ways in which we tackle healthcare issues, and setting new standards of immediate, personalised healthcare service in this crucial sector."
The winners were chosen by a international judging panel which included Steve Wozniak, Sir Richard Branson, Igniting Change's Jane Tewson and International Volunteer HQ's Dan Radcliffe.
They will now make a final live pitch to the judging panel at the grand final in Sydney next month. The grand prize winners will receive a 'once in a lifetime' opportunity to spend one-on-one time with Wozniak, along with a bespoke trip to Silicon Valley to attend a cutting edge technology conference and visit some of the region's leading tech companies.
Related stories
Top stories