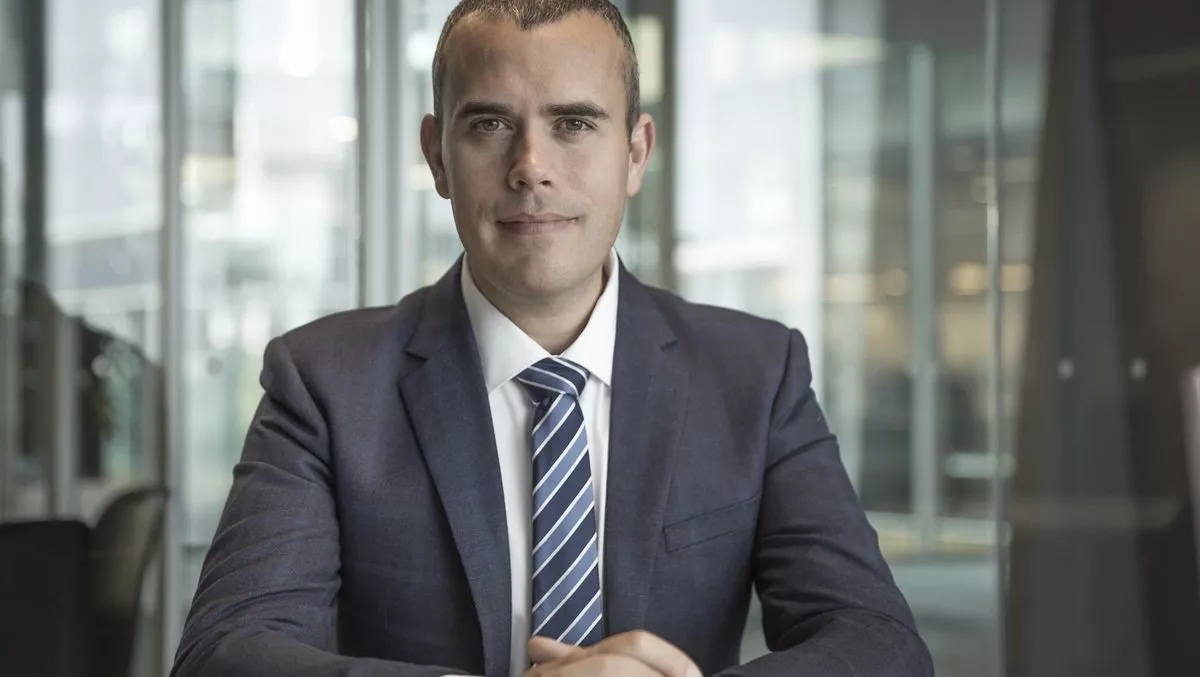 Kordia Group CEO Scott Bartlett steps down amid health battle
By Shannon Williams,
Wed 21 Aug 2019
FYI, this story is more than a year old
Kordia Group has announced CEO Scott Bartlett will take a period of extended leave as he focuses on his health.
Effective immediately, the announcement comes following a recent diagnosis of multiple tumours on the brain, treatment for which is currently underway.
Kordia Group CFO Shaun Rendell will step into the role as as acting croup CEO in the interim. He will be supported by the group's senior leadership team and the Kordia Group Board, the state-owned cyber-security and telecommunications company says in a statement.
"We all have a huge amount of love and respect for Scott. The entire team wishes him the best of luck for his journey ahead, and we look forward to seeing him back in the office soon," Rendell says.
"At Kordia, we've always taken the view that the health and wellbeing of our people comes first, and we're fully committed to supporting Scott during this difficult time."
Bartlett was appointed the role of Group CEO in August 2016, following his role as chief executive officer for Kordia New Zealand from 2012 to 2015. He boasts an impressive resume with high profile roles across many companies, including CEO at Quik Internet, and a seven-year stint as CEO for Orcon.
Bartlett also sits on the advisory board for the Pacific Telecommunications Council and the Waikato University Council, and holds a non executive director position for ASB Bank. He was also a councillor for InternetNZ for a short time.
For Kordia, Bartlett leads both Kordia Solutions Australia and Kordia New Zealand, responsible for bringing the company's business critical solutions to the market.
Meanwhile, Rendell says during Bartlett's time of absence, it's very much business as usual for Kordia customers.
"We remain fully focused on ensuring they continue to receive the best service, advice and support," he says.
Wishing Scott Bartlett all the best in his health journey.