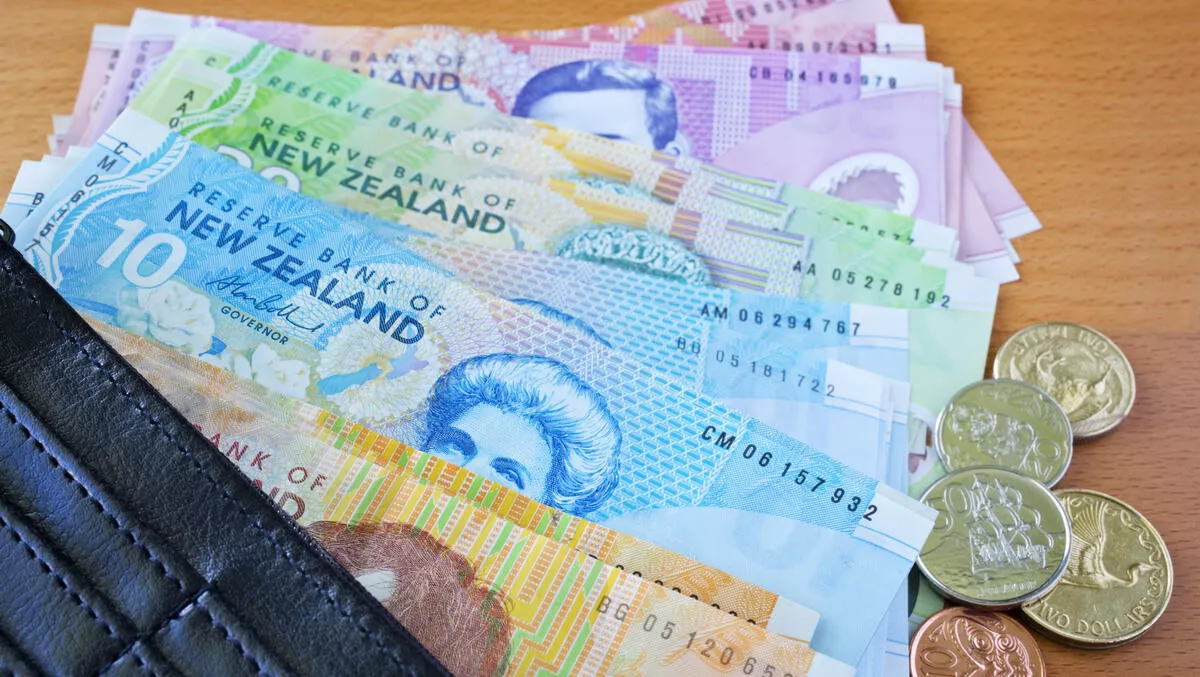 Liquidators list Maclean creditors
By Mike Borgfeldt,
Fri 20 Jul 2012
FYI, this story is more than a year old
Big companies like Gen-i, HP and IBM sit alongside smaller operators like Simms International, Synnex New Zealand, Mako Networks and PB Technologies on the list of 89 creditors included in the first report from liquidators Waterstone Insolvency into the affairs of failed IT company Maclean Computing.
The report doesn't indicate how much each company is owed, although Maclean's total liabilities are estimated at over $3 million, split roughly into thirds between preferential creditors, secured creditors and unsecured creditors.
Maclean Computing's assets are estimated at $1.13 million; $900,000 in accounts receivable, and $230,000 in fixed assets.
Chris Maclean announced yesterday that he had entered into an agreement to buy the assets of the company, in conjunction with business partner Matthew Bellingham, and under the new company name of Maclean Technology.
Maclean has attributed the failure of Maclean Computing to the financial fallout suffered after a major theft by a former employee, said to have totalled around $500,000.
Waterstone have opted not to hold a meeting of creditors as 'there are no currently known issues in the liquidation which require the consideration of the company's creditors'.
However, creditors are still welcome to contact the liquidators if they have views they wish to express.