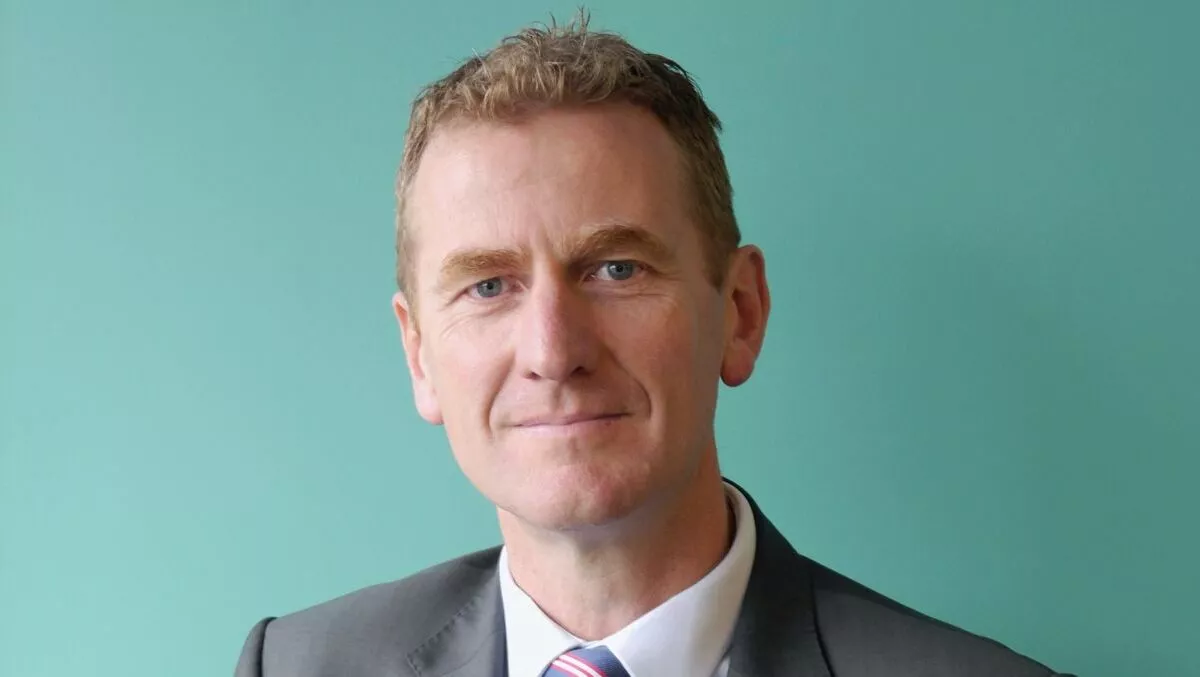 NCSC expands Malware Free Networks service to NZ cybersecurity providers
The National Cyber Security Centre (NCSC) has expanded its Malware Free Networks capabilities available to private sector cybersecurity providers this week.
Malware Free Networks (MFN) leverages the NCSC's threat information, specifically indicators of compromise (IoC)s from sources including incident response and its international partnerships. There have been more than 40,000 indicators of compromise deployed to MFN so far.
Managed services providers offering MFN include Advantage NZ, Cassini, Cyber Research NZ, Datacom, DEFEND, InPhySec, Kordia, SSS IT Security Specialists, Spark, and Vodafone.
GCSB director-general Andrew Hampton says, "Already with an initial customer trial of MFN up to this point we are achieving real impact. As of 30 November 2021, MFN has disrupted more than 10,000 threats."
"We know that already MFN is preventing real harm. As the span of capability grows, and more partners include MFN in their services the, benefit for New Zealand organisations both public and private will increase exponentially."
He adds that the initial MFN pilot programme revealed potential, but there were many technical challenges to overcome.
"Since the pilot, the NCSC has worked extensively with a range of local partners to address technical challenges and deliver a technology platform which can take our cyber threat information and very quickly turn it into actionable threat intelligence which partners can deploy."
Hampton adds that New Zealand faces an ever-changing threatscape. To defend against threats, the public and private sectors must partner, collaborate, and work as a team. He believes MFN is an example of how that can become a reality.
"However, no single cybersecurity capability is a silver bullet. We still need organisations to ensure they have effective cybersecurity governance, understand their critical systems and risks – particularly across their supply chain and to have a plan for how they would respond to a cybersecurity incident."
Hampton also credits the NCSC team for its hard work in developing relationships with partners and delivering the MFN platform.
"I am really proud of their efforts, the partnerships we have established, and the service we are making available. I know it will make a real contribution to the future of New Zealand's cyber defence."
Related stories
Top stories