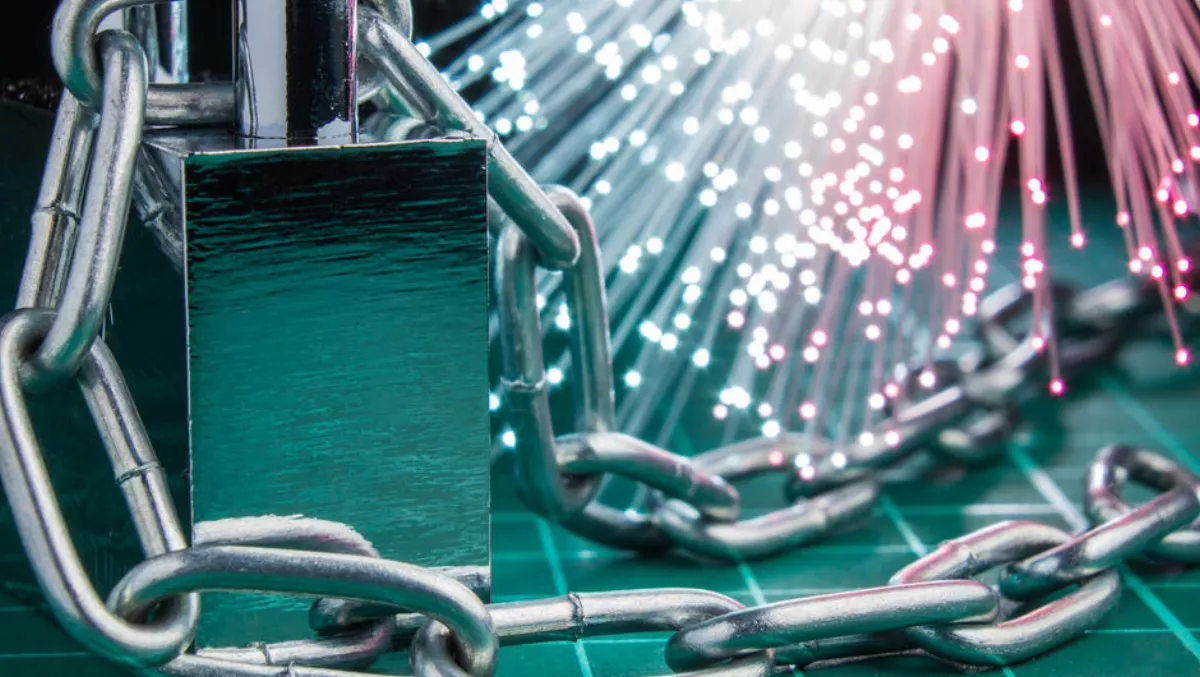 Optinet rebranded to Origin Security as part of new MSSP venture
FYI, this story is more than a year old
Local IT provider Origin is about to enter the enterprise security market through the power of its subsidiary Optinet.
Origin manages IT services for more than 10,000 users and sees opportunity in Optinet's deep expertise in security and networking.
To make the most of the venture, Optinet has now rebranded as Origin Security – an IT security consultancy and managed security offering for medium and large organisations.
Origin Security will become one of New Zealand's biggest security teams. It will offer a virtual chief information security officer, 24/7 threat detection, security strategy services, testing and remediation processes, and other security solutions.
According to Origin CEO Michael Russell, now is the perfect time to combine forces.
"Optinet has deep experience in network and security consulting, delivery and support, working with large customers, and Origin's heritage is in developing managed IT services."
"We saw an opportunity to create a more potent service offering and a single brand to meet the evolving needs of the market to protect IP, people and reputations. Origin Security leverages the very best parts of both businesses to create something that we think is unrivalled in the market."
Russell also points out that New Zealand is likely to follow Australia's lead in rolling out data breach notification legislation so it is imperative that New Zealand businesses protect themselves against threats.
Optinet's former general manager Craig Burston now takes the role of Origin's general manager of group sales.
"Attracting and retaining top security analysts is incredibly costly and the tools and systems needed to provide the intelligence and threat detection capabilities are expensive and probably beyond the reach of all but the largest companies," Burston says.
"It's an increasingly specialist area and one where we'll start to see a trend to outsourcing as companies begin to realise the time and cost to do it well and the risks involved in attempting to manage it without a specialist dedicated security operations centre."
Burston believes that data security is about constant improvement and vigilance – something Origin Security hopes to provide New Zealand businesses.
Russell adds that data security is not a technology problem but a business risk that must be at the forefront of board conversations.
"Many New Zealand companies have their heads in the sand when it comes to security and don't understand they probably already have issues - they just don't know about it because they don't have full visibility into their network," Russell says.
"New Zealand's move towards mandatory reporting of data breaches puts added focus and expectation on organisations to lift the standard of their information security to be more in line with our major trading partners."
Related stories
Top stories