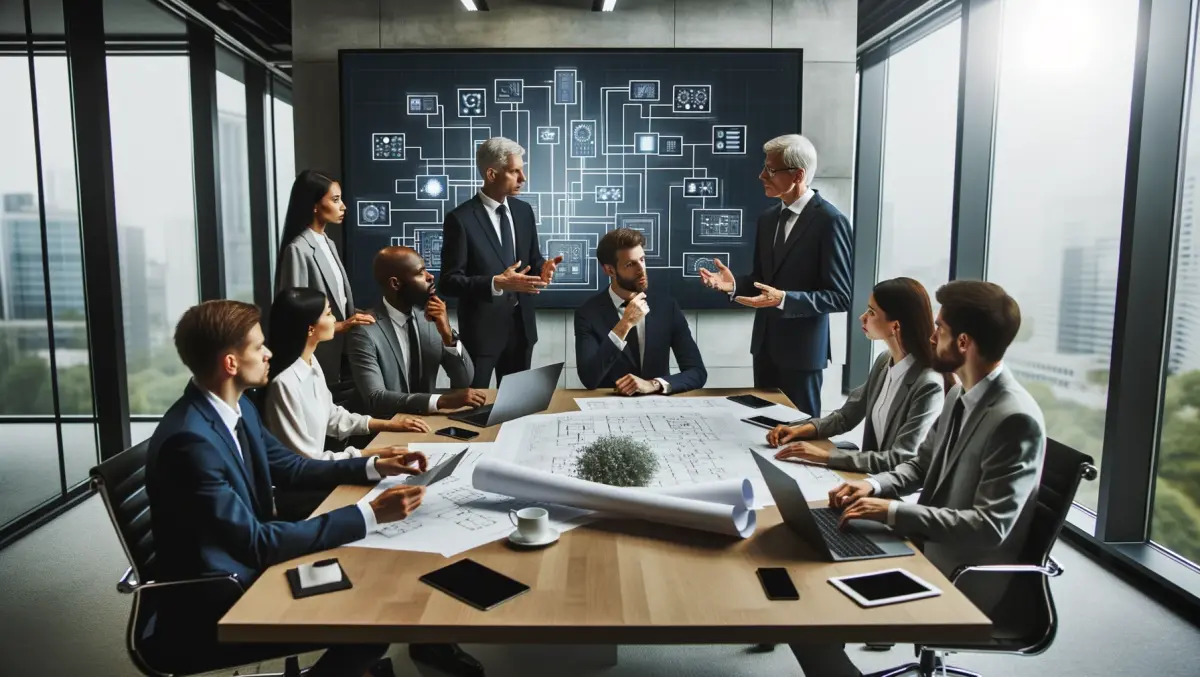 Research report: What cloud migration means for modern businesses
By Jacques-Pierre (JP) Dumas,
Mon 5 Mar 2018
FYI, this story is more than a year old
There are often misconceptions about the reasons for cloud migration, however, understanding these motivations are vital for any business assessing what cloud migration could mean for their company.
Businesses of all shapes and sizes have different rationale for having moved or considering to move workloads into the cloud.
Some are or will be bolder with those moves, but for the most part, the motivations for cloud migration exist mainly because of technology capability currently, rather than being driven by business or customer need.
For 'planners', reducing IT costs (63%) and accessing scalable resources to deal with spikes in demand (61%) ranked as the most important motivations.
For those who had already migrated workloads in, reducing IT costs were the leading motivation for doing so.
Among those who planned to migrate, this was again the leading motivation.
Mitigating shadow IT is almost a non-existent problem among both migrators and planners, with an average of just 7% agreeing this was a motivation.
Understanding the motivation for cloud migration is only the first step in ensuring your business is taking an effective approach to it.
In order to successfully incorporate cloud migration into your company, you need an effective strategy beforehand.