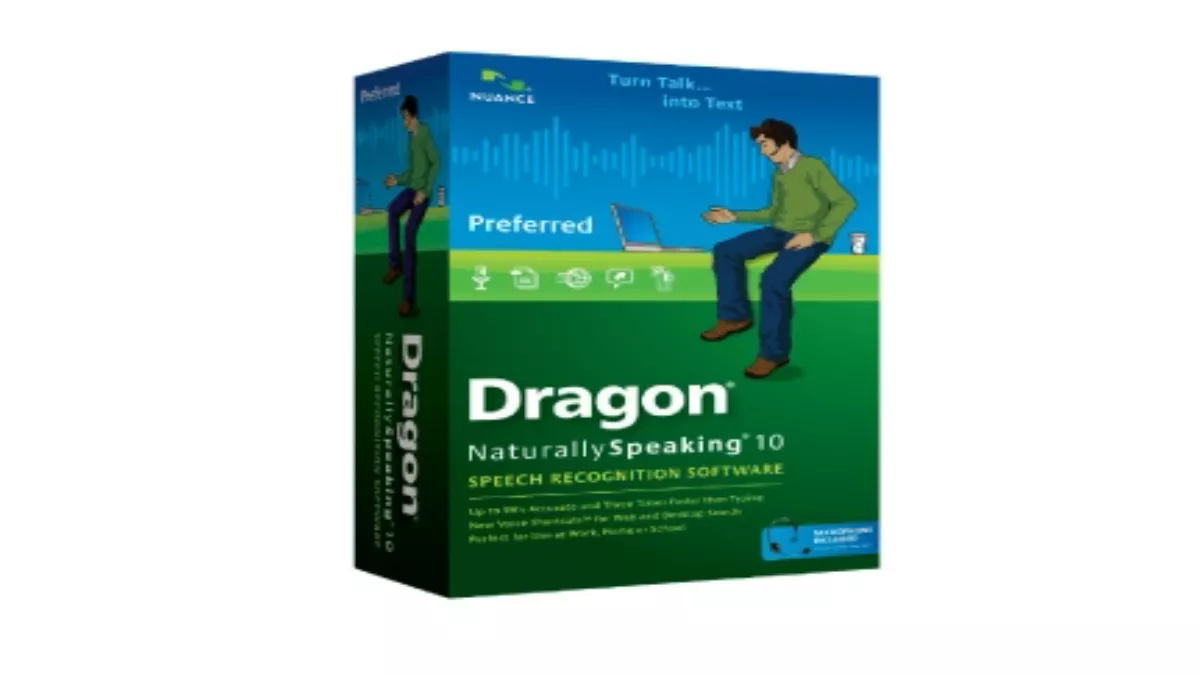 Review: Dragon Naturally Speaking 10 Preferred
01 Dec 2008
FYI, this story is more than a year old
Nuance claims the 10th version of Dragon Naturally Speaking is up to 99% accurate and three times faster than previous versions. New features include for shortcuts for common Web tasks, voice commands and a choice of how intensive you want the training to be.
Pros: Training is quick and simple and even after a short time we were getting a surprisingly good level of accuracy in our transcriptions. Existing users may find the new command is very handy.
Cons: If you speak particularly quickly Dragon still stutters, even after some training. The supplied headset in the preferred version won't fit larger heads. Training is as much about teaching you the way Dragon thinks as it is about you training Dragon the way you speak.
Verdict: A good tool for those with typing problems but you will still need some patience.