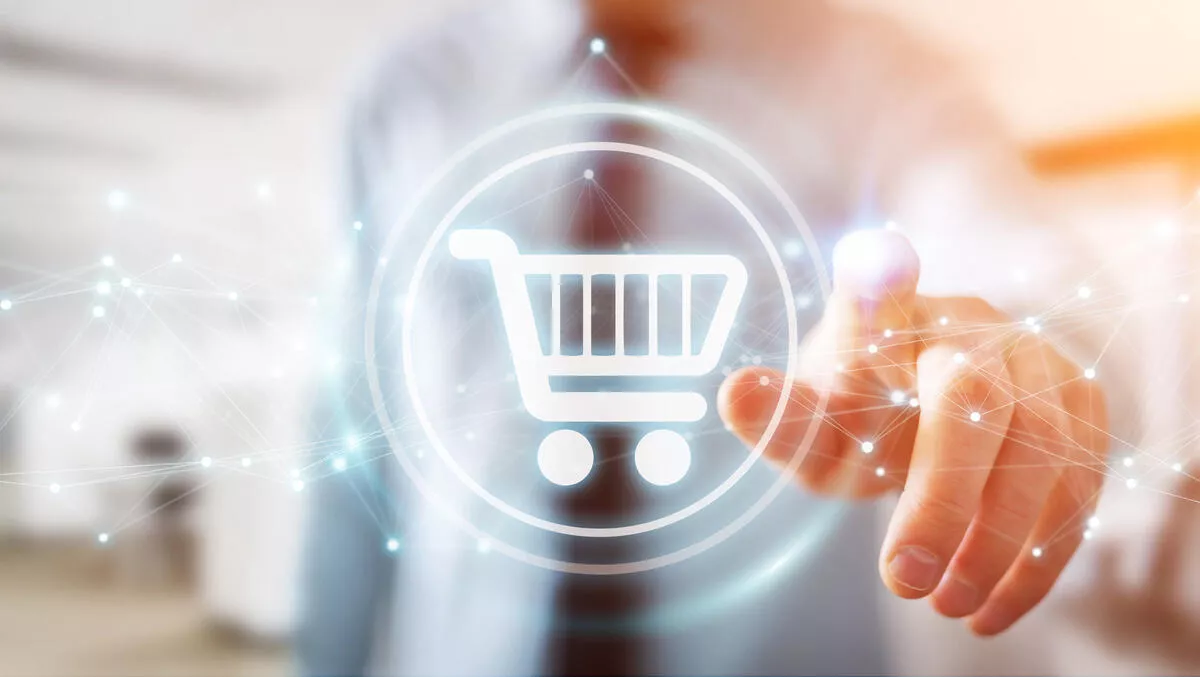 Salesforce introduces AI powered insights, sales enablement, and new self-service options
Salesforce has introduced three new Sales Cloud innovations, AI-powered insights, integrated sales enablement resources, and new self-service options.
As handshakes and in-person meetings have transitioned to virtual channels, Salesforce says sales leaders need a digital HQ to close deals and build high-performing sales teams. With rapidly changing markets and demand for sales roles growing 65% in the past year, the company says leaders require tools that support a new way of selling to meet customer expectations.
"Salesforce is at the forefront of evolving sales playbooks, meeting the needs of customers in the digital-first, work anywhere world," says Salesforce EVP and general manager, CRM applications, Bill Patterson.
"Continued Sales Cloud innovation has made it a leader in its category for more than a decade, empowering sales teams to achieve success no matter the selling landscape."
Revenue Intelligence is a new feature that equips sales leaders with insights throughout the entire sales and revenue cycle. Revenue Intelligence combines Sales Cloud, Einstein and Tableau capabilities into a unified revenue management command centre. Customers can close deals faster, take action to meet sales targets, and leverage pre-built analytics powered by Tableau to address target gaps and actionable insights to drive forecast accuracy.
Another new feature is Sales Enablement, which allows for a smooth onboarding, training, and development experience for sales reps to create engaged teams and retain and attract strong talent. The enablement feature, now embedded directly within Sales Cloud, makes it easier to build high performing sales teams.
Salesforce has also introduced Subscription Management for Revenue Cloud.
"Companies are shifting to focus more on B2B buying and subscription management through self-service," says Patterson.
"Sales leaders need to be able to quickly launch new products and services across a variety of channels, from eCommerce shopfronts to in-app. Existing Revenue Cloud capabilities give businesses the agility to make buying processes faster and easier while accelerating new revenue streams and efficiency."
"Now, with Subscription Management, companies can deliver a unified customer experience built on the Salesforce Customer 360 platform, empowering customers to manage subscriptions from any self-service channel on their own," he says.
Built on the Salesforce Customer 360, Sales Cloud is a sales platform that aims to help companies drive growth. The company says the new Revenue Intelligence, Sales Enablement and Subscription Management features will help companies sell smarter and grow revenue faster. These innovations come on the heels of recent Slack-first Sales, giving reps the ability to collaborate on deals in real-time.
Related stories
Top stories