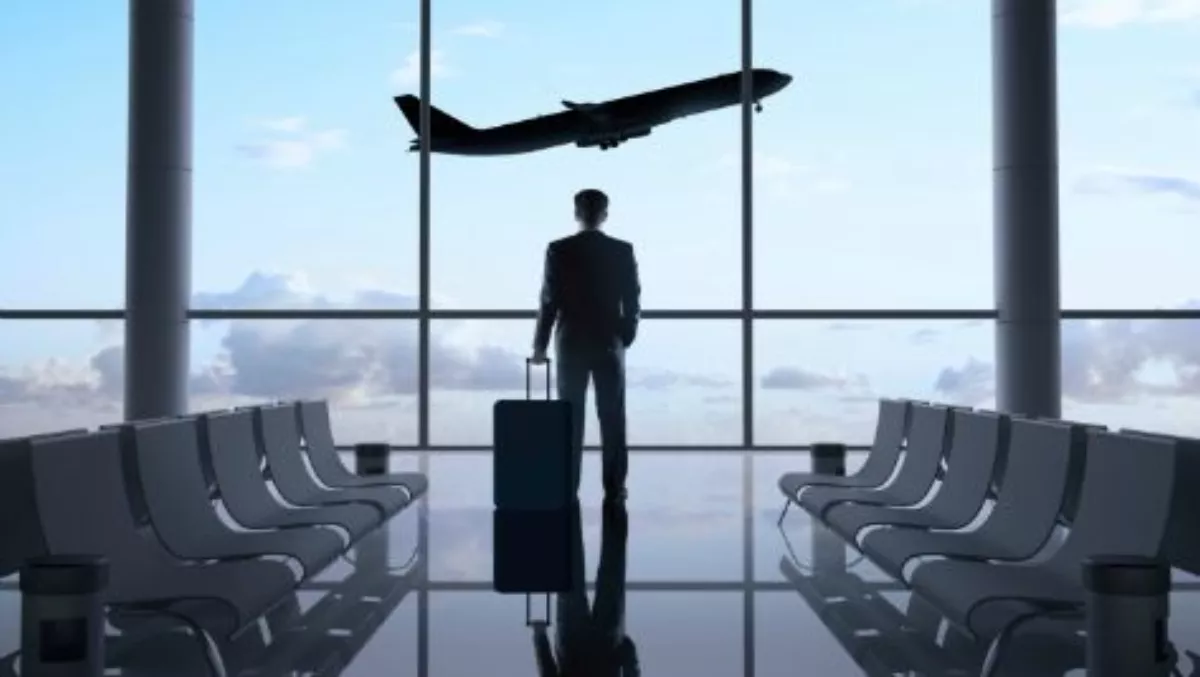 Serko expands corporate travelling options with Expedia partnership
FYI, this story is more than a year old
Online travel booking and expense management for business platform Serko has entered into a partnership with Expedia group that will give Serko Online customers the ability to search and book Expedia and Wotif branded content through Serko Online, Serko's Online Booking Tool or OBT. Serko says this is a first-of-its-kind agreement, and will allow Serko to offer Expedia's inventory of properties across New Zealand and Australia, including its inventory of hundreds of thousands of hotels globally using the Wotif and Expedia brands.
"This is a really exciting and important partnership for Serko,"
Darrin Grafton, Serko CEO, says. "For the first time corporates will be able to book branded Expedia and Wotif content through Serko Online, marking the beginning of a major transformation in the global market for hotel rooms."
Grafton says, "Serko has been successfully transforming the corporate travel booking value chain since 2007, and this is simply the next evolution."
He says the agreement is significant because it provides corporates access to a huge increase in inventory and rates leveraging Expedia's dynamic supply and its highly competitive pricing, which Grafton says should translate into significant travel budget savings for corporates using Serko Online.
"What's particularly unique for the travel industry is that the Serko Online tool can be integrated with a travel agent's suite of tools so that they can meet their online and offline support requirements for a corporate traveller," he says.
Gabriel Garcia, strategy and business development director at Expedia, says, "Expedia is very pleased to be part of this strategic partnership with Serko. With Expedia and Wotif branded content available through Serko Online at some very competitive price points, we expect to make a significant difference in the market, continuing to position Expedia as a trusted supplier of hotel inventory to corporates across the Asia Pacific region."
Grafton adds, "With the ongoing drive for cost savings in travel programmes and the changes in Health and Safety legislation in Australia and New Zealand, which requires organisations to know exactly where employees are staying, offering the ability to book Expedia inventory through Serko Online makes perfect sense for everyone.
"We look forward to working closely with Expedia and exploring how we can jointly continue to transform the market," he says.
Related stories
Top stories