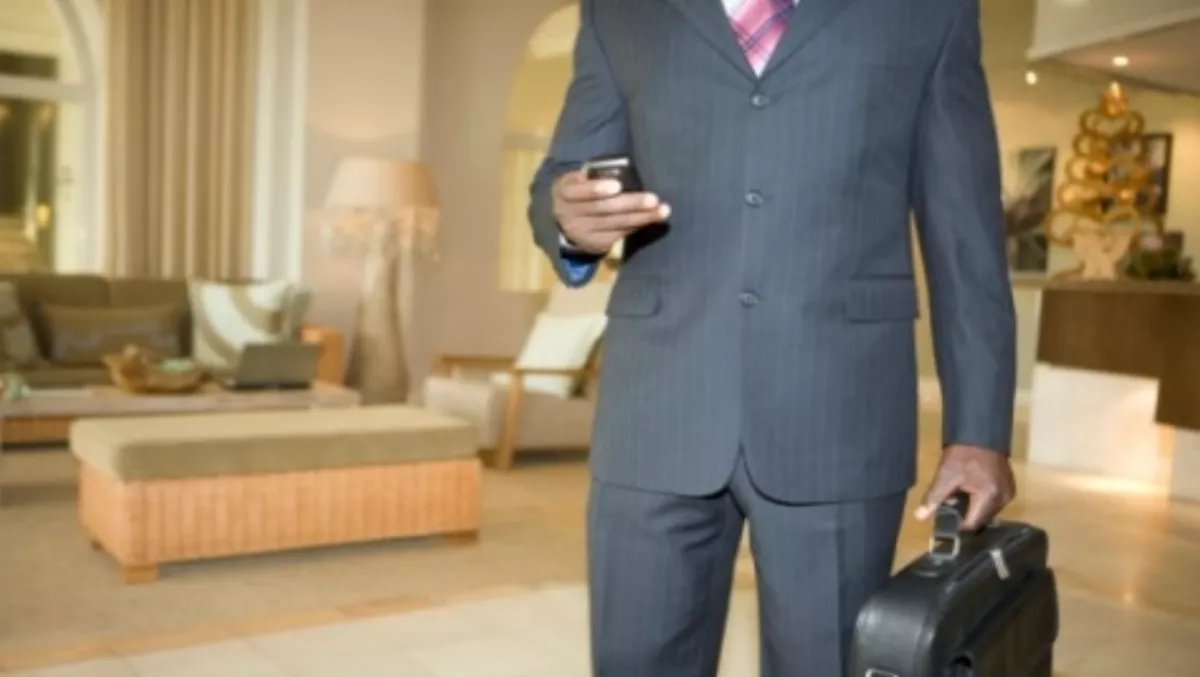 Serko Mobile to change the way employees travel
FYI, this story is more than a year old
Online travel booking and expense management firm Serko has announced the launch of Serko Mobile; the first purpose-built mobile app that allows business travellers to make real-time changes to their travel plans using their mobile devices while still adhering to their companies' travel policies. "Travel can be a hassle and a distraction for the business traveller, especially when unplanned events require travel agents or corporate travel administrators to get involved," the company says in a statement. "Serko Mobile empowers the business traveller to respond to changing circumstances with ease, when it suits them, wherever they are, so they can get to where they need to go, while staying safe and productive." Existing travel apps allow users to simply see their itineraries, while airline apps enable the traveller to make flight changes, but only if the booking has been made directly with them.
"Serko Mobile is unique because travellers can change their flights on multiple airlines, and change their hotels booked through Serko Online, all on the one app and all within the environment of their company's Managed Travel Policy," the company explains. With Serko Mobile business travellers can: • Change their flight and hotel reservations themselves with ease • Receive GPS linked airport travel time alerts, with prompts to make flight changes (if required) • View detailed travel itineraries online or offline, right down to baggage allowances, seating, in-flight Wi-Fi and power access • Receive real-time alerts on flight delays and gate changes • Reserve seating on planes, anywhere in the world • Access contextual maps, directions and local travel information • Access City Safe content that keeps the traveller informed and helps corporations meet their health and safety obligations • Secure information with PIN protection or fingerprint scanner (iPhone only) Darrin Grafton, Serko CEO, says, "Serko Mobile is unique because it puts the precise information a traveller needs into their hands, exactly when they need it. It even tells them when they need to leave to make it to the airport in time.
He says, "It's like having a Travel Agent, a PA, and a Tour Guide in your pocket – everything business travellers need to make travelling easier, so they can focus on what really matters." "The ability for a business traveller to make changes to flights, while in a meeting, without having to talk to anyone, is really powerful and differentiates Serko Mobile from all the other travel apps out there," Grafton says.
"This feature alone will transform the way business travel is managed by enabling the traveller to be more flexible and productive, and reducing managed travel costs for businesses." Serko Mobile is available for download from the Apple App Store and Google Play immediately. A Windows Phone version is coming soon. Serko Mobile is relevant to all corporate travellers who have booked a trip via Serko Online. The app is free to download and will be free to use until May 2015 at which point certain features of the app will become chargeable.
Related stories
Top stories