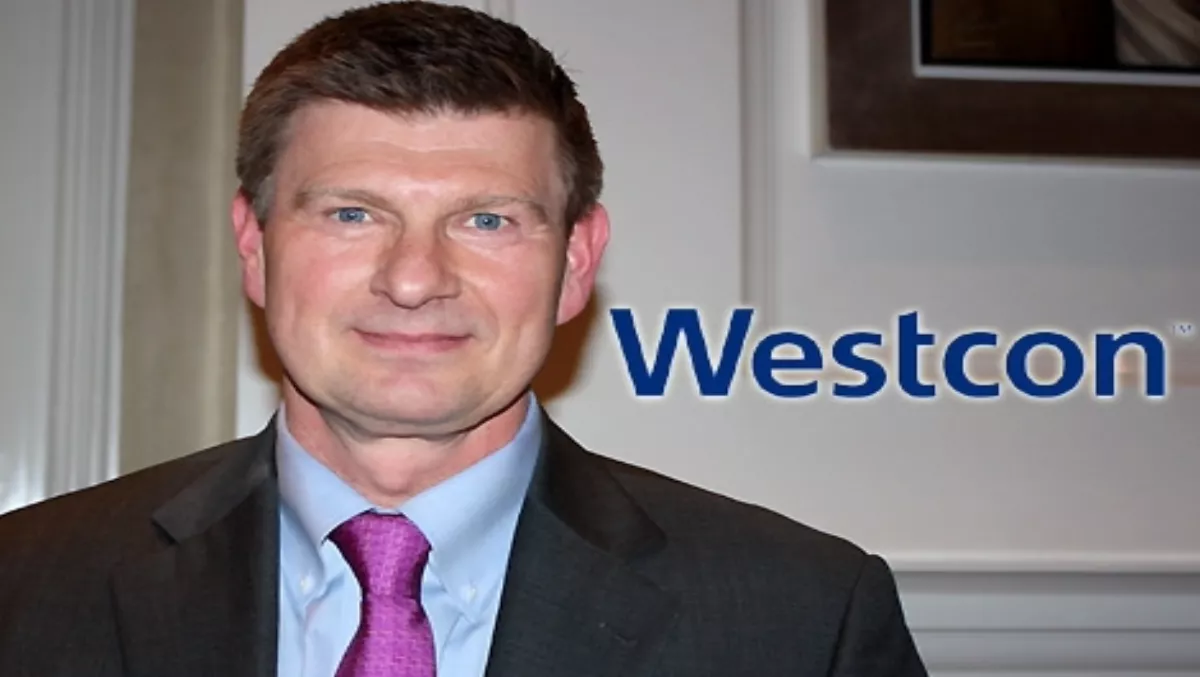 SMART move as Westcon seals Enterprise Solutions distie deal
22 Jul 2014
FYI, this story is more than a year old
SMART Technologies, a provider of collaboration solutions, has introduced Westcon Group as a value-added distributor of SMART Enterprise collaboration solutions in both Australia and New Zealand (ANZ).
Westcon Group will offer reseller partners in the region access to SMART Visual Collaboration solutions, working to provide comprehensive sales, installation and services for customers, while also developing new and extended Enterprise offerings.
Leveraging its Global Deployment Solutions, Westcon Group aims to "greatly simplify" delivery of SMART's business products for channel partners in ANZ.
The distributor will serve SMART's channel for opportunities in the region; managing orders, shipping, customs and trade requirements.
"Unified communications is a critical requirement for any business, with a proven ability to boost workplace productivity and efficiency -- and SMART Technologies is at the heart of this transformation," says Dolph Westerbos, Chief Executive Officer, Westcon Group.
"Westcon Group is dedicated to helping resellers leverage this opportunity via our deep technology expertise in UC and unmatched knowledge of the channel, as evidenced by our successful relationship with SMART in other regions across the globe.
"Adding this portfolio in Australia and New Zealand takes the commitment even further – helping new partners across the region build exciting new revenue streams."
The partnership extends SMART's strategic relationship with Westcon Group, who also serve as the company's distributor in North America, Latin America, the Middle East and 13 countries across Europe.
This strong relationship sets the stage to better meet the expected increase in demand for business communication and collaboration solutions.
"SMART Visual Collaboration Solutions focus on freeing knowledge workers from traditional meeting room experiences," says Neil Gaydon, President and CEO, SMART Technologies.
"That process is more effective with a value-added distribution model which expands new markets and allows customers to unleash their productivity.
"We feel Westcon Group is perfectly positioned to help SMART reach this goal in Australia and New Zealand."