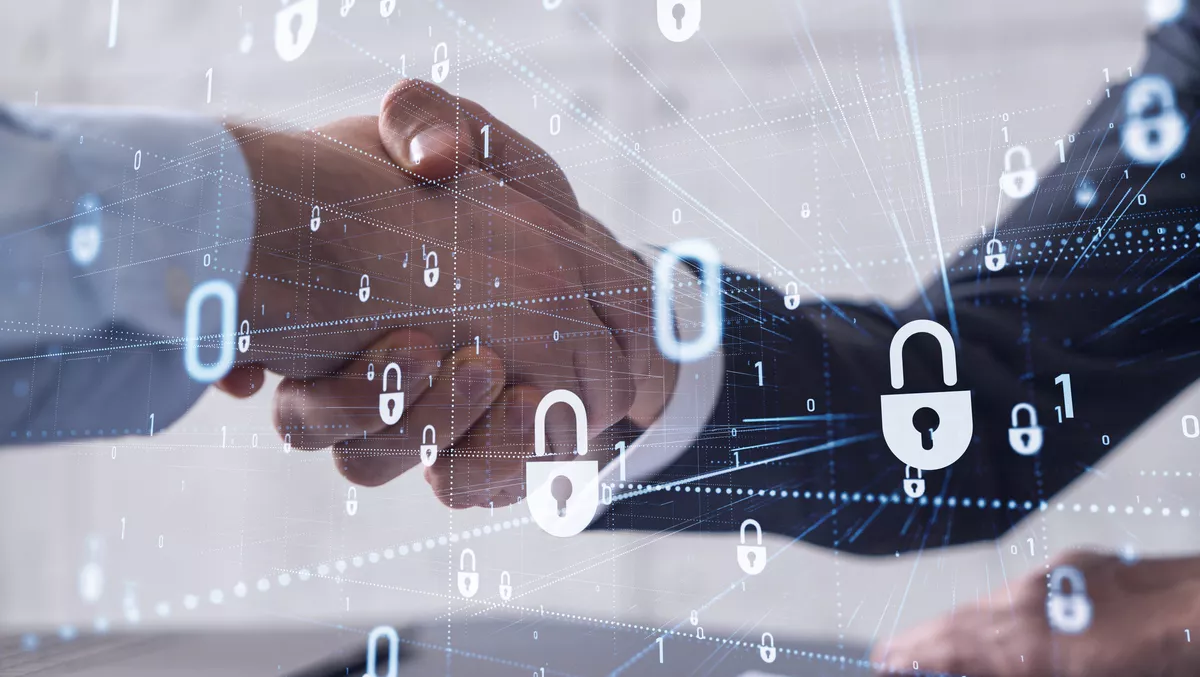 Spark's Entelar signs distributor agreement with Radware
Entelar has signed a distributor agreement with cyber security and application delivery solutions provider Radware.
As part of the agreement, Entelar is expanding its vendor offerings to include Radware's application and network security solutions.
Entelar, a New Zealand-owned IT distributor and subsidiary of Spark NZ Trading Limited, has its roots in aftermarket services and reverse logistics in the information and communications technology (ICT) space.
"We are really excited to announce this partnership with Radware, which enhances our portfolio and helps to support our customers in providing cyber security solutions to their clients," says Victoria Mahan, chief executive officer at Entelar.
"Partnering with Radware is another example of our investment in New Zealand and our ambitions for growth," she says.
For application security, Radware delivers web application firewall (WAF), bot manager, API security, and DDoS protection solutions. The security solutions are built on patented behavioural-based algorithms that learn behaviour traffic patterns and then separate malicious and legitimate traffic to deliver a higher level of security with lower false positives.
For network security, Radware's DefensePro DDoS protection automatically defends against burst, DNS, and TLS/SSL attacks, as well as ransom DDoS campaigns, IoT botnets, and other types of cyber-threats.
Josh Bahlman, Spark Group CISO, general manager of Telco Cloud, and Entelar board director says Spark has long been working with Radware.
"By establishing this new partnership with Entelar, it allows us to provide the next evolution of products and services to the market," he says.
"Given the evolution of attacks saturating networks as well as attacking web applications, Radware has always provided extremely advanced and innovative solutions.
"I'm looking forward to seeing how we can take this partnership to help New Zealand businesses and network operators, large and small, further increase the maturity of New Zealand's cyber security posture."
Mathew Gomizel, Radware's regional director for Australia and NewZealand, adds, "We look forward to working with Entelar to deliver state-of-the-art cyber protection for its customers.
"In today's threat landscape, companies can no longer afford to sacrifice protection for innovation," he says.
"The risks are too high. Radware offers them frictionless security, which delivers maximum protection while keeping their business agile and competitive."
Radware has built technology alliances with industry leaders, including Cisco and Nokia, to develop and deliver world-class technology solutions. These alliances create integrated and enhanced business solutions to enable joint customers to secure their business futures.
Entelar is a Spark-owned and operated subsidiary that specialises in distribution and services within the ICT/IT industry in New Zealand. Core to the company's success and growth are its partnerships with industry-leading vendors, and its current portfolio includes Cisco Systems, Inc., Nokia, Samsung, ACCO Brands, and Ekahau. In 2017, Entelar was appointed as a full distributor of all of Cisco Systems' products and solutions.
Related stories
Top stories