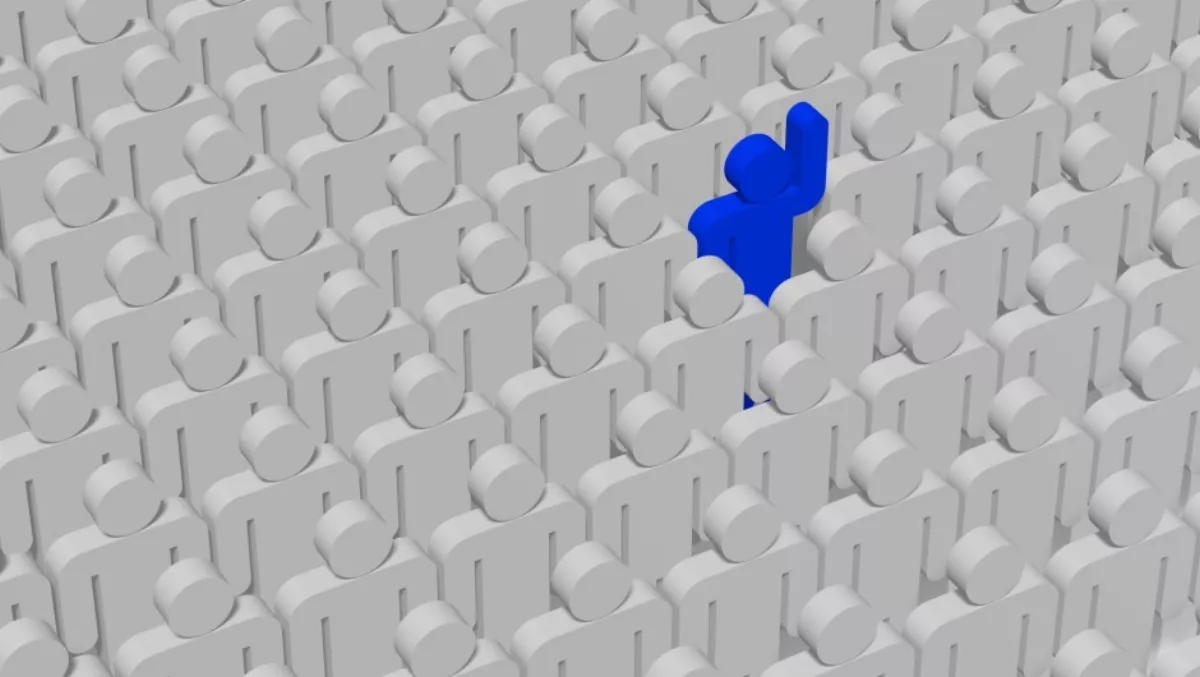 Start-up awards offer one-on-one time with Apple co-founder Wozniak
FYI, this story is more than a year old
One on one time with Apple co-founder Steve Wozniak is up for grabs in this year's Talent Unleashed Awards, with New Zealand's thriving tech and entrepreneurial communities being urged to jump into the limelight.
The annual awards aim to recognise and celebrate the best and boldest in technological innovation, especially startups, SMEs and 'challenger' companies from Australia, New Zealand and around the world.
New Zealand has traditionally been a strong contender in the awards. Last year BE Intent, whose offerings include a support and resiliency app for youth and businesses, took top honours in the Best Digital Business (SME) category, while Julia Raue, then Air New Zealand chief information officer, was a finalised in the Most Disruptive CIO/CTO category.
Richard Earl, founder and executive chairman of IT recruitment company Talent, which runs the awards, says the Talent Unleashed Awards are an opportunity to acknowledge and inspire disruption and innovation in the technology sector, and a great way to help up-and-coming entrepreneurs unleash their ideas and vision.
This year's awards, which will culminate in the Global Grand Finals gala in Sydney in August, where Wozniak will be on hand to present the awards.
Richard Branson is also involved with the awards and will be an online judge for them, reversing last year's roles which saw Branson presenting and Wozniak as an online judge.
"It's a wild ride getting an idea off the ground and creating great companies which are changing things for the better," Wozniak says.
"We need to highlight these people who work in this incredible industry right now, and that's why I'm involved in the Unleashed Awards."
The judging panel features a who's who of entrepreneurial leaders, including LinkedIn SE Asia and Australia managing director Cliff Rosenberg; International Volunteer HQ founder and executive director Dan Radcliffe; and Jane Tewson, executive director of Igniting Change.
Awards are up for grabs in five categories: Best startup, social impact; Best startup, tech innovation; Best digital SME, tech innovation; Most disruptive CIO/CTO and Best tech IPO/Venture capital raising.
Category finalists from each region will head to the global grand finals where they will get the chance to make a final live pitch to the panel of judges. All five victors will get one-one-one time with Steve Wozniak and a trip to Silicon Valley to attend a 'cutting-edge' technology conference, and a bespoke tour of some of the region's leading tech companies.
Entries for the awards are now open, and close May 27.
Related stories
Top stories