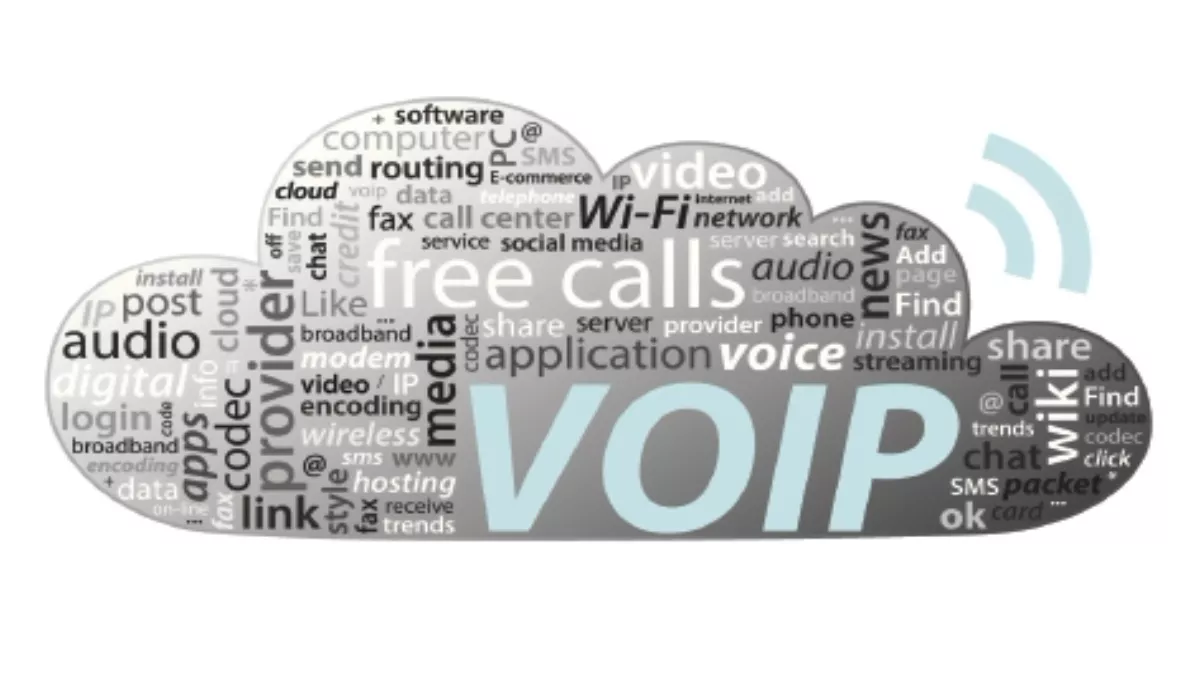 Taking VoIP a step further
FYI, this story is more than a year old
Telco-as-a-service offers resellers the chance to white-label their telecommunications services for customers, says Julian Rivers-Smith, 2talk senior VoIP engineer.
We've seen a lot of changes over the last seven years in the VoIP landscape as it has moved from being considered bleeding edge to the current situation where it is in high demand and considered a viable choice by many end users.
One particular trend we have seen emerging in the channel space is the thirst for a 'total package' telecommunications resale solution.
This 'telco as a service' type solution enables resellers to white-label telecommunications services under their own brand without the need to invest in billing systems and expensive hardware/hosting solutions. There are increasingly more options for the channel to take advantage of this type of solution and we believe the idea of cloud-based telco-in-a-box is upon us.
One of the largest problems with the transition to VoIP has been misconfiguration of customer premises equipment, leading to a poor user experience.
That's why we have noticed a trend towards drop shipped, pre-configured VoIP devices to reduce the stress and time required to configure hardware. This move is in the right direction and will ultimately make the up-take of VoIP easier for the end customer and the reseller.
Furthering communications-as-a-service there are also options for resellers to lease hardware.
Losses – and gains Cloud based services dramatically reduce the requirement for on-site equipment which is great news for both resellers and customers.
And while the reseller may lose profits related to the hardware, these can easily be made up in long-term endpoint leases or support contracts for management of the cloud-based PBX. You can also profit off calls if you are using a white-label model.
Faxing is still quite popular in the trade industry and for orders between suppliers and customers in various fields. An added value feature of cloud-based communications services that is often forgotten is the ability to ditch bulky fax machines and opt for fax to email. This saves the customer considerable costs on consumables and hardware up-keep.
IP based Eftpos is also becoming quite popular because the cost of having a dedicated analogue telephone line outweighs the additional monthly cost of converting your terminals to IP.
However, this is not the case with VoIP. With the use of an ATA (analogue telephone adapter) customers can use their analogue terminals over IP without the need to invest in additional costly telephone lines. This has been well tested and works very reliably.
Whatever the solution, there is one thing that is known for sure. The logical move for you and your customer is to hosted solutions. It's about changing your mindset as to where your profits are going to be coming from and the added value you can give your clients. Hardware is now becoming the smallest part of the equation and we can see this more in the future.
Related stories
Top stories