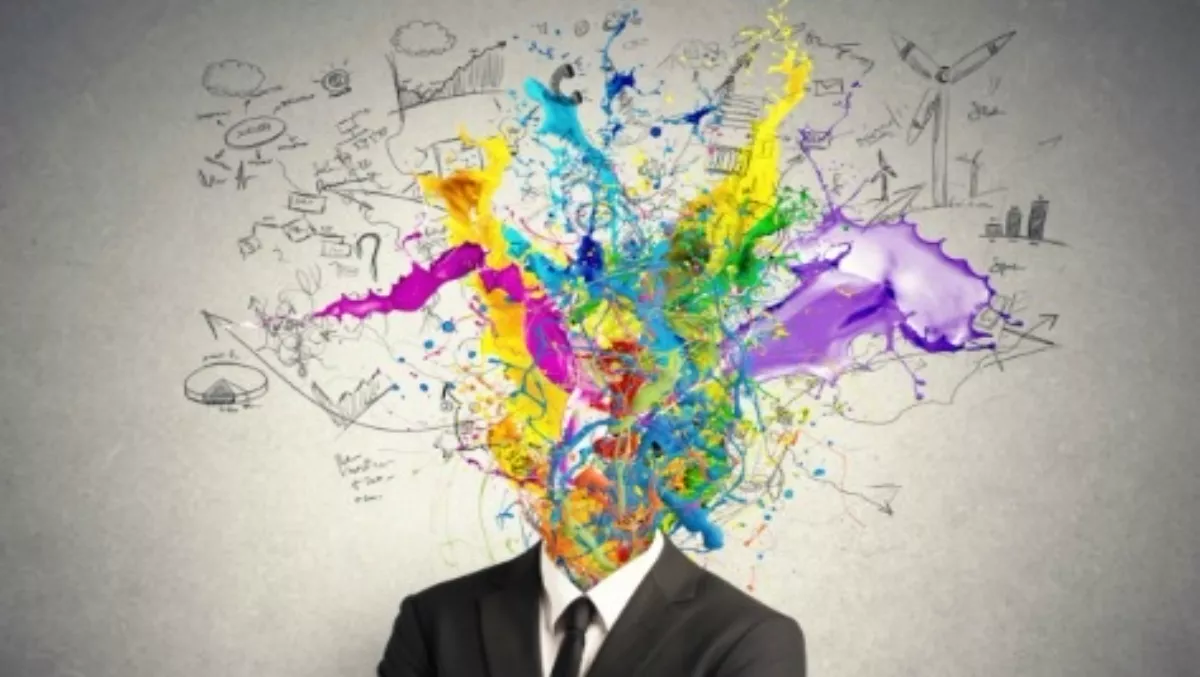 Tech Hub launches in Wellington for NZ's brightest minds
FYI, this story is more than a year old
A Tech Hub has been established in Wellington by the City Council to serve tertiary institutions, start-up ventures, established businesses and more.
At the end of last year, the Council sought expressions of interest from the market for innovative ways to establish, deliver and operate the Tech Hub.
Following an evaluation process, Biz Dojo was selected as the Council's preferred partner to deliver the initiative.
Today the Council's Economic Growth and Arts Committee agreed to support the business case for the Tech Hub.
"This is an exciting partnership with Biz Dojo for the Smart Capital," says Celia Wade-Brown, Wellington City Council Mayor.
"It will reinforce Wellington's position as a globally significant centre of high-tech innovation," she says.
"The Tech Hub will serve to connect hi-tech rapid-growth ventures, investors, social enterprises, international visitors, tertiary institutions, government and for established businesses working on new ideas.
"It will be a go-to place for these firms, hosting events to bring them together, and delivering programmes to help them grow and be successful on the international stage," says Wade-Brown.
The hub will be a forerunner to the development of a tech precinct, one of the key projects that the Council is investigating as part of its economic growth agenda.
Jo Coughlan, Chair of the Economic Growth and Arts Committee Councillor, says the tech precinct is a key initiative supporting the Council's economic development and digital strategies.
"In 2011 the Economic Development Strategy set a target of creating 10,000 new jobs by 2016. Smart, knowledge-intensive businesses are an important part of this, and the tech precinct will directly contribute to their growth.
"The Tech Hub will bring together the wider tech community and encourage more collaboration, knowledge transfer and idea generation, leading to greater levels of innovation and GDP growth in Wellington.
"It also gives us greater opportunities to work with tech hubs in Auckland and Christchurch to attract talent and investment to New Zealand," says Coughlan.
Biz Dojo has been developing and operating co-working and collaboration spaces in New Zealand since 2009 and operates Auckland's innovation precinct, GridAKL.
If approved by the funding panel, the Tech Hub is to be funded from the Wellington Economic Initiatives Development fund which will be considered in the Council's 10-Year Plan deliberations.
Subject to approval through that process, the Hub would be up and running from July 1 at 113 Tory Street.
Related stories
Top stories