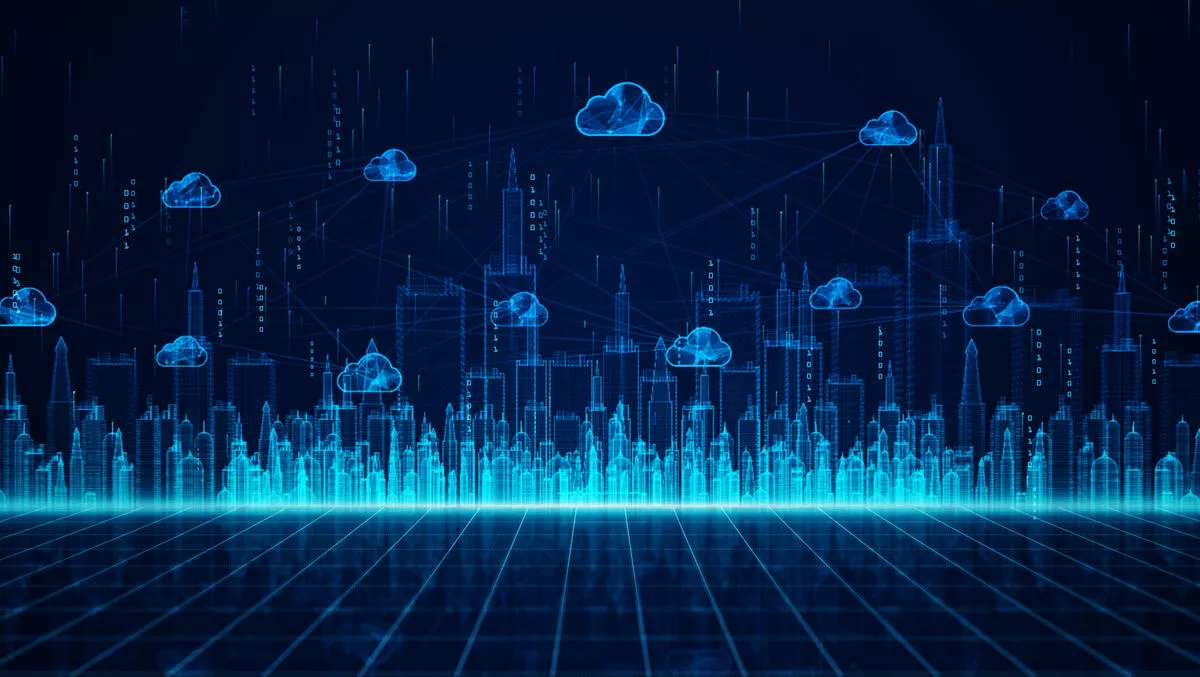 Teradata enhances cloud offerings on Microsoft Azure
Teradata has announced new capabilities for Vantage on Microsoft Azure, as it looks to affirm its commitment to the cloud.
Teradata Vantage is an enterprise multi-cloud data analytics software platform, designed to enable deep analytics that drive industry-specific business outcomes for customers. Delivered as-a-service – complete with Teradata software and services and coupled with Azure compute and storage resources as well as native services – Vantage on Azure enables companies to start small and elastically scale compute and storage independently.
"According to recent Teradata research, 82% of A/NZ businesses admitted that in the wake of COVID-19 they now realise the increasing importance that data has on their decision making, so it's more important than ever that organisations have access to the tools they need to modernise their data analytics," says Noel Pettitt, vice president, Australia and New Zealand at Teradata.
"Continuing to evolve our partnerships, such as expanding cloud offerings now available on Microsoft Azure, means we can give more customers, across a greater number of industry sectors, the ability to make more informed business decisions that lead to better business outcomes," he says.
New enhancements on the platform include:
Easier Modernisation of Cloud Data Analytics Infrastructure
Procurement via Azure Marketplace private offers – convenient option enabling customers to draw down of 100% of total contract value from their Azure spending commitments.
Support for zero downtime compute scaling with Elastic Performance on Demand (EPOD).
Ability to add in-database SAS user-defined functions (UDFs) for advanced analytics.
Refreshed Vantage user interface complete with Editor, JupyterHub, Path, Rules, and Workflow for AI/ML.
Natively read and write data to and from object storage including Azure Blob and Azure Data Lake Storage (ADLS) Gen2.
Limited Availability: self-service snapshot-based backup and restore – reduces downtime from hours to seconds.
Enhanced Security
Customer-managed encryption keys (CMEK) – additional security configuration option that enables customers to protect their data in the cloud.
Option to incorporate security partner software from Imperva and Protegrity, providing customers with industry-leading options for data encryption.
Private Link certification enables customers to operate Vantage, Viewpoint, and QueryGrid software in a secure network configuration not exposed to the public internet.
Innovative New Functionality
Additional embedded analytic functions from the Vantage Analytics Library.
New deployments will provide 40% more computational performance than previous configurations, enabling customers to execute more intensive workloads.
System sizing up to 1.5X more, enabling customers to operate even larger enterprise data warehouse workloads in the cloud.
Expanded Reach
New region and deployment option for Vantage on Azure (DIY): Azure China Marketplace.

Barry Russell, senior vice president of business development and GM of cloud at Teradata, says the company is committed to providing the "best enterprise data analytics in the cloud".
"That is why we continue to invest in our Vantage as-a-service offerings on Azure – so our customers across any industry vertical can use Vantage to enable rapid outcomes leveraging their favourite Azure capabilities," he says.
"We continue to prioritise cloud-first development across the entire company to ensure we are helping our customers seamlessly migrate and modernise their cloud data warehouses to meet their accelerated digital innovation goals."
Vantage on Azure is available for subscription via the Azure Marketplace.
Related stories
Top stories