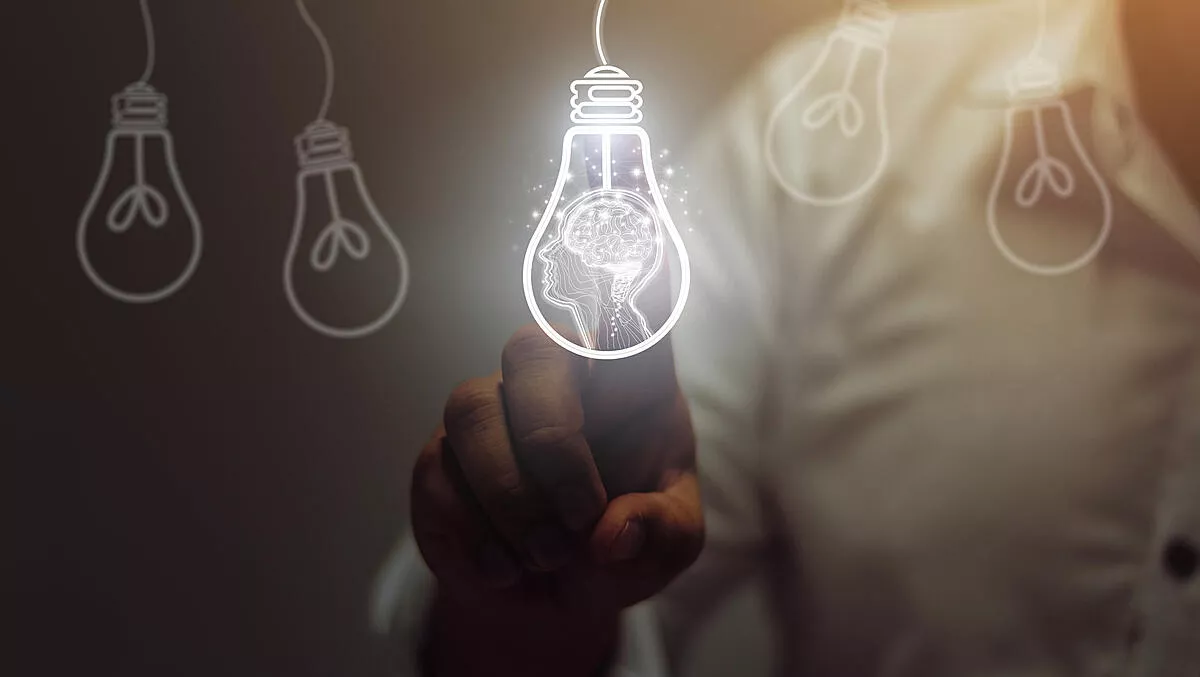 TIBCO takes first Challenger title in BI Magic Quadrant
FYI, this story is more than a year old
TIBCO has been named a Challenger in Gartner's 2020 Magic Quadrant for Analytics and Business Intelligence Platforms for the first time, recognising the company in the analytics and BI market.
See also: TIBCO named a Leader in Magic Quadrant for Data Management
The report describes modern analytics and business intelligence (ABI) platforms as "characterised by easy-to-use functionality that supports a full analytic workflow – from data preparation to visual exploration and insight generation – with an emphasis on self-service and augmentation."
It describes how simple data visualisation is no longer the main differentiator between vendors in this market. Today, what sets vendors apart is:
Integrated support for enterprise reporting capabilities replacing older BI products from vendors like SAP, Oracle and IBM, and
Augmented analytics with machine learning (ML) and artificial intelligence (AI)-assisted data preparation, insight generation and insight explanation.
In the 2020 Magic Quadrant for Analytics and Business Intelligence Platforms report, Gartner evaluated the strengths and cautions of 22 platform providers, with TIBCO named in the Challengers quadrant.
TIBCO's Spotfire software provides data-driven insights through augmented visual analytics, geoanalytics, data science, and continuous operational intelligence.
The software's functionality was noted as a strength in the report which stated, TIBCO's "platform features ML-based data preparation capability for building complex data models … analysts and citizen data scientists have access to an extensive library of drag-and-drop advanced analytic functions, with some automated insight features."
Customer experience was also noted as a strength, highlighting TIBCO's "ability to understand the needs of customers."
Under cautions, Gartner's report notes that "TIBCO has less momentum than many competitors in this market," with a "smaller community and fewer experienced staff to hire who have TIBCO Spotfire skills."
Marketing and software cost were also placed under cautions with the report explaining that TIBCO is not seen as a significant player, and that customers "consistently identified the cost of its software as the main barrier to wider deployment."
Vendors are plotted by Gartner based on their ability to execute and their completeness of vision.
"This decade will be a catalyst for real-time, insights-driven enterprises to take flight. The advanced insights our customers derive from their disparate data are a competitive differentiator for businesses looking to increase revenues, improve operations, and elevate customer experiences," says TIBCO senior vice president and engineering general manager Mark Palmer.
"We are delighted to be recognised as a Challenger in this report, and see this as proof of the value we deliver to our customers by unlocking the potential of real-time data to solve complex analytics problems."
Related stories
Top stories