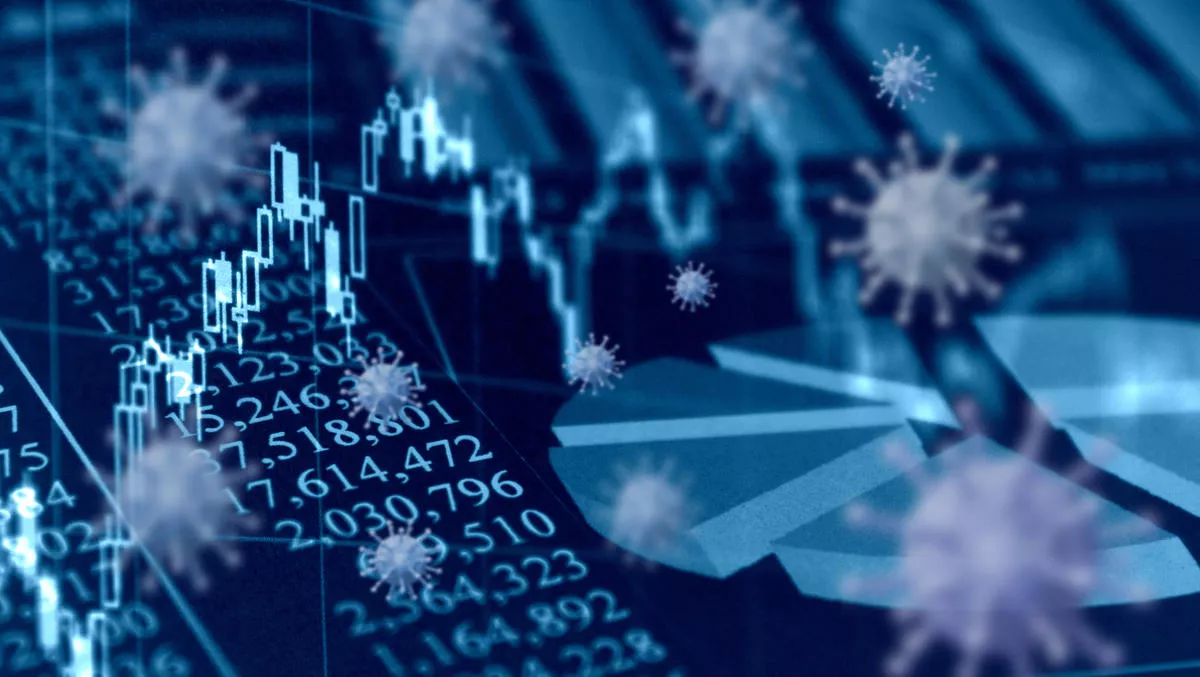 Top 25 global tech companies hit $11.1 trillion in market cap in Q3 2020
FYI, this story is more than a year old
$1.3 trillion was added to the top 25 global technology companies' cumulative market capitalisation (MCap) in Q3 2020 alone, according to new research from GlobalData.
The total MCap for the top 25 is $11.1 trillion as of 30 September. Apple, a mainstay in the upper reaches of the list, continues to top it, gaining MCap of over 25% in Q3 2020.
"The iPhone maker's announcement of stock-split and dividend plans in August 2020 helped its stocks reach a new high," says GlobalData business fundamentals analyst Keshav Kumar Jha.
"The stock-split was expected to encourage smaller investors to put more capital into the stock. The investors also seemed convinced with Apple's Q3 earnings highlighting its growing wearable and services businesses."
Both Microsoft and Amazon were the only other technology companies to end Q3 2020 with over $1 trillion of MCap. Google's parent company, Alphabet, was close — just $2 billion away. Alphabet's stocks surged by over 10% in August last year, but fell again by 11.5% the following month.
Major semiconductor companies such as Taiwan Semiconductor, NVIDIA, Samsung, Broadcom, Qualcomm, Texas Instruments and Advanced Micro Devices (AMD) also showed robust MCap performance during Q3, according to GlobalData's research.
"The 5G wireless networks, Artificial Intelligence (AI) and deep learning, memory and foundry, data center, autonomous vehicles and gaming are the major areas where these semiconductor companies invest to look for growth in the future," adds Jha.
"Investors also seemed convinced about their growth plan, which is evident from the surge in their stock prices."
While most companies on the list reported a successful quarter in terms of quarter-over-quarter MCap, not all were so lucky.
Intel and Cisco both reported a decline. Despite strong Q2 sales growth achieved by cloud, notebook, memory and 5G products, Intel's announcement in July that its next generation of 7nm chips were 12 months behind schedule didn't go down well with investors and its stock tumbled over 18% in July.
Cisco's weaker earnings in Q3 and Q4, as well as its soft revenue forecast, led to over 10% decline in stock prices in August and a 6% decline in September.
"With COVID-19 challenges still prevalent across major global economies, the demand for digital transformation is eminent to streamline production and supply chain processes," says Jha.
"As there is no immediate end to the pandemic in sight, tech companies will be helping organisations and partners securely access and share data while working remotely."
Related stories
Top stories