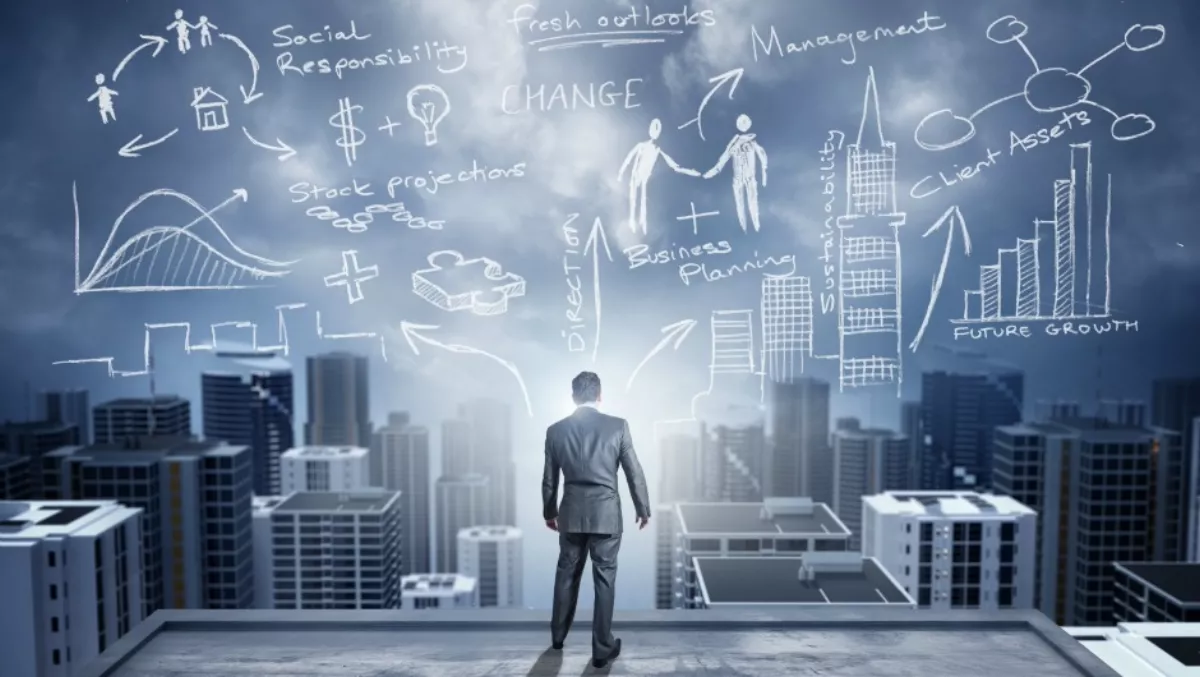 University of Auckland student wins REANNZ scholarship
FYI, this story is more than a year old
REANNZ has announced the recipient of its inaugural Future Funds tertiary scholarship programme for 2016.
Se-Young Yu, a PHD student from the University of Auckland has been selected to take part in the 10-week placement from March to May 2016, based at the REANNZ (Research and Education Advanced Network New Zealand) head office in Wellington.
Yu's area of research is high-speed data networks, looking at the performance of network protocols as network latency increases.
Yu ran experiments over the 100Gbps Trans-Pacific network that REANNZ arranged in 2014, as well as over the existing REANNZ network connections.
His Ph.D. dissertation, 'Analysis of high-speed data transfer protocols', was submitted at the end of 2015 and he expects to defend his thesis early in 2016, according to REANNZ.
As part of the scholarship, Yu will work alongside other bright IT minds and receive technical mentoring, professional development and business guidance. He is also eligible to apply for up to $3,000 of travel support, REANNZ says.
Nicole Ferguson, REANNZ CEO, says, "Se-Young stood out as a highly talented candidate with impressive knowledge of how high-speed data networks work.
"We're really looking forward to having Se-Young on board, to help him further his IT knowledge and skillset."
Yu says, "It's an absolute honour to receive the REANNZ Future Funds scholarship.
"I'm incredibly passionate about this industry and am excited about putting my skills to the test as well as gain valuable work experience from some of the best IT people in the country."
Future Funds is part of a wider effort by REANNZ to contribute to the up-skilling of New Zealand's future IT workforce.
Ferguson says this is an issue that has become increasingly relevant following a recent burst of growth in the sector, which has led to a significant shortage of talent, both here and overseas.
"Future Funds is intended to give candidates the opportunity to challenge themselves - they'll be exposed to a wide range of development opportunities, in the context of a really fast-paced working environment.
"It'll be a steep learning curve, but we hope it will stand recipients, like Se Young, in great stead when they set out on their career in IT, down the line," Ferguson says.
Related stories
Top stories