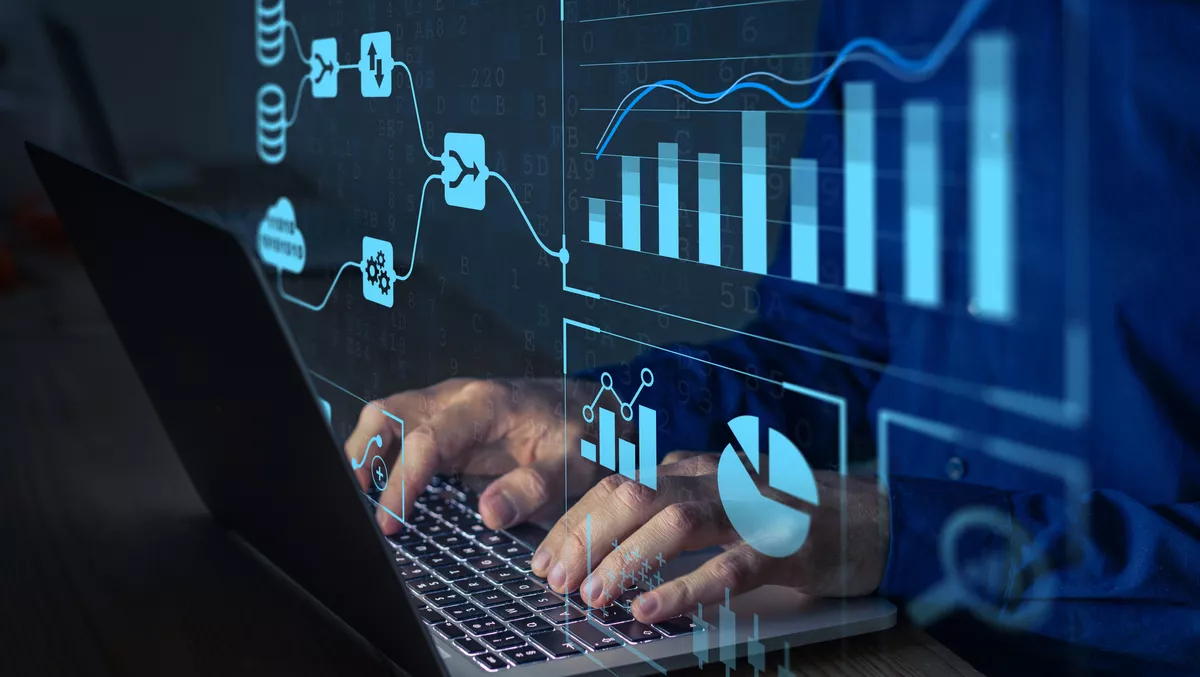 Video: 10 Minute IT Jams - Who is SYSPRO?
By Contributor,
Thu 7 Oct 2021
Techday's 10 Minute IT Jams provide sharp, to-the-point insights into emerging and established technology companies that operate in the Asia-Pacific region.
Today we talk to SYSPRO's chief innovation officer Kevin Dherman.
SYSPRO is an enterprise resource planning (ERP) software provider specialising in key manufacturing and distribution industries.
In this interview, Kevin discusses SYSPRO's offerings, the role of ERP in the development of the smart factory, the impact that the cloud has had on manufacturing, and more.
Watch the video below.