11 Feb 2015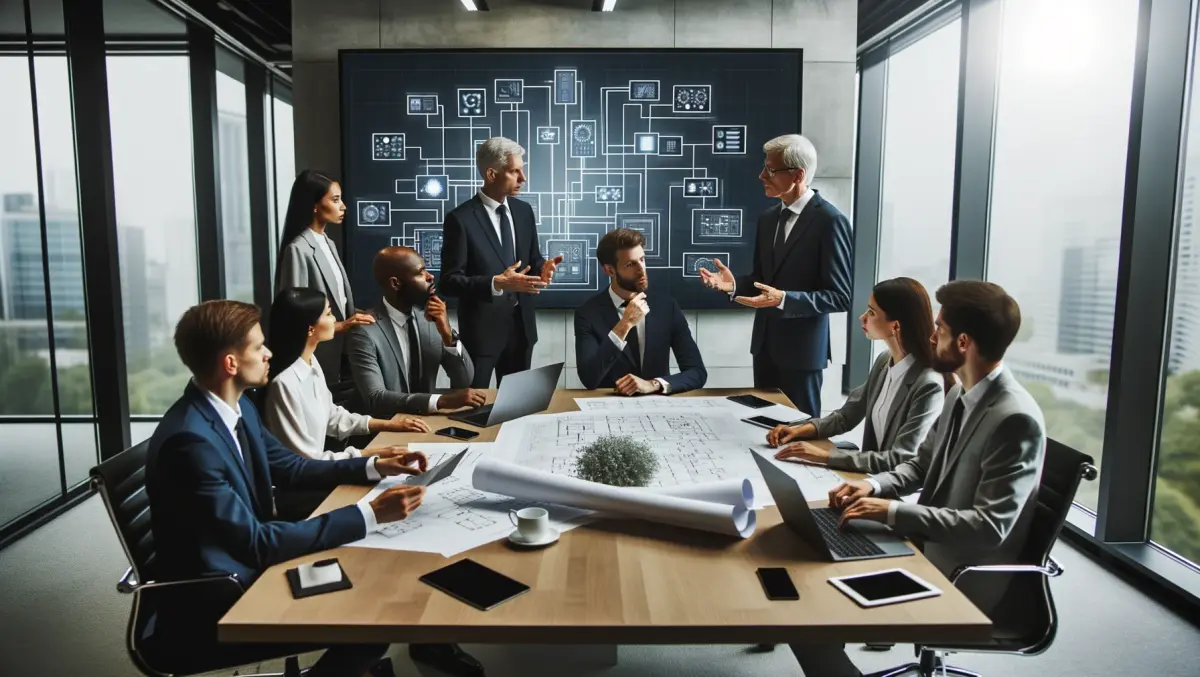 Vista agrees to buy US-based Ticketsoft, extending North American footprint
By Pattrick Smellie
Vista Group International, the cinema software and analytics company, has conditionally agreed to acquire Ticketsoft, a Dallas, Texas-based company whose software is used in more than 200 North American cinemas.
Terms of the agreement are confidential and subject to commercially sensitive conditions that the vendor is confident it can meet, Auckland-based Vista said in a statement. Buying Ticketsoft will enable the company's Vista Entertainment Solutions unit "to grow its US client base through the provision of a broader software offering to Ticketsoft customers," it said.
Ticketsoft's software covers point of sale, self-service kiosks, internet and mobile ticketing, gift and customer loyalty cards, head office systems and real time management and analysis, Vista said.
The deal would follow a supply agreement that Vista signed in October with an unidentified cinema chain in China, which will see its software installed across more than 200 sites in the world's most populous nation. Commercial sensitivity was also cited in that deal.
Vista listed on the NZX in August after raising $92 million in an initial public offering, of which $40 million was new capital to fund its global growth. Within that new capital, Vista earmarked about $15.4 million for new acquisitions and developments, including emerging markets such as Brazil, Russia, China and Indonesia.
Vista shares last traded at $4.25 and have soared 67 percent since listing. The stock was sold at $2.35 in the IPO.