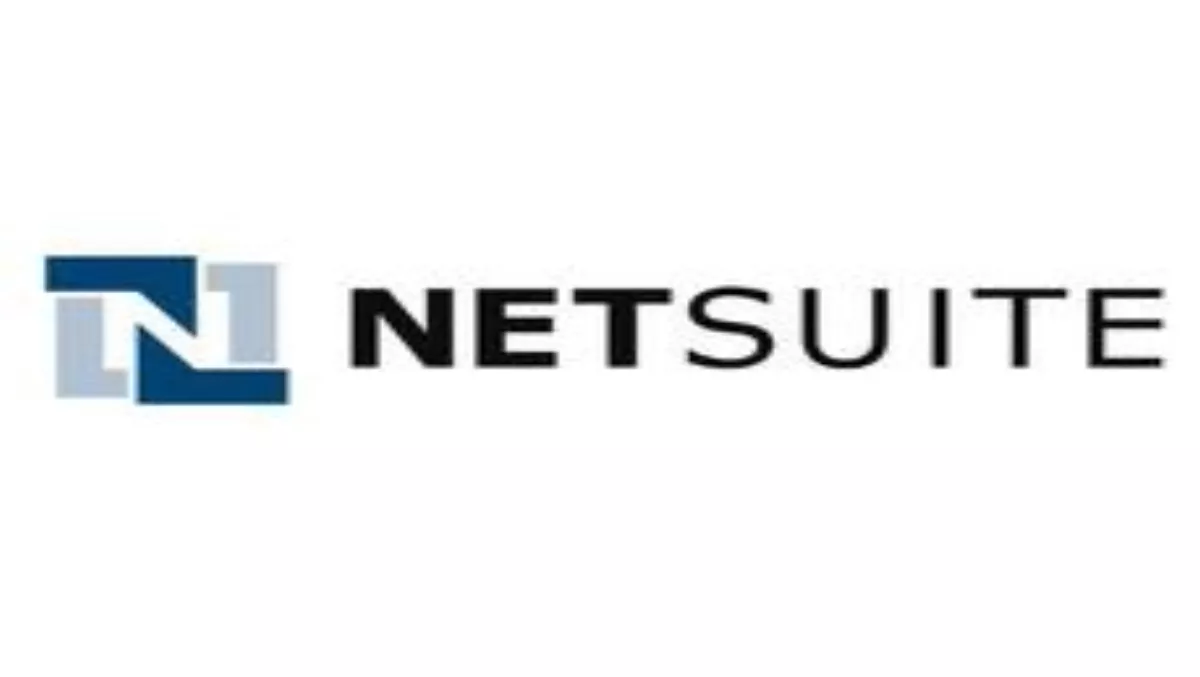 Web presentation on today: run your business better, faster, stronger in the cloud.
Mon 22 Aug 2011
FYI, this story is more than a year old
NetSuite resellers Fusion5 are inviting executives and IT managers to a 45-minute webinar in which a prominent fashion brand director will explain how he has created a competitive strategy for his distribution companies to benefit from cloud computing.
Geoff Bainbridge, managing director of brands Samantha Wills and Icon Australia, will deliver the online seminar twice this Thursday (September 8), at 12:30 and again at 4:30.
Those who register for the webinar will also be able to put their own questions to Bainbridge in a Q & A session.
Go here for more information, or to register for the webinars go here (12:30 session) or here (4:30 session).