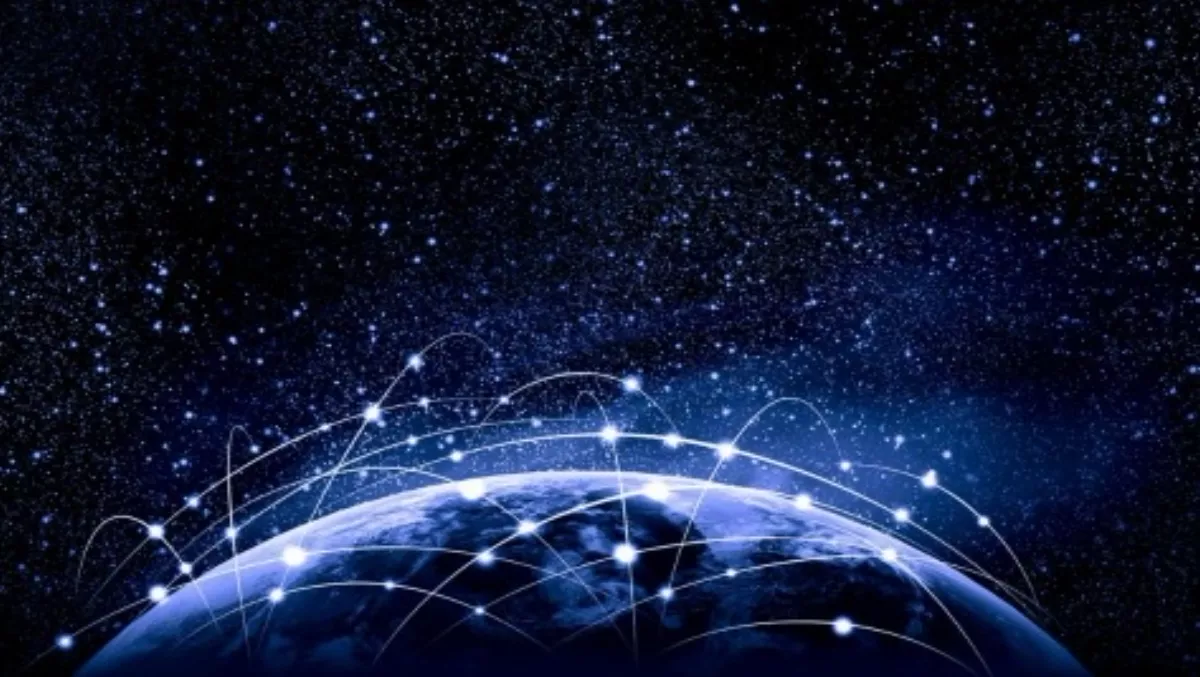 1 in 20 NZ broadband connections through fibre
By Shannon Williams,
Fri 16 Oct 2015
FYI, this story is more than a year old
Fibre is proving extremely popular amongst Kiwis, with the number of fibre connections doubling since 2014.
According to Statistics NZ, New Zealand now has more than 100,000 fibre-optic broadband connections.
"This change is being driven by the ultra-fast broadband roll-out continuing, and strong demand for fibre from customers," says Jason Attewell, international and business performance statistics senior manager.
"One in every 20 broadband connections is through fibre," he says. "While it's still a small proportion, it has the potential to grow rapidly now that the infrastructure for connecting to fibre is available."
According to Attewell, more than 60% of New Zealand ISPs supplied their customers with fibre-based connections.
"Faster fibre connections allow for more data-heavy Internet usage, and Kiwis are embracing the possibilities that fibre brings," Attewell explains. "Both households and businesses can benefit from fast Internet – streaming video, gaming, and video conferencing are all very accessible with fibre broadband."
According to Crown Fibre Holdings, the Ultra-Fast Broadband Initiative aims to have 75% of New Zealanders in 33 towns and cities able to connect to fibre by 2019 - a total of 1,340,000 households. Recently, the programme has been extended to reach at least 80% of New Zealanders.
These figures come from the 2015 annual Internet Service Provider Survey, a supply side survey that is sent to all Internet service providers in New Zealand.