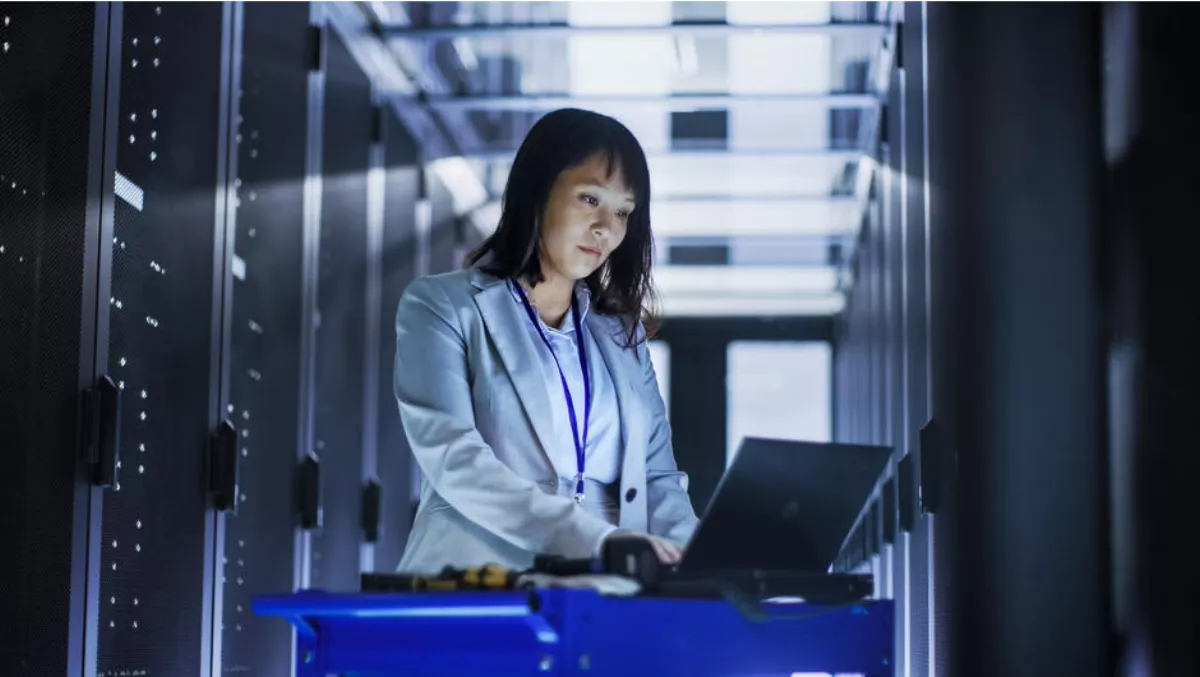 10 key facts from Gartner on women in technology
FYI, this story is more than a year old
Individuals, businesses, press, government organisations and associations, among others, used last week to highlight how the global business environment is riddled with issues regarding gender diversity.
Following International Women's Day last week, Gartner published ten key facts that paint a bleak picture of how imbalanced board rooms are around the world, and how the IT sector lacks gender diversity.
Technology:
1. While women make up nearly half of the global workforce, they represent only 31% of IT employees. That number drops to 22% at the leadership level (from CEB part of Gartner)
2. Research has found that while men are comfortable pursuing opportunities for which they met only 60% of the stated criteria, women typically apply only when they meet all required qualifications (from CEB part of Gartner).
3. The lack of diversity in technology is glaring: according to the 2018 Gartner CIO Survey, 13% of CIOs are female. The proportion has remained much the same for years.
4. Gartner expects the proportion of female chief data officers (CDOs) to increase to 33% by 2021 — up from 18% today. This makes the CDO role more diverse than the CIO role.
5. A Gartner survey found that there are fewer female security and risk management executives: 2.8 men to every woman. However, the general workforce pipeline has a more balanced male-to-female ratio (2.2-to-1). Over time, there will be more female leaders throughout the various disciplines.
6. In business continuity management (BCM), 89% of executives in IT disaster recovery (DR) and 80% of executives in BCM program-related roles are male. 30% of executives in crisis management are female, according to a Gartner survey.
7. 50% of female respondents agree that women have experienced gender discrimination in BCM, whereas only 18% of men agree.
Boards of Directors:
8. Public companies exhibiting diverse Boards of Directors (BOD) produce better returns on equity, net profit margins and earnings per share. These companies also are less volatile. Despite the upsides, today women hold only 21% of BOD seats worldwide.
9. In 2015, 20% of boards had at least three women and the average number of board members was 9.2. This means that 80% of boards lacked gender diversity.
10. By 2021, institutional investor voting preferences will require 20% of boards of directors to recruit more women candidates.