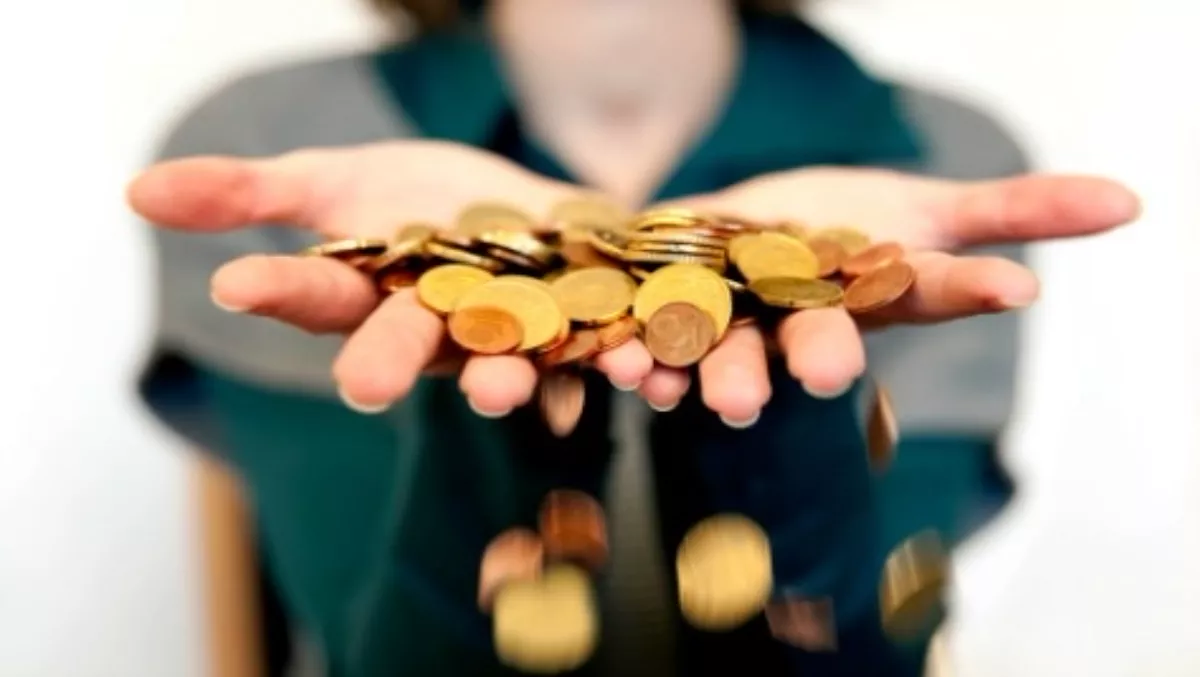 $10 million US acquisition for Xero
By Heather Wright,
Fri 7 Nov 2014
FYI, this story is more than a year old
Xero is spending $10 million to acquire a small Seattle-based online payroll company, Monchilla, in order to accelerate its US expansion.
The Kiwi online accounting software company says buying Monchilla will enable it to 'rapidly accelerate the extension of its payroll offering across the US'.
Rod Drury, Xero CEO, says Xero has been 'really impressed' by the Monchilla team and how they have approached filing and payment of payroll taxes in the US.
"Combining this capability with the work our own team are doing will allow us to develop a world-class payroll experience for the US over the next 12 months," he says.
The deal includes $US4.1 million in cash, along with just under 240,000 Xero shares, currently valued at $20 apiece.
Monchilla's founders, Jack Couch and Nanjuan Shi, will remain with the company and Xero says it will continue to support Monchilla's current customers and transition them over time to the Xero platform.
In October, Xero announced it had appointed Andy Lark as chief marketing officer for the US operations, as it continues its push into the market.
The company has 22,000 customers in the US and says the opportunity there is 'open', with early adopter accountants beginning the transition to the cloud and delivering advisory services.
Xero says integrating Monchilla with Xero provides improved business to government connectivity, and the opportunity to deliver electronic filing and payments of payroll taxes, with calculation support, across the US in 2015.
"Over the last year, with Australia and United Kingdom markets performing well, we have been focusing on delivering the best business software for the US market," Drury says.
"The cloud accounting market is just beginning in the US and our proven speed of delivery and the ability to quickly integrate complementary technologies into our platform, positions us strongly to take a share of this large market as it develops over the coming years."