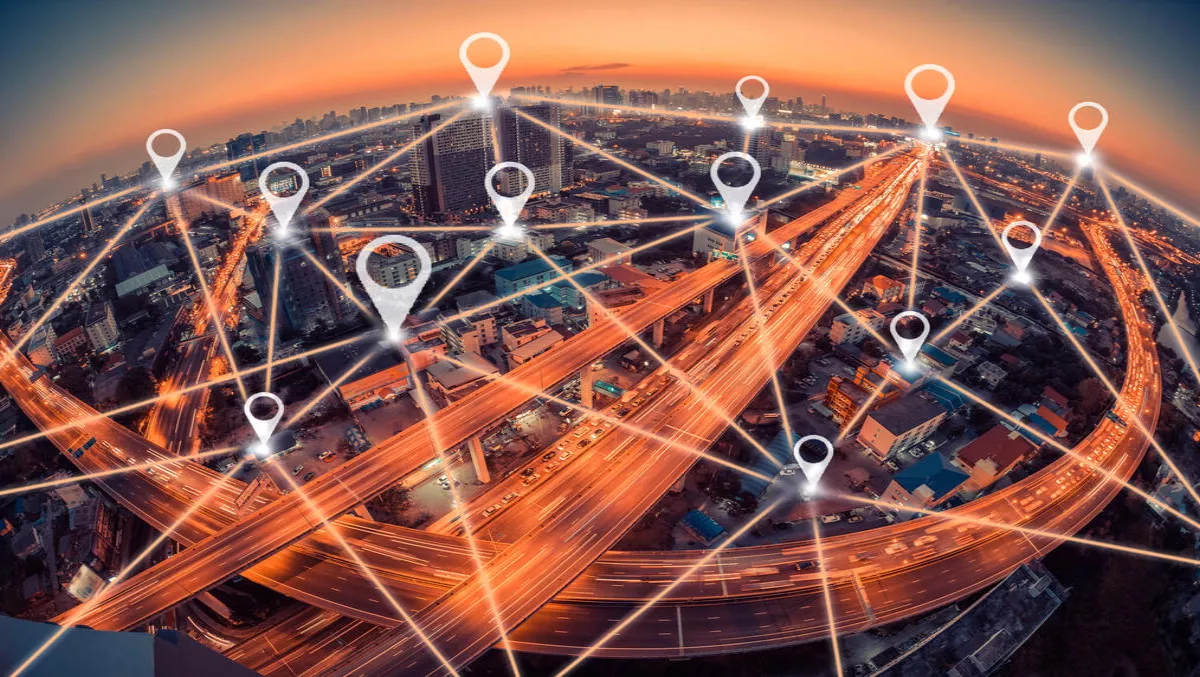 10 Reasons you can't ignore the Android revolution
FYI, this story is more than a year old
Every mobile device deployment is unique, but whether you need five devices or five thousand, one thing never changes – every business wants their investment to be a success.
So it's no coincidence that Android has become the dominant platform choice for enterprise and personal users alike. With its ease of use, ability to customise and wide variety of applications, your business could be missing out if your workplace mobile devices aren't currently using it.
With the Android revolution already taking place, these are the 10 key factors you need to consider when considering new mobile devices for your workplace.
Application and Environment
No matter your workplace, you need a rugged device that won't fail in the face of drops, spills, extreme temperatures, or dust and dirt.
You should also take into account whether users of the devices will be wearing gloves, if the device will be used in direct sunlight, and whether the device needs to be disinfectant-ready.
Data Capture
Speed and accuracy are the critical factors when scanning. Users may need to scan 1D and 2D barcodes, and the codes may be damaged, or distorted by shrinkwrap. In locations where items are stored in awkward corners, or on high shelves, devices that can scan over long distances can improve safety and save time.
Power Needs
Will your device be in continuous use all day or even over several shifts? Are your workers always on the move?
Will they be unable to access a charging solution for long periods of time?
Remember, power management goes beyond having a high-capacity battery that can last a single shift, or even being able to swap out a battery in the middle of a shift.
Training and Ease of Use
Users expect similar functionality from their workplace devices as their home devices – so the more familiar the operating system, the faster users will get to know the capabilities of the devices they are using.
As the world's most popular operating system, Android will be familiar to most of your workforce, which means less training is required on the basics, and users can find the functions they need quickly and easily.
Security
What are the risks and implications of a potential security breach stemming from your mobility deployment?
Securing a mobility deployment is a multi-faceted effort: from MDM selection and configuration; to policy definition, enforcement and training; and ultimately, to the capabilities of the device you select.
Connectivity and Quality
Take into account whether your workers will require only voice, only data or a combination of the two.
Then determine how the scale of the deployment might impact the range required for each. Will your system need to span one building, several buildings, a large industrial space and/or support workers in the field?
Manageability, Control and Support
Android-based devices make integrating apps and mobile devices fast, easy and problem-free. The ability to centrally and remotely manage your devices simplifies upgrades and troubleshooting, easing the burden on your IT teams.
Also, because Android is a widely used interface, it's readily compatible with mobility management policies, and its familiarity helps to reduce routine helpdesk calls.
Support and Repair
Is a support plan available for your devices? Is it cost effective? Is it all encompassing?
Keeping your device fleet up and running requires a fast turnaround on repairs, replacement options with pre-existing software and setting provisions, and exhaustive, no-questions-asked coverage.
Lifecycle Management
Constantly replacing devices that have failed and/or upgrading too frequently can result in a fleet of mixed-generation devices with significant support complexities and capital outlays.
The accessories and chargers for newer models of a device may not be backwards compatible, requiring additional purchases and a loss of equity in prior investments. Android devices are typically able to span multiple generations of tech, allowing you to circumvent these issues.
Total Cost of Ownership
How much will your mobile device really cost?
When you factor in the potential costs of worker downtime, accelerated replacement cycles, additional accessories and the support needed for a successful implementation, the true costs of mobility go far beyond just the device's initial purchase price.
Adopting a standardised, Android-based solution can aid in reducing these costs – the future-proofing inherent in regular system updates means you'll be reducing replacement and upgrade overheads.
To get Zebra's whitepaper Navigating the Mobility Maze: 10 Reasons to Choose Zebra for Android, click here.
Related stories
Top stories